Against the Chargers, we had the most injuries we've had all year.
We had our struggles, but we really didn't notice it. The energy was the same. We've worked hard to build chemistry in the locker room so we can have that type of chemistry as a unit when we're on the field.
When we lose a couple of players, the energy remains the same. We can't wait to get those guys back. We need those guys, but the guys right behind them did a great job stepping up in their place.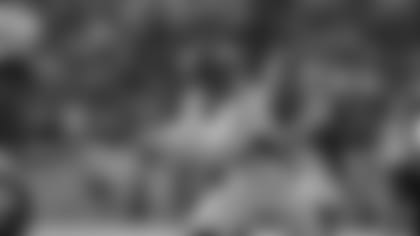 When studying film, what I look for really depends on the quarterback. Some young quarterbacks, they don't really have many tendencies yet. Quarterbacks that have been playing for 10 years, they have tendencies, like Philip Rivers.
I don't think people are aware of his scrambling abilities and he can scramble pretty good to the right. We like to keep him in the pocket where he can try to make throws out of the pocket.
And on game day I think we did pretty well doing that. Everybody just picked up five percent. We went from there and it worked for us.
I don't have a specific way to measure my success in a game. I just like to make an impact. I like to leave a fingerprint. It doesn't always have to be sacks or any other stats. I want to have made a difference in the game. That's how I know I did it and I feel good about the game.
For the first time this season I had two sacks in San Diego, and it felt good. I had been close all year long. It was no different from any other time, but I was just able to wrap him up this time.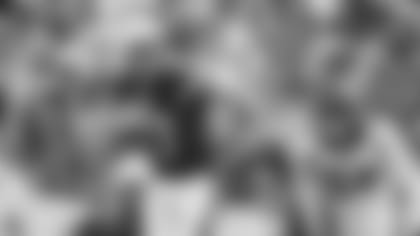 This week against the Raiders will be tough with more guys who are injured. But we're going to keep responding the way we've been responding. We've had really good days of practice and we're just going to keep trucking until we get those guys back.
We might get DeMarcus Ware back this weekend, too, which is going to be great. It's just different with him on the field. He's a leader at what he does.
Weeks before this game I told everybody that I could feel that my big game was coming. But this wasn't the game.
No, it's still coming. It was a pretty good game, but there's still a lot more that I can do. It's going to happen this year.