Denver Broncos Community Requests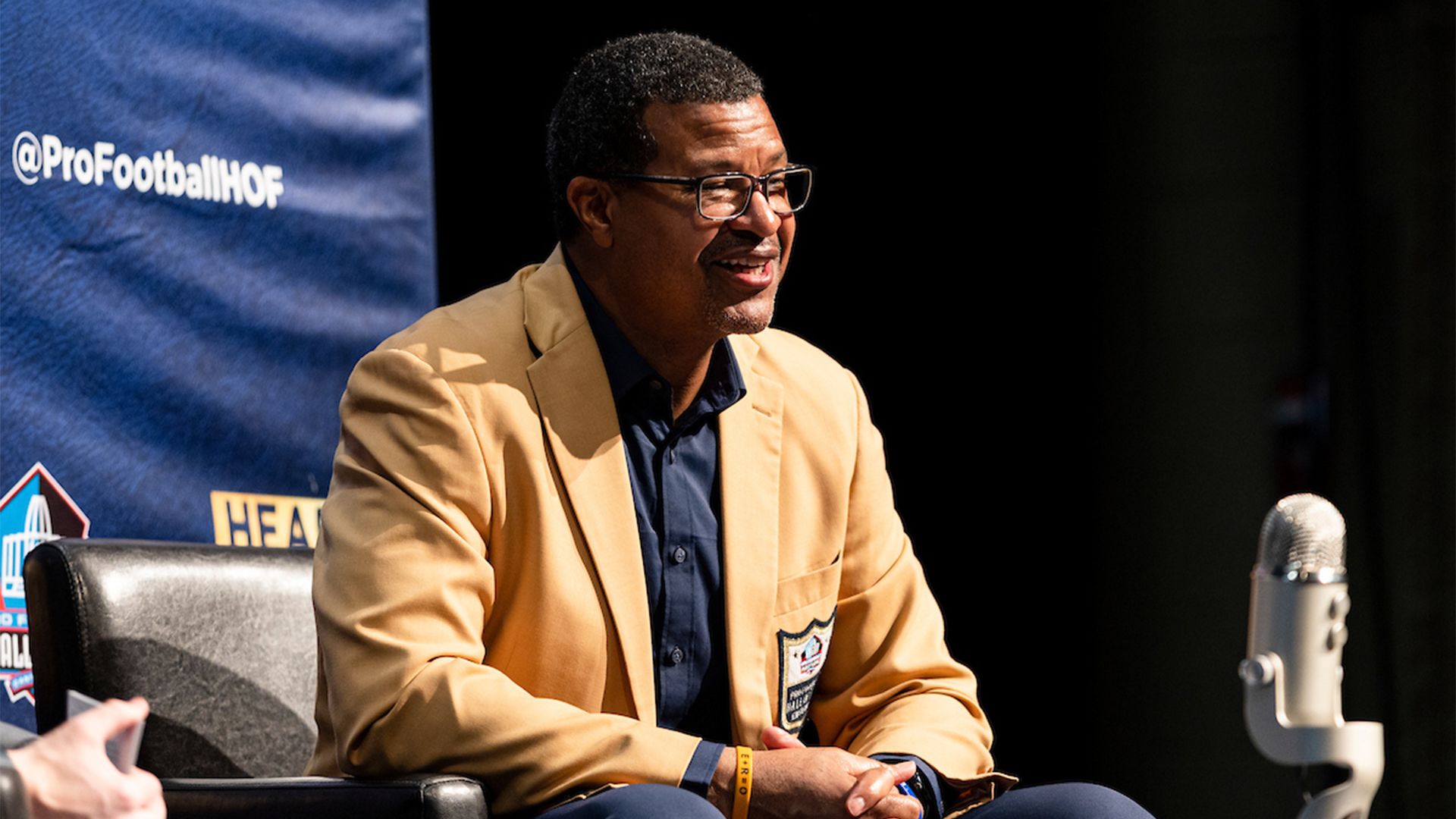 Player/Coach/Alumni Appearances
Our office does not set up player/coach/alumni appearances, but you may send any requests directly to the individual(s) at:
Alumni Appearance:
Attn: Alumni Appearance Requests (or Specific Alumni Name)
13655 Broncos Parkway • Englewood, CO 80112
Player/Coach Appearance:
Attn: Specific Player/Coach's Name
13655 Broncos Parkway • Englewood, CO 80112
Player, coach and alumni appearances are extremely limited and are committed to based on each individual's discretion. The individual player/alumni is solely responsible for responding and scheduling appearance requests.
Autographs
Due to the large volume of autograph requests we receive on a daily basis, we are not able to facilitate autograph requests. You may send mail to individual players at the training facility, but it is up to the individual to sign and return any sent items. *Not all players regularly check their mail, so you do send items at your own risk.​
If you do want to send mail, you may do so to the following address:
Player Name
13655 Broncos Parkway • Englewood, CO 80112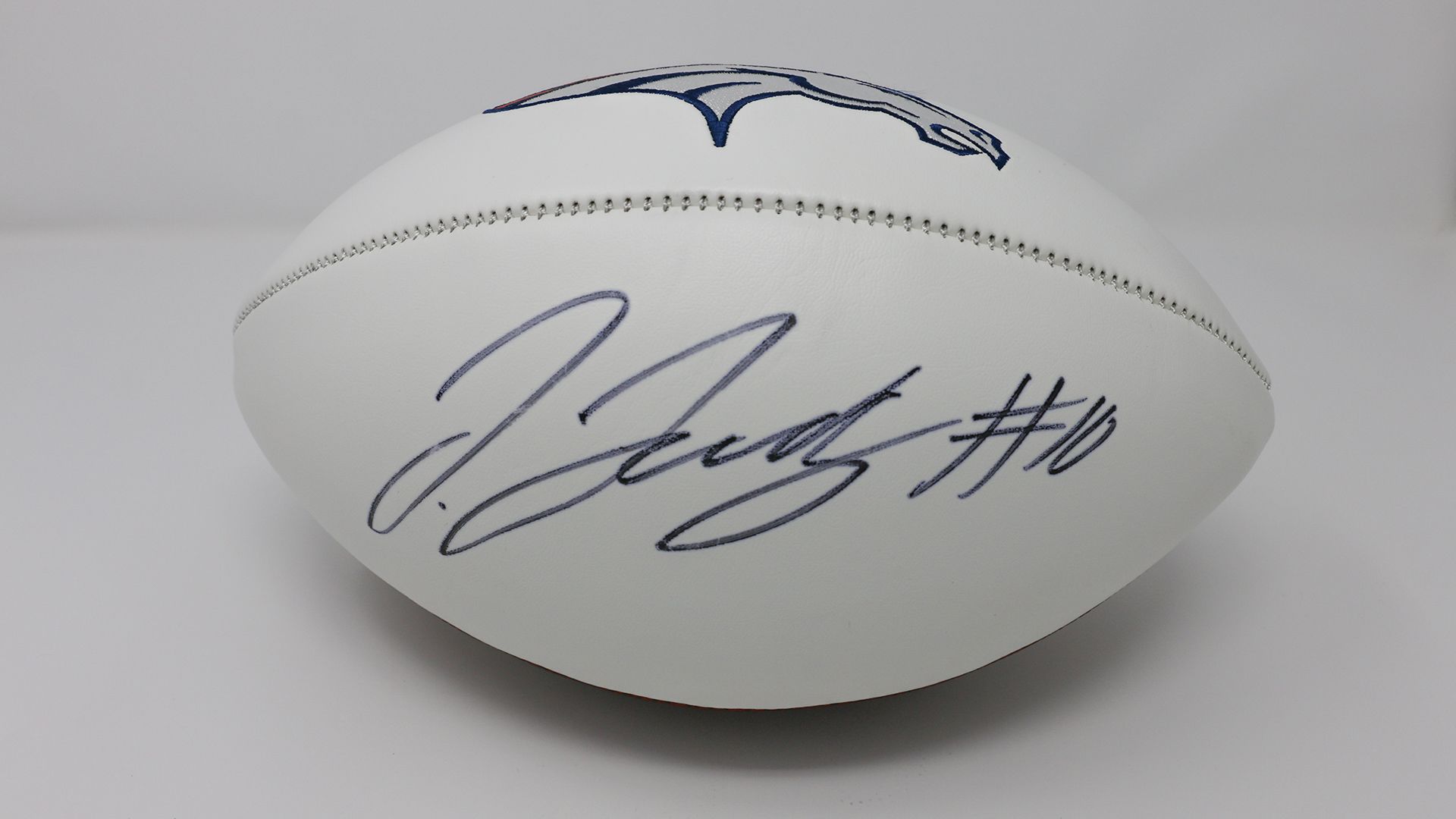 In-Kind Donation Requests
The Denver Broncos Foundation is committed to making a positive impact on future generations by creating a "game plan" for life through youth health and wellness initiatives, dynamic in and out of school programming and access to career pathways. Due to the large volume of requests received on a daily basis, the Denver Broncos Foundation is not able to fulfill in-kind donation requests (i.e. autographed items, ticket donations, etc.) at this time.
The Denver Broncos Community Grant Program allows Colorado-based nonprofits and organizations the opportunity to request up to $10,000 in funding for youth-serving community projects and programs. The full list of eligibility and guidelines can be found here.
*Please note that completing the grant application does not guarantee funding from the Denver Broncos.
Empower Field at Mile High Lighting Request
The Denver Broncos support and celebrate youth-serving initiatives and causes that align with the Denver Broncos Foundation's mission and three community focus areas (Youth Health & Wellness, Dynamic In & Out of School Programming and Access to Career Pathways). By lighting Empower Field at Mile High, we can visually demonstrate, in a unique way, the team's support as well as promote awareness to various initiatives that impact our diverse community.
If you are interested in lighting Empower Field at Mile High a specific color to recognize a community impacting initiative, or create social/charitable awareness, please review the lighting criteria and policy and complete the request form.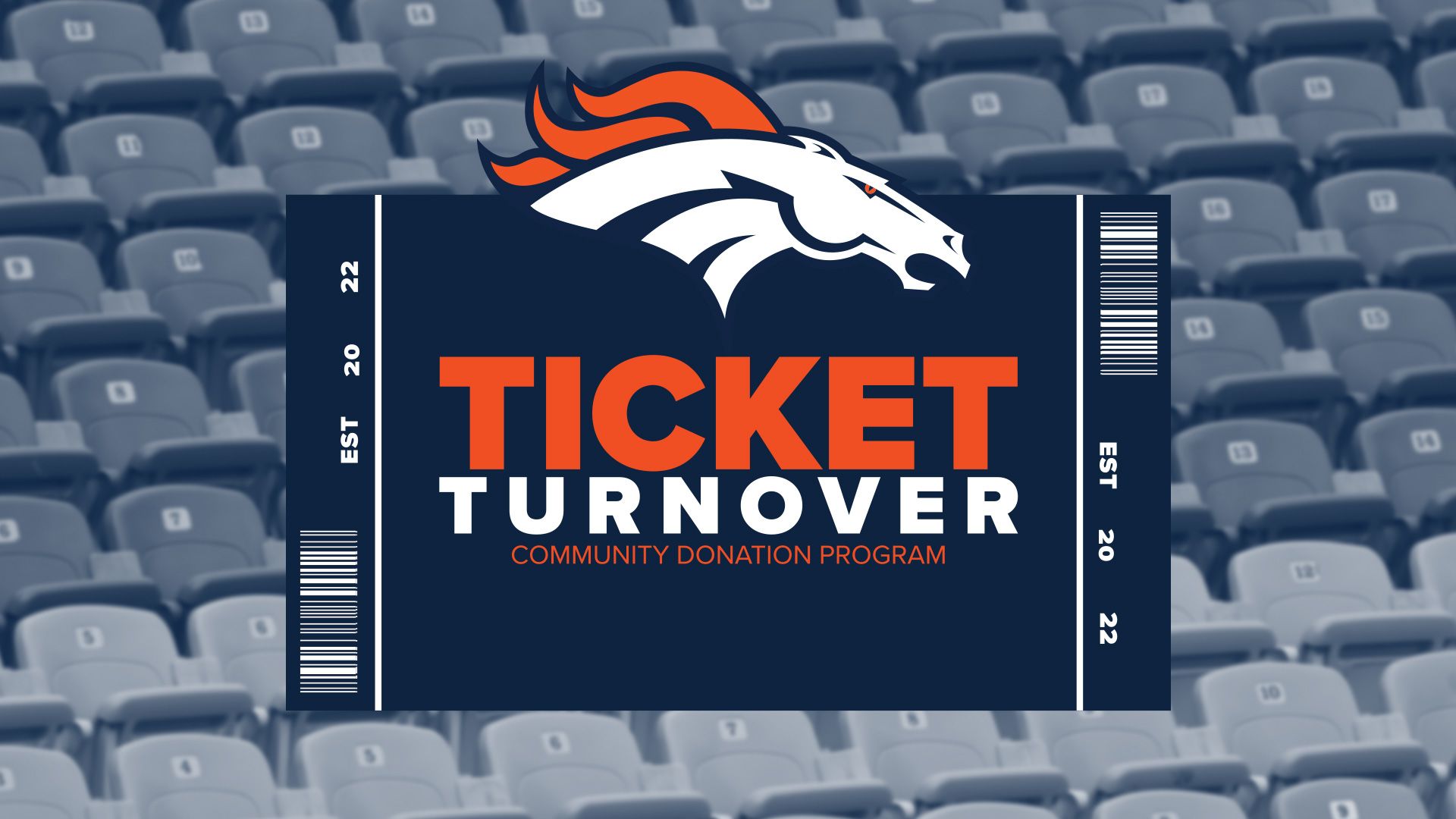 Tickets
The Denver Broncos are proud to offer the Ticket Turnover community donation program. Through this program, Season Ticket Holders have the opportunity to donate tickets to games they are unable to attend to benefit local nonprofits identified by the Broncos. This program will provide incredible opportunities to cheer on the Broncos live, especially for those who may not otherwise have the opportunity to attend a game at Empower Field at Mile High.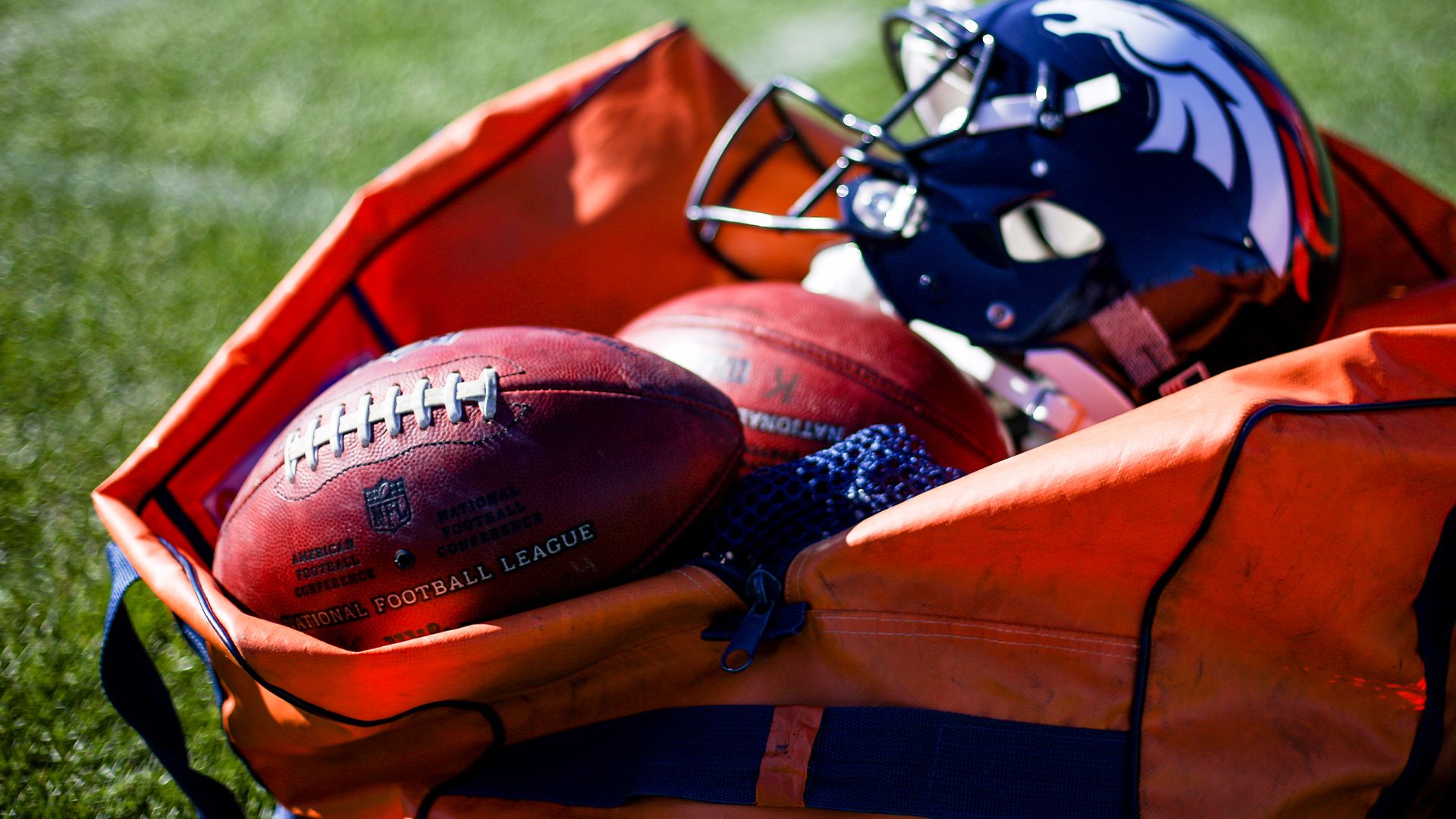 Fan Packs
Due to the large number of fan pack requests we receive on a daily basis, we are unable to facilitate fan pack requests. However, you are more than welcome to email the Community Impact department about your request for further review. In recognition of the number of requests being submitted on a daily basis, submitting an email does not guarantee a response or receiving a fan pack.