Denver Broncos | Community Grant
The Denver Broncos are committed to improving lives in our community and are looking to support highly effective nonprofit organizations in the state also working to positively impact Coloradans. The Denver Broncos Community Grant Program was created to offer Colorado-based nonprofits and organizations the ability to request necessary funding (up to $10,000) for community projects and programs. Completing this grant application does not guarantee funding from the Denver Broncos.
APPLICATION REQUIREMENTS
Colorado-based nonprofit organizations may apply for a Denver Broncos Community Grant (up to $10,000) focusing on one or more of five key areas (Youth Development, Quality of Life, Health & Wellness, Youth & High School Football and Civic Engagement) in support of community projects and programs within the state of Colorado.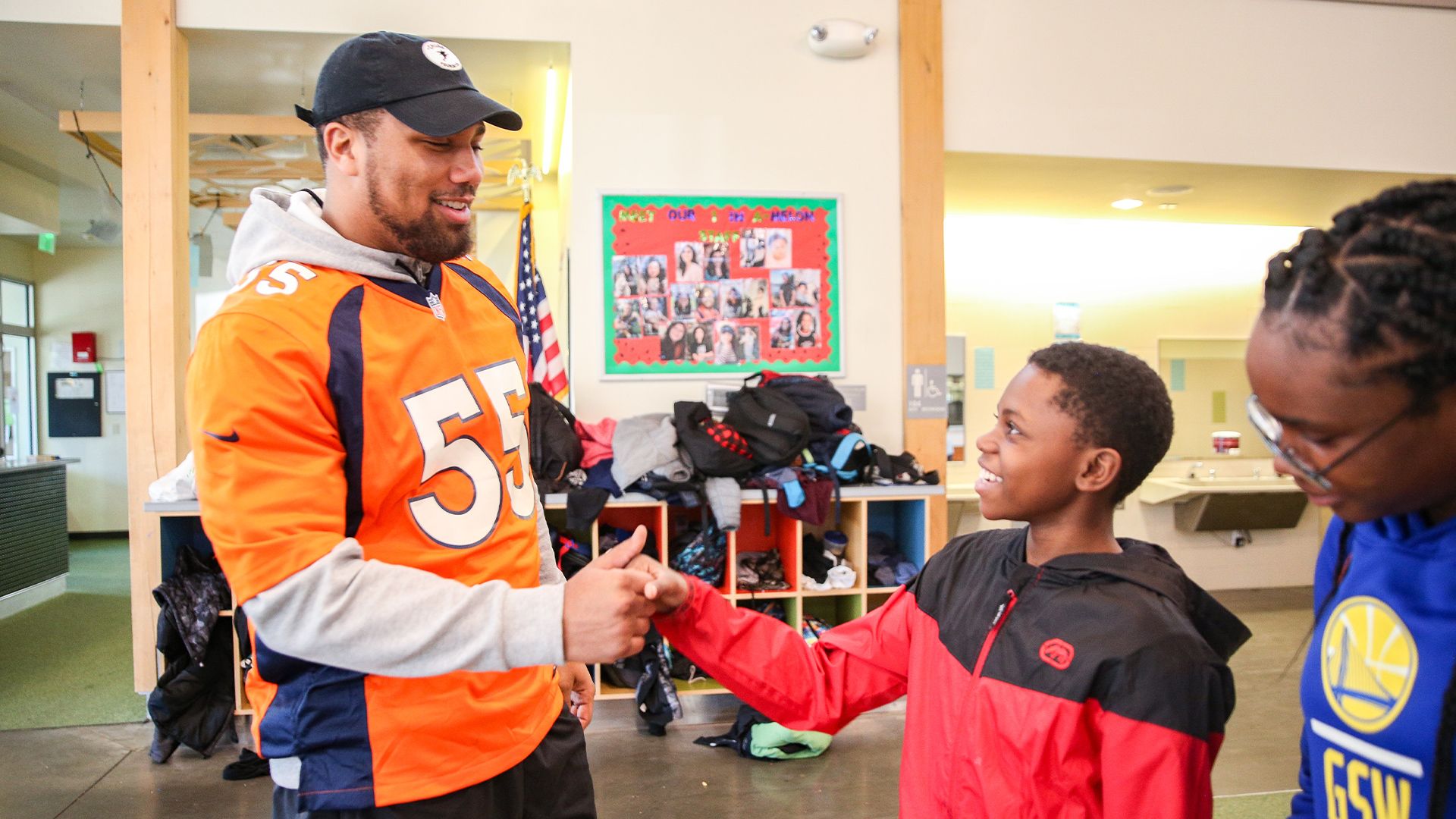 YOUTH DEVELOPMENT
Preparing youth to achieve their full potential through activities and experiences to develop physical, developmental and social competencies.
QUALITY OF LIFE
Meeting basic needs through resources, programs and education as part of an ongoing commitment to the overall quality of life.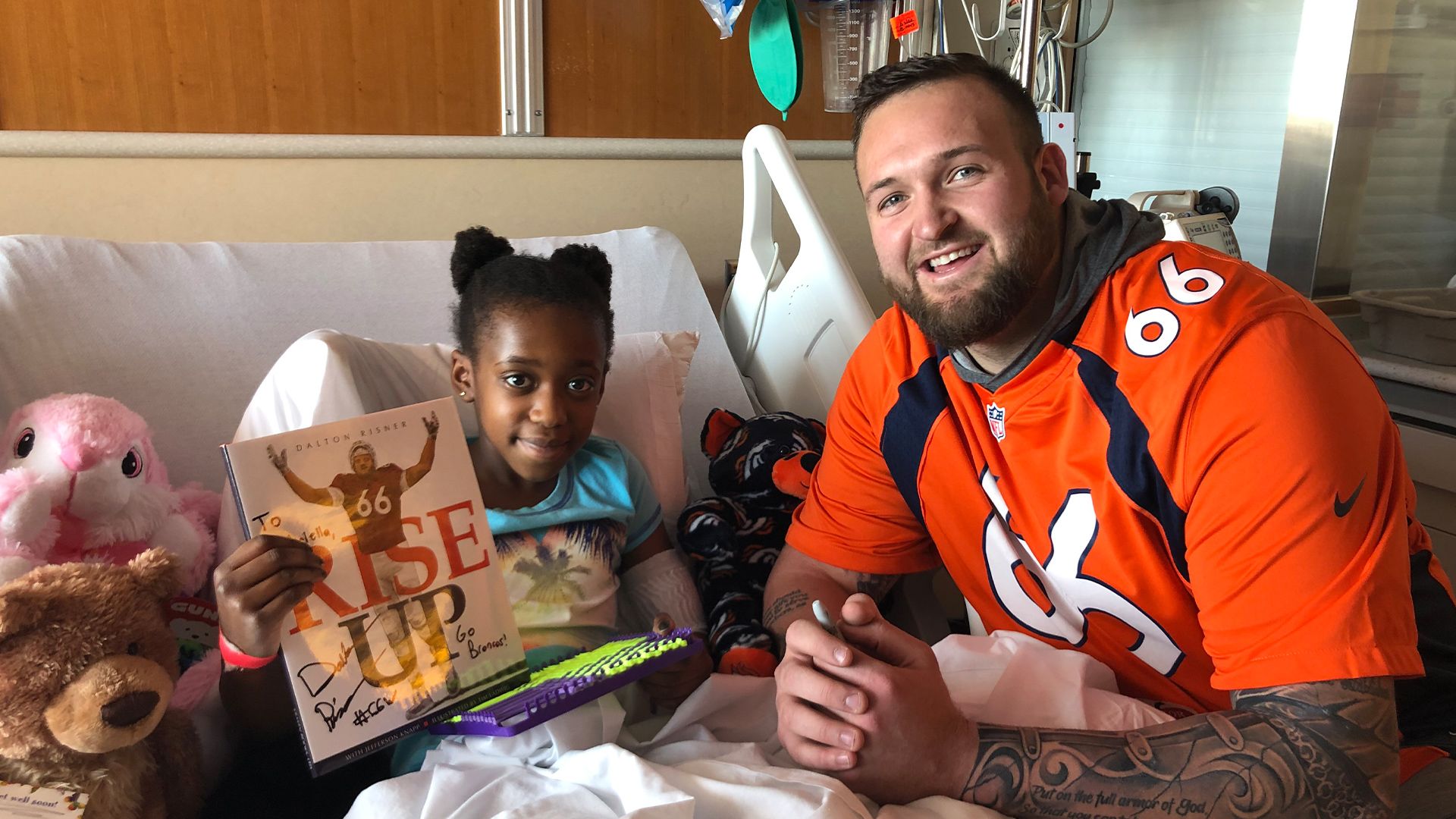 HEALTH & WELLNESS
Supporting research, awareness, and treatment with the ultimate goal of optimal mental, physical and social well-being.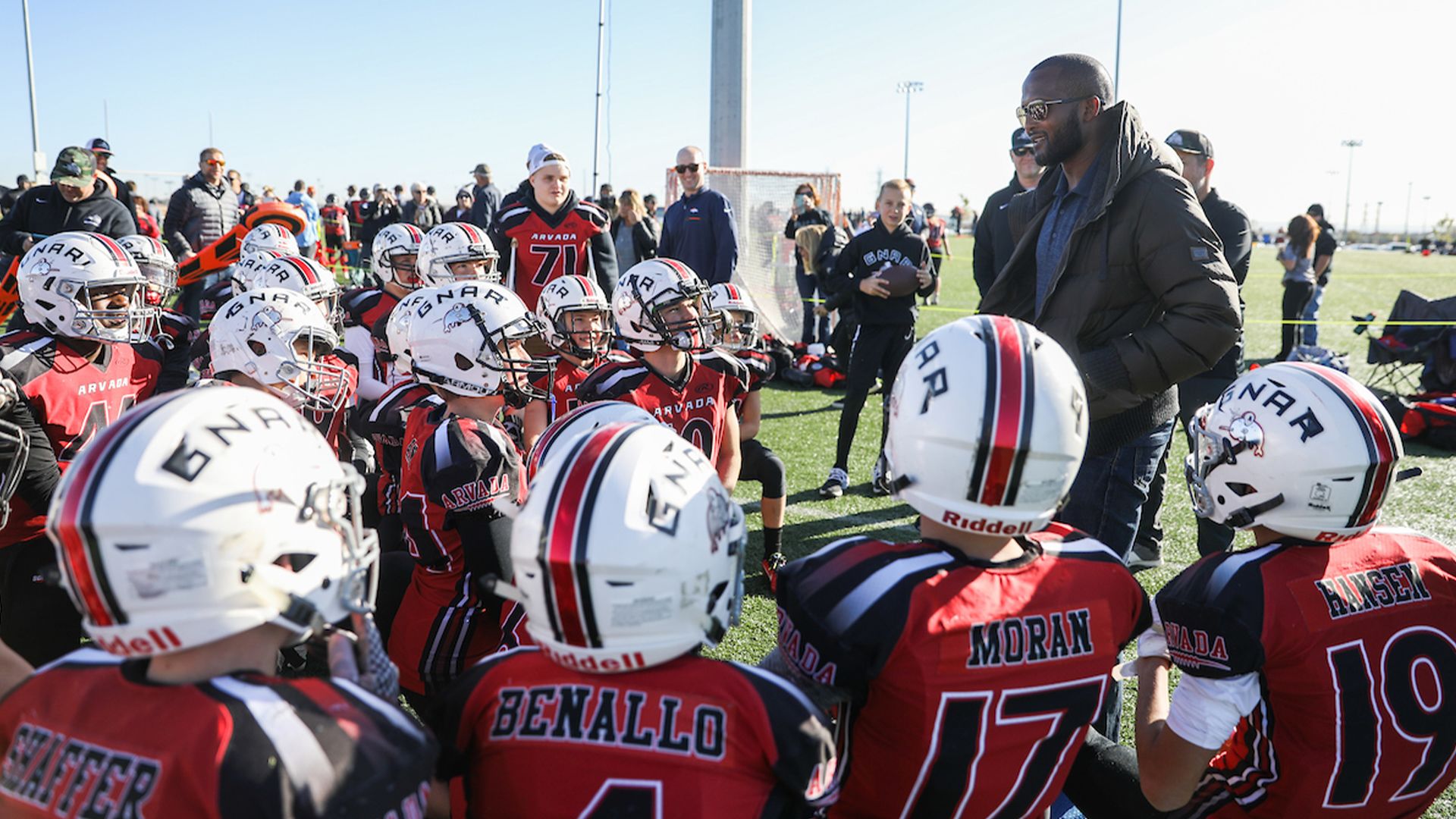 YOUTH & HIGH SCHOOL FOOTBALL
Improving youth and high school football through programs, clinics and camps that focus on character, player safety, team development and the benefits of football.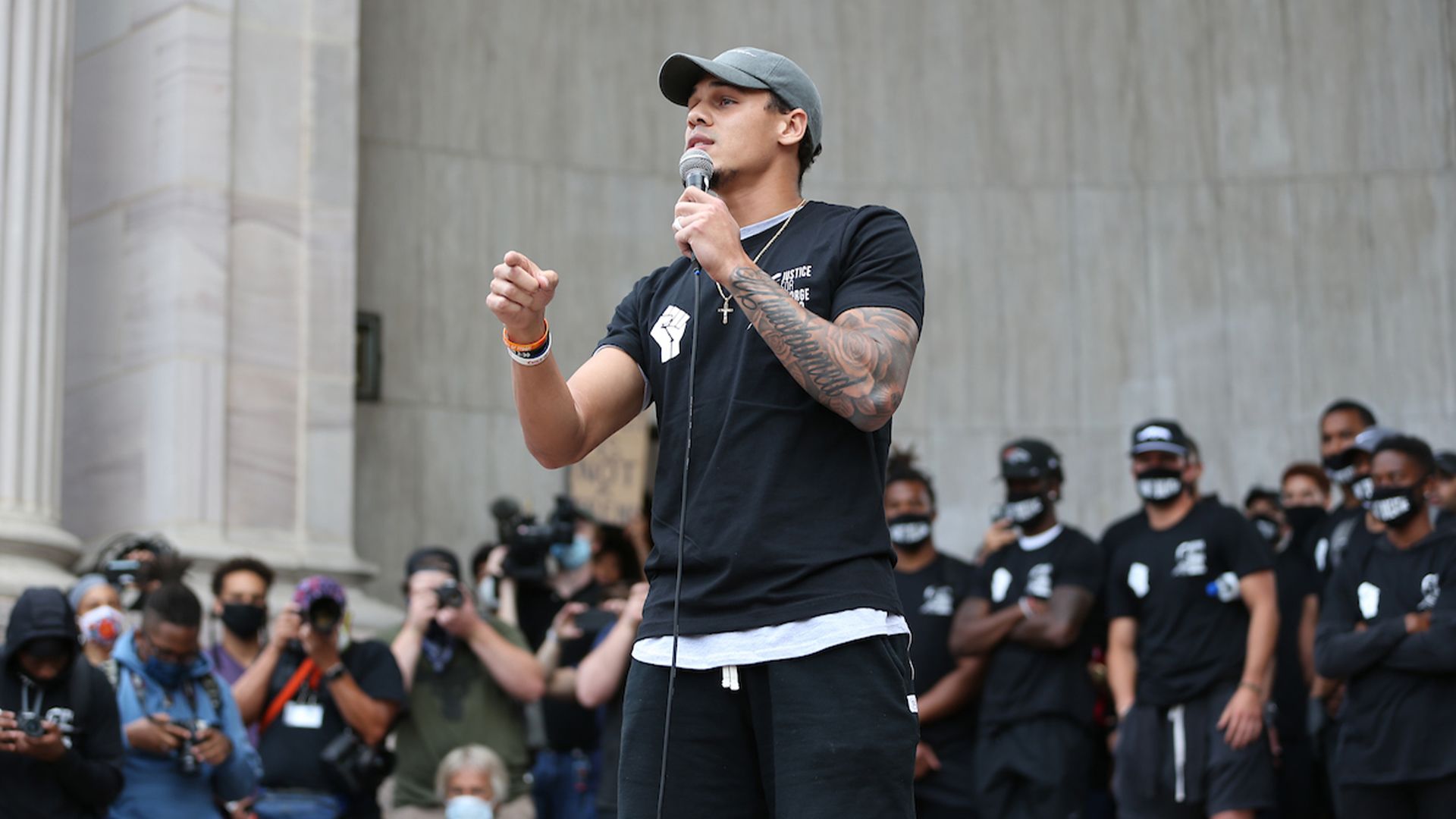 CIVIC ENGAGEMENT
Working to make a difference in the lives in our community through volunteerism, military/first-responder appreciation and social justice initiatives.
Eligibility & Guidelines
Organizations must provide programs or services in the state of Colorado.
Organizations may only complete one application per grant cycle.
Programs or projects must align within one or more of the five designated funding areas.
Organizations must have a 501c3 status or government equivalent.
Grant requests must be for a specific program or project.
Requests for fundraising support (special event tables, sponsorships, etc.) or administration/operating costs will not be considered.
After submitting your application, please do not contact the Denver Broncos regarding its status.
Due to the volume of applications, we do not provide feedback on proposals that are not funded.
Organizations that have previously received a grant through the Denver Broncos Community Grant Program:
Are not guaranteed recurring funding.
Must have submitted a grant report to Denver Broncos Charities to be eligible to apply again.
The 2022 grant application is currently closed.