Denver Broncos Mobile App | Denver Broncos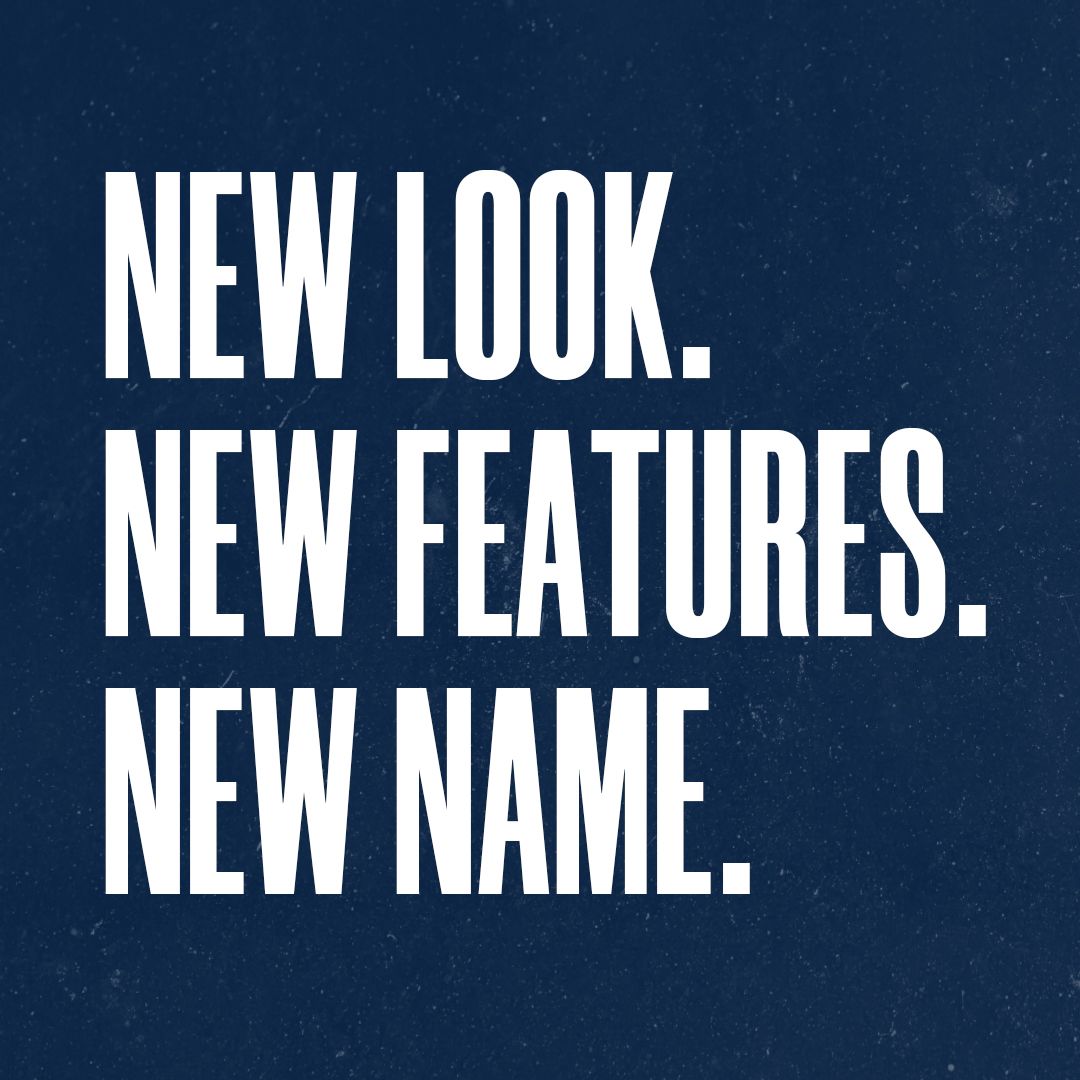 The Official App of the Denver Broncos
We've enhanced our app to bring you the best of what you like most: breaking news, real-time statistics for every game, on-demand videos of press conferences and much more!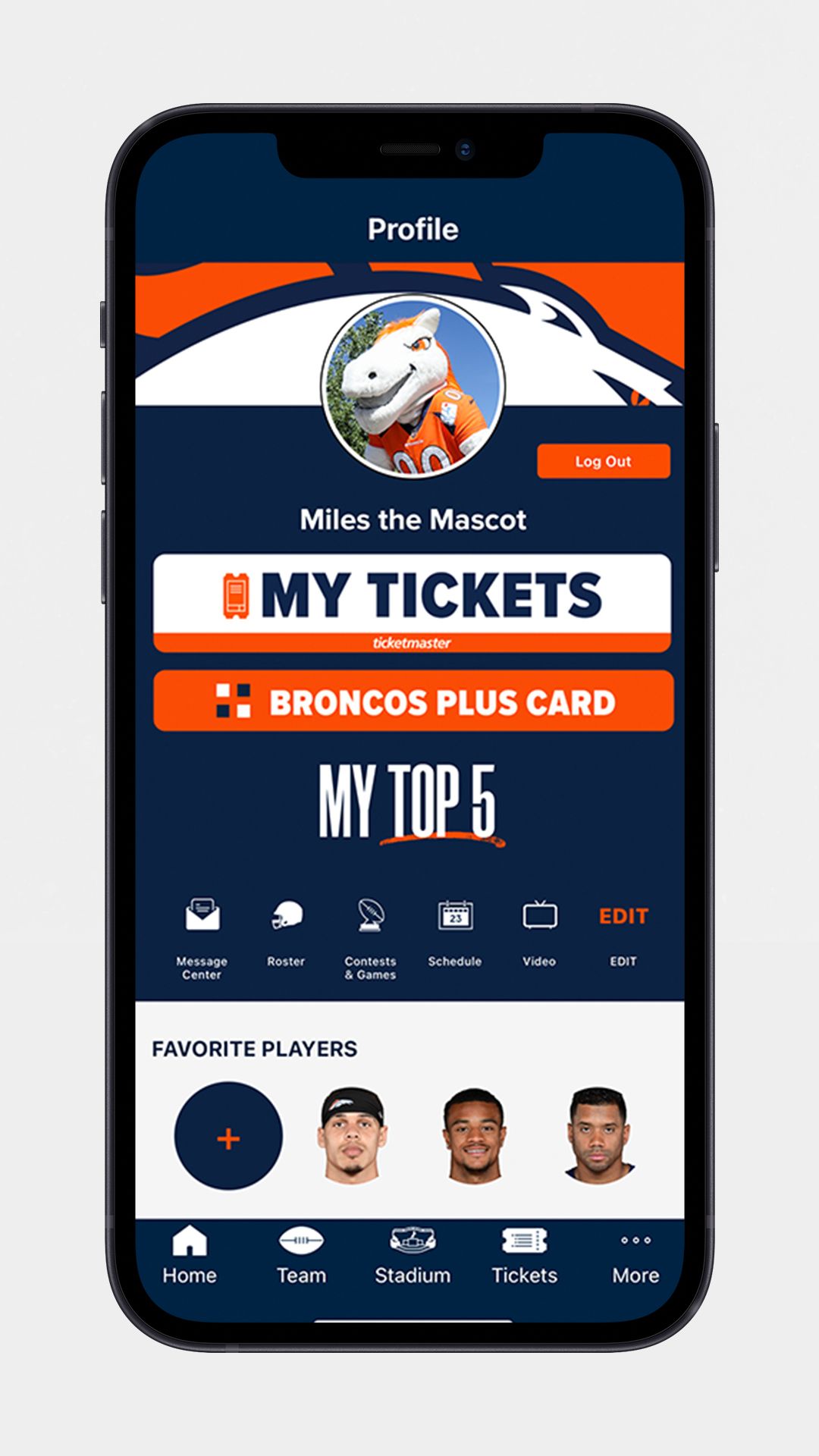 Customizable Fan Profile Page
Top 5 – Select your top five features for a more personalized experience.
Favorite Players – Create a favorite players list to gain quicker access to all media items that feature them.
Saved Media – Save media items for later and come back to them when it's convenient for you.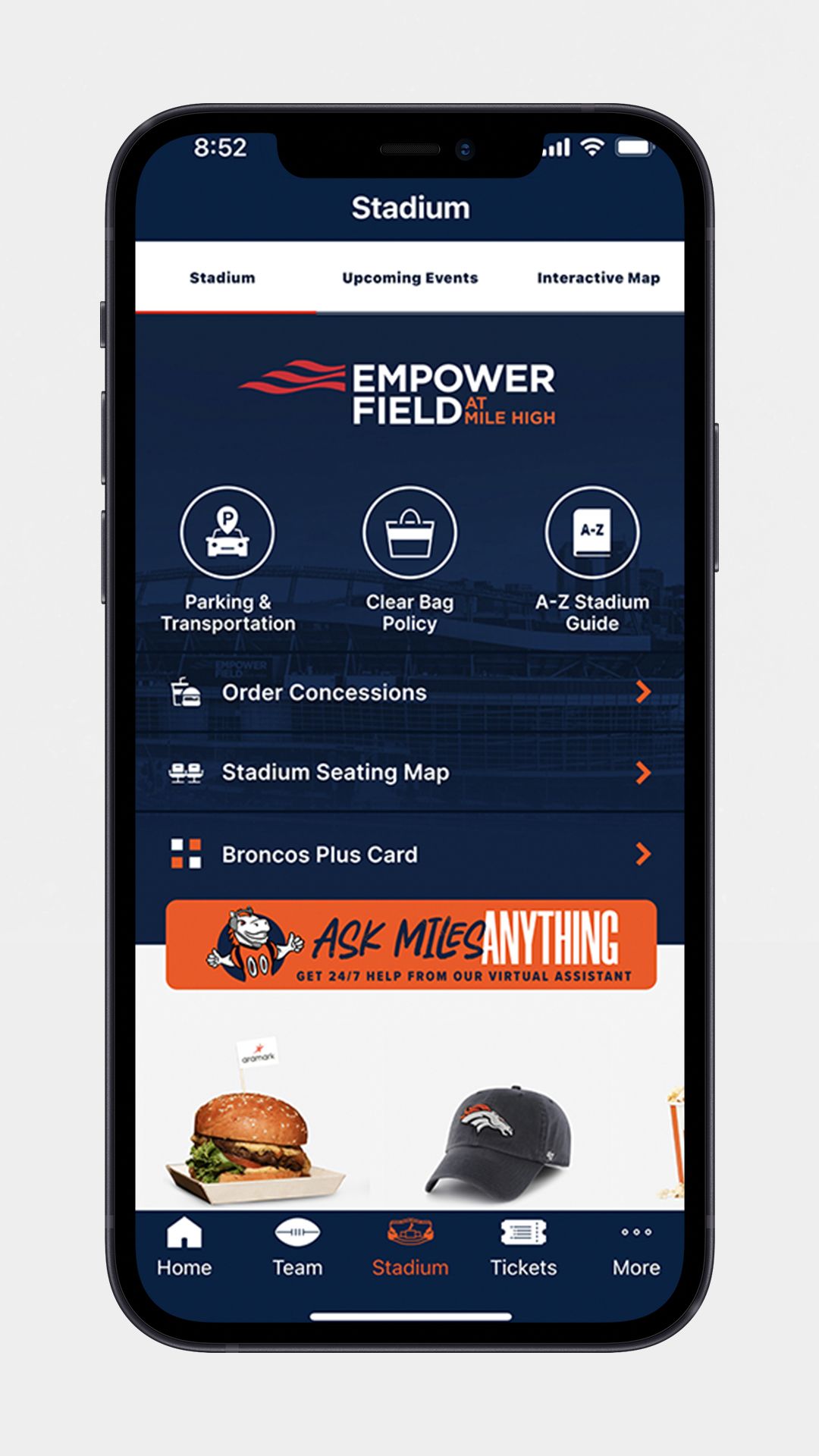 Stadium Screen
Everything you need to know in one place for a successful fan experience during game day and stadium events.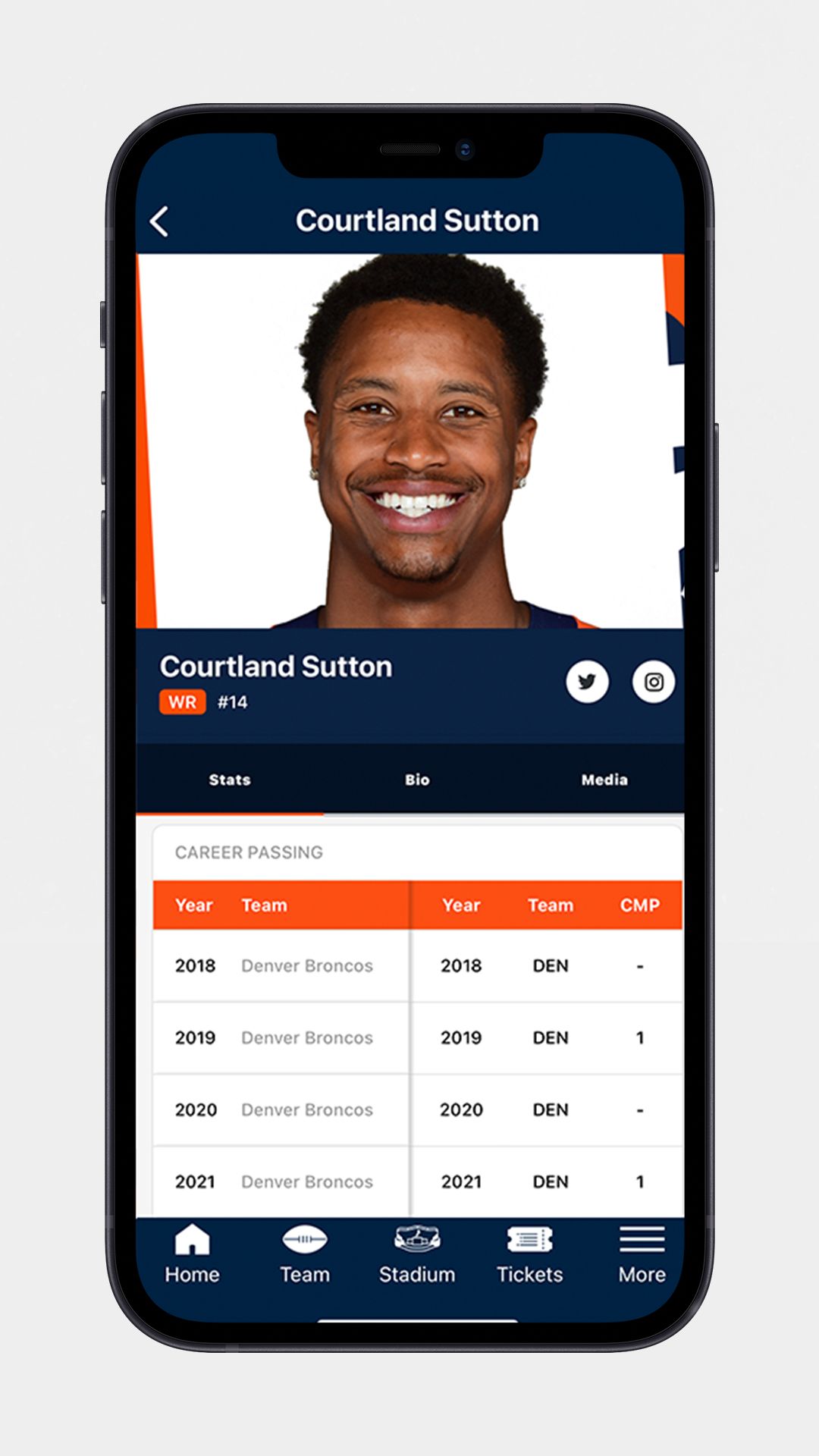 Fantasy Stats
Reimagined and detailed player pages to track your favorite Broncos.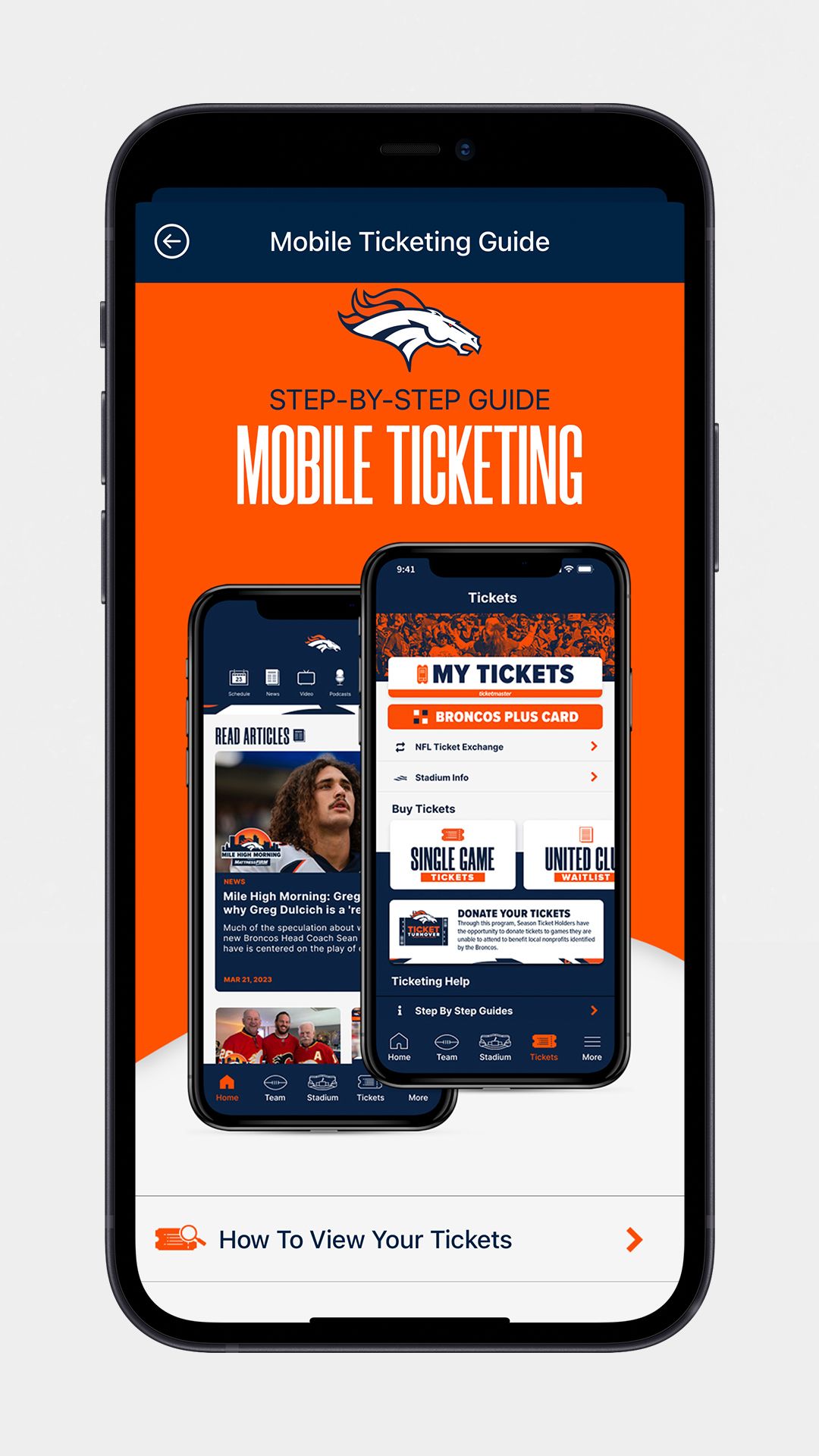 Dedicated Ticketing Help
In-app step-by-step videos and guides to help you access and transfer your mobile tickets.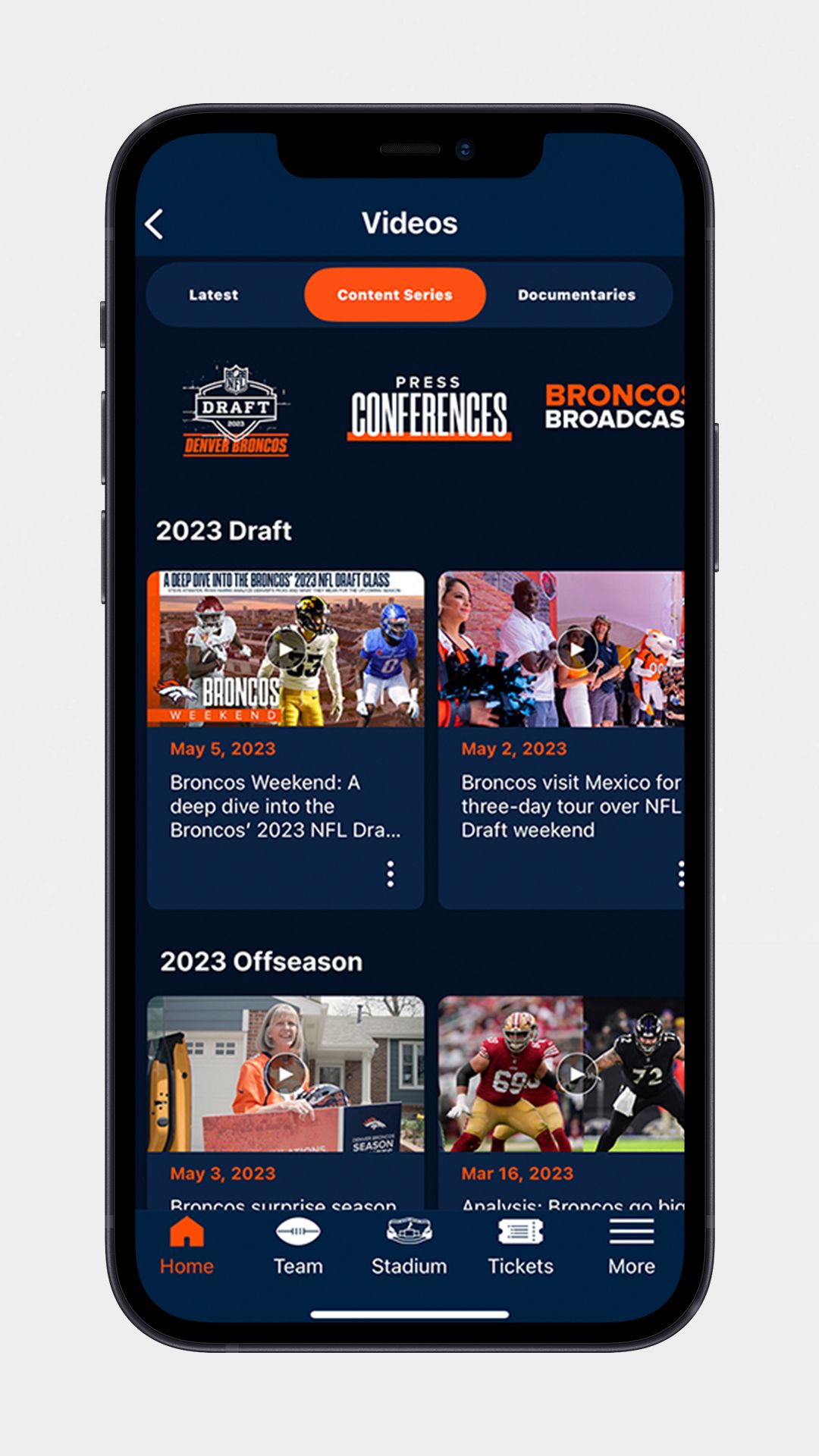 Easy-to-Navigate Content Sections
Consume articles, videos, photos and podcasts when you want, how you want. View or listen to the latest content or filter through different series.
Schedule Views
Quickly toggle through match-up, list and month views of the schedule.