Denver Broncos Taste of the Broncos
The Denver Broncos are proud to offer the Ticket Turnover community donation program. Through this program, Season Ticket Holders have the opportunity to donate tickets to games they are unable to attend to benefit local nonprofits identified by the Broncos. This program will provide incredible opportunities to cheer on the Broncos live, especially for those who may not otherwise have the opportunity to attend a game at Empower Field at Mile High.
Ticket Turnover
TicketTurnover_Risner.mp4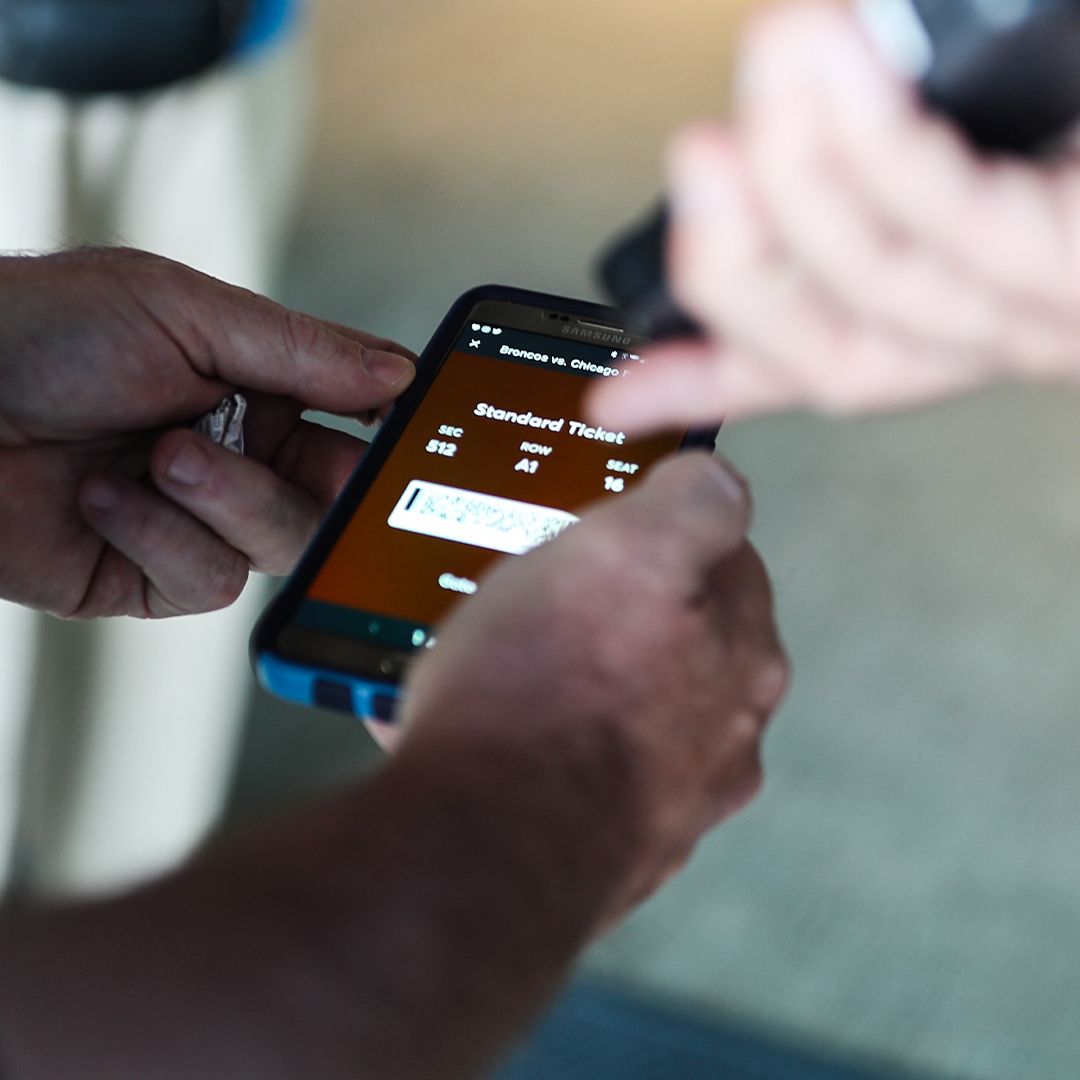 Donating Tickets
Broncos Season Ticket Holders are encouraged to donate tickets for games they are unable to attend to the Ticket Turnover community donation program throughout the season. Those who donate tickets will be sent a tax deduction letter acknowledging their donation after the conclusion of the season. Please note that for the Community Development team to redistribute tickets to local nonprofits in a timely manner, ticket donations should be submitted no later than 5:00 pm MT the Tuesday prior to a Sunday game (or three business days before a non-Sunday game). Tickets received after the deadline and not redistributed will not be included as a tax-deductible donation.
Please note that the Ticket Turnover ticket donation feature is only available on the Broncos Account Manager website, NOT on the mobile app.
For more information, view this guide on donating tickets.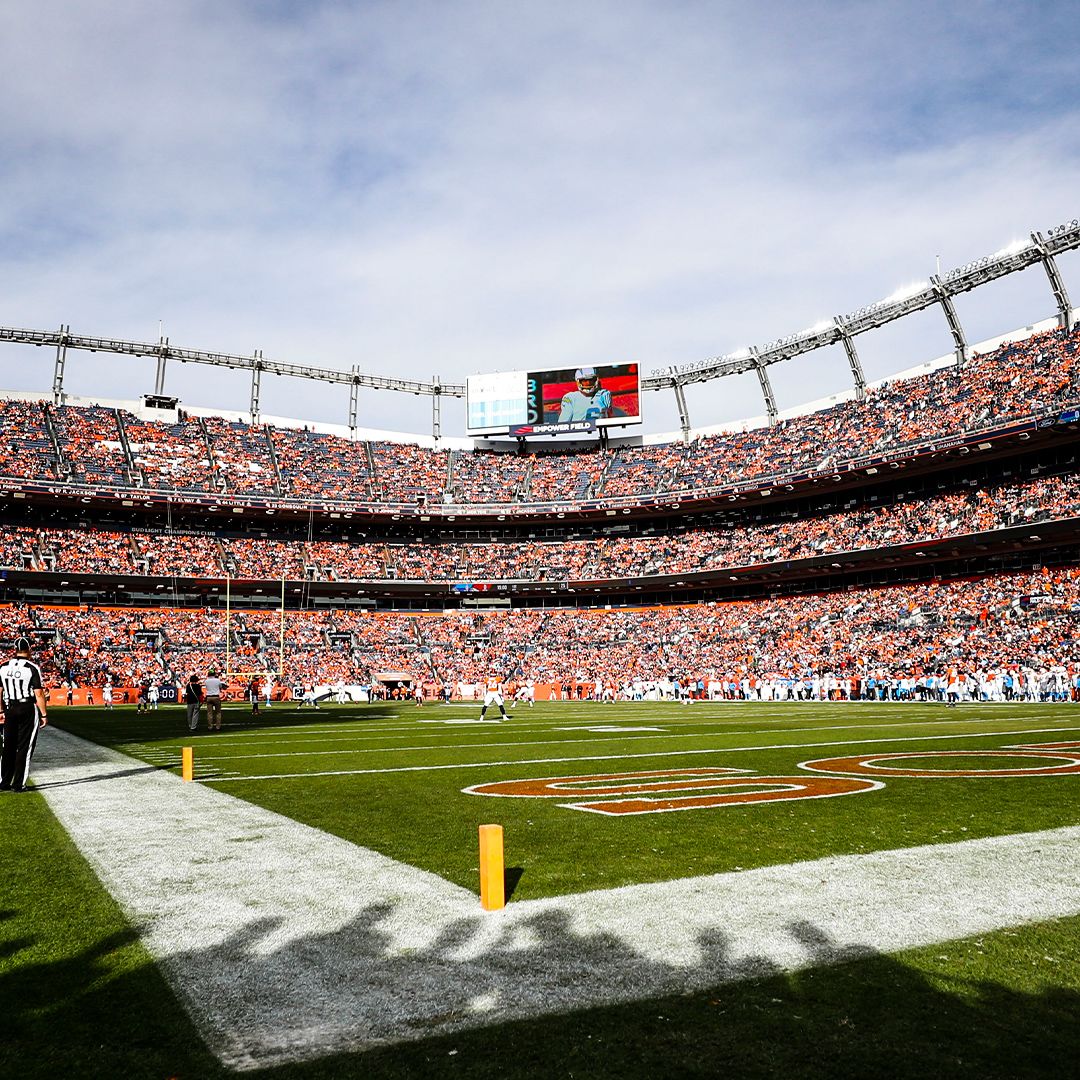 Receiving Tickets
Donated tickets will be distributed to local nonprofits identified by the Denver Broncos via the Denver Broncos Foundation. If you are a local nonprofit identified by the Broncos to receive tickets, you will be contacted directly. At this time, we are not accepting applications or requests for new Ticket Turnover partners.