Coming into Denver, Kareem Jackson already knows the legacy of Broncos cornerbacks who have come before him.
There's Chris Harris Jr., who is Jackson's contemporary and, now, his teammate, of course.
But before Harris, Jackson watched a different shutdown corner in orange and blue: the newest Broncos Hall of Famer, Champ Bailey. As a Georgia native, Jackson looked up to Bailey throughout his NFL career and tried to model parts of his game after him.
But Jackson's love for sports isn't just limited to football, and it's not difficult to see that he's been influenced by some of basketball's biggest stars, including a couple of the greatest to ever play the game.
Those are just some of the players whom Kareem Jackson selected as his favorites at different stages of his life. Read on to hear why he selected them and how they shaped who he is.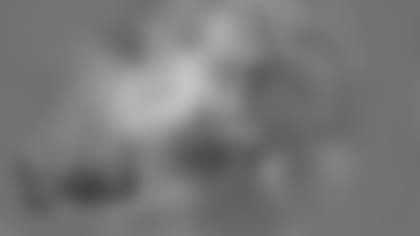 Elementary school: Deion Sanders
"Growing up, it was always Deion. It was always Deion. His flair, the way he played the game, his confidence. Also, being a two-sport athlete — growing up, I played three sports. So it was always Deion."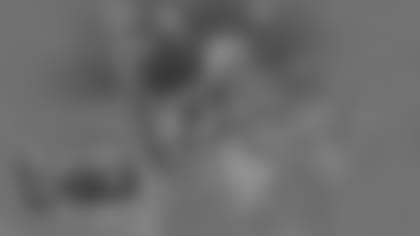 Middle school: Michael Jordan
"Obviously around that time in that era, Jordan was real. Jordan was the guy. The way he played the game — his want-to, the way he imposed his will on the other defenders and other guys. So obviously you know Jordan was a big-time favorite of mine also."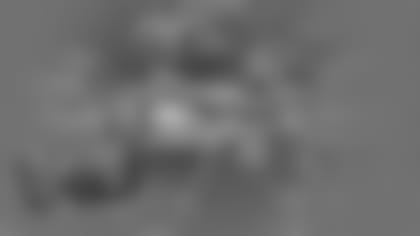 High school: LeBron James
"I'm a huge LeBron fan. … Sometimes now I even find myself kind of traveling around just to go watch him play."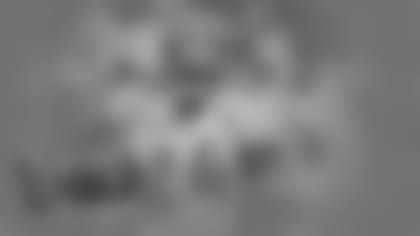 College: Champ Bailey
"Obviously being a Georgia guy, I love his style of play. Man, he was a great player. Champ Bailey is definitely one of my favorites. … I used to always try to mimic some of the stuff he would do. … Every way. The way he carried himself, he wasn't much of a talker. He was more of a guy that, you know, was all action. That's more so my style of play, so I was always excited to see him play."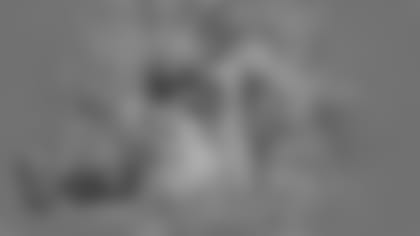 In the pros: Chris Harris Jr.
"There's quite of few guys I enjoy watching play. I like watching Chris play, because he does everything the right way, technique-wise. He'll tackle. I like watching Chris play a lot. Obviously I like watching Pat P. [Patrick Peterson]. Kyle Fuller. There's a lot of guys in this league that I have a mutual respect for in the game. I just enjoy watching football, period. And obviously I enjoy watching the DBs around the league."