How many NFL players can say they spent part of their childhood as a ball boy for their local NFL team?
Well, you can count Ja'Wuan James among those select few.
But well before that, James' interest in sports was sparked by basketball, which he played as a kid before switching to football. In Tracy McGrady, James idolized one of the most talented offensive weapons of his time. And how big of a LeBron James fan was Ja'Wuan when "The Chosen One" entered the league? Ja'Wuan told his friends that the two were related. They do share the same last name, you know.
Though he still loves basketball, he found a new passion when he and his family moved to Atlanta and he started playing football in eighth grade. Just a year later, James became a ball boy for the Atlanta Falcons — specifically, for the tight ends. As a young tight end himself, James latched on to their star tight end, Alge Crumpler. James would eventually become an offensive lineman in high school, but he shaped his game after how he saw Crumpler play.
It was all football from then on, but his path is one worth hearing in his own words. To get a sense of that, we asked James who his favorite players were at different stages of his life. Read on for his answers.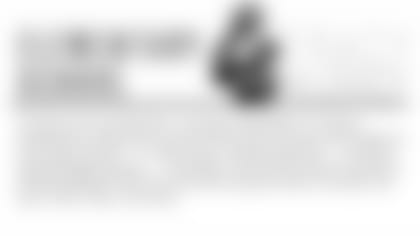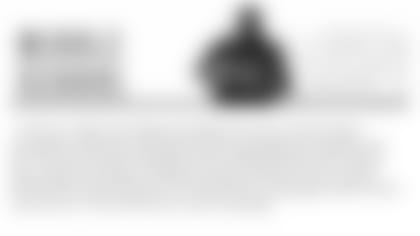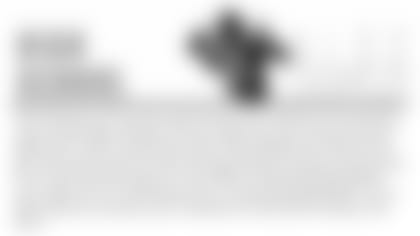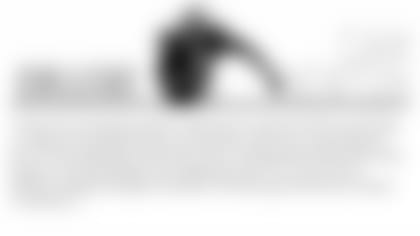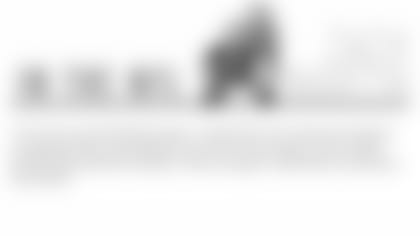 Previously in "The Players That Made Me":