SANTA CLARA, Calif. —** Though the 50-year draught of no punts returned for a touchdown has not been broken, Broncos wide receiver Jordan Norwood set a Super Bowl record with a 61-yard punt return in the second quarter.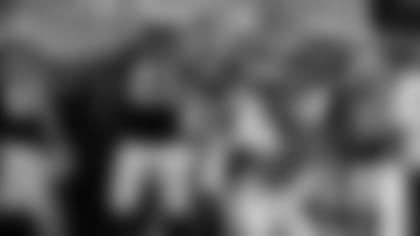 It seems the Panthers believed Norwood had called a fair catch as he ran up into traffic because the punt was much shorter than he expected. However, Norwood dodged the initial pressure and cut outside, gaining blockers as he ran downfield. But he was caught as he crossed into the red zone, ending his scamper just shy of becoming the first person to reach the end zone on a punt return.
The previous record was a 45-yard return by 49ers wide receiver John Taylor in Super Bowl XXIII against the Cincinnati Bengals.