After living in the Denver area for almost two years now, my wife, Nadia, and I (newly married) have decided that every Friday we will have a date night that consists of visiting a restaurant we have never been to before. Each week we will alternate who picks the restaurant but the key is to pick a new place and to make it a surprise. We know Denver has a great food scene and wanted to highlight some of the restaurants that will fill up our stomachs every Friday night.
Nadia and I are not reviewing the restaurant, nor are we food critics; we just want to bring you along our food escapades around the Denver area. Please enjoy our opinions and photos of what we sank our teeth into and hopefully you will taste some of our recommendations for yourself, on your own night out.
Week 4: TAG
TAG is described as a Continental Social Food, combining his Hawaiian roots, Pan-Asian inspirations, and feel for fresh, local Colorado ingredients. Stop by Chef/Owner Troy Guard's first Denver restaurant, located in Larimer Square at 1441 Larimer Street, Denver, CO 80202.
Nadia and I loved the atmosphere that TAG offers to its diners: tables squeezed together to allow more people to enjoy the delicious food they have to offer. But don't fret, because the dark ambience feels as though it is a romantic night for two. The hostess and wait staff were very knowledgeable and offered many recommendations from drinks to dessert.
Before continuing on our Denver food tour, I was not too fond of sushi, but one thing I can say after just a couple of stops on our journey is how much I've been missing out. Nadia has always been a raw fish fan, and after tonight I know why.
The menu at TAG offers so many great choices that we will have to go back and try some of the dishes we passed on. The dishes below ROCKED and were unparalleled to any similar dish we've had elsewhere.
Beverages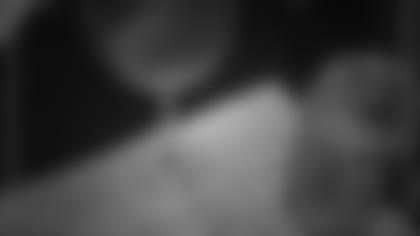 - Black Rose (vodka, lime, mixed berries, prosecco)
- Avery Liliko'I Kepolo (Belgian style white ale with Passionfruit)
Social beginnings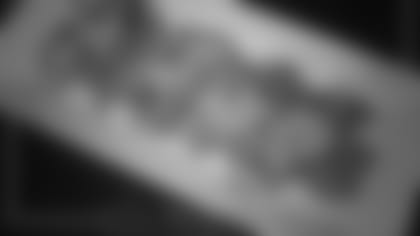 THE OG TACO SUSHI:* * What a delicious treat these little tacos were for Nadia and me. The charred Hawaiian ahi was so tender that I was had to fight my temptation to eat three of the four tacos. Paired perfectly with the mango salsa and guacamole, this is a dish we will order EVERY time we come to TAG.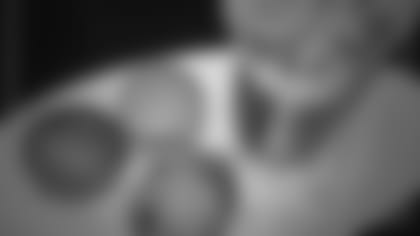 KOBE BEEF SLIDERS:* *It is a shame that there are only three sliders because once you are done with your first, you reach for the second and than the third and before you know it, the plate is empty. That is just how good these kobe beef sliders taste. And don't even get Nadia started on the duck fat fries, which are covered with multiple spices but one in particular that sets these apart: SUGAR.
Raw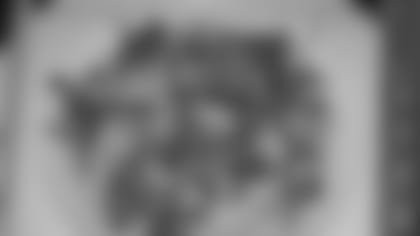 FLASH-SEARED HAMACHI: This is a top five favorite dish of all time. This dish is so creative using jalapenos and pop rocks — YES, POP ROCKS CANDY — which makes it nothing short of amazing. If you have been to TAG and haven't ordered this dish, you are missing out.
Fish
SCOTTISH SALMON: Nadia is something of a salmon connoisseur, though I can't stomach the fish. Most salmon she orders she describes as "subpar" but orders it simply because it's healthy. This salmon paired with the sauce had a unique, flavorful taste, so much so that she ate the whole thing!
Meat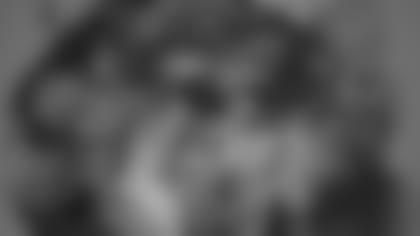 CANADIAN DUCK:* *Our waitress recommended the duck, and at first I was hesitant because I have never ordered duck before, but I am sure glad that I did. The duck breast was cooked to perfection, topped with a delicious fig demi. The best part of the dish in my opinion was the crispy duck leg that I can only describe in one word: WOW. Stepping outside the box of the generic Brandon order, I now look forward to ordering duck again.
DESSERT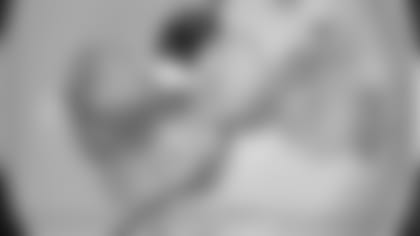 CARROT VANILLA SEMIFREDDO: This was the perfect-sized desert after such a filling meal.  Semifreddo meaning "semi-frozen", these small sorbet like bites don't have the full carrot flavor, but could instead be described as the adult version of an orange push pop.