After living in the Denver area for almost two years now, my wife, Nadia, and I (newly married) have decided that every Friday we will have a date night that consists of visiting a restaurant we have never been to before. Each week we will alternate who picks the restaurant but the key is to pick a new place and to make it a surprise. We know Denver has a great food scene and wanted to highlight some of the restaurants that will fill up our stomachs every Friday night.
Nadia and I are not reviewing the restaurant, nor are we food critics; we just want to bring you along our food escapades around the Denver area. Please enjoy our opinions and photos of what we sank our teeth into and hopefully you will taste some of our recommendations for yourself, on your own night out.
Week 9: Series recap
Nadia and I want to thank you for following us on our eight-week restaurant tour around Denver's local food scene. Yes, we choose eight weeks for a reason since that is the number I don for the Denver Broncos every Sunday.
While it was difficult to pick our favorites, below are the dishes that caught our eye and satisfied our taste buds on our week-by-week dining experience.
Stay tuned for some exciting news about McManus' Mile High Menu this fall
Week 1: Guard and Grace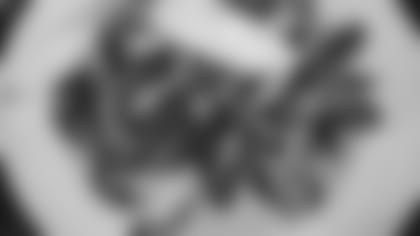 Bangs Island Mussels: Without a doubt, my favorite part of this whole meal were the mussels. I love seafood and usually always order mussels as an appetizer so I am able to compare. These were 100% the best mussels I have ever had. The meat was so tender and soft it was like butter melting in your mouth. Even Nadia who doesn't prefer the filer feeders of the ocean thought these mussels were divine.
Week 2: Cholon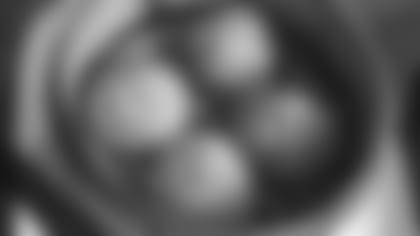 Soup Dumplings: Who doesn't like a good French onion soup? Each of these single bites is packed with booming sweet onion flavor.* *This was recommended by Samantha, of Cholon's wait staff, who said these are what the kitchen is known for.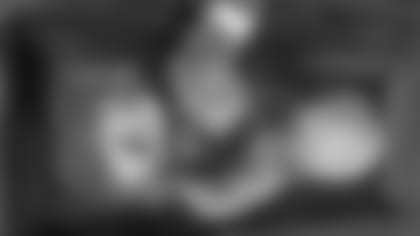 Spiced Doughnuts: Boy oh boy, were we in a treat for this one. The light fluffiness of these donuts paired with the Vietnamese coffee ice cream had us dreaming of a bakery in France. Order extra spiced donuts to take home for breakfast the following morning. TRUST US!!
Week 3: Machete Tequila & Tacos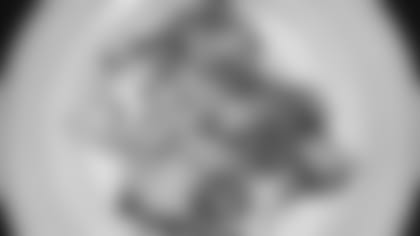 Pork Taco: Perfectly crisp. PERFECT. This was the first taco I tried and I said it would be tough to beat this beauty. Green apples add a perfect sweetness to the smoked pork.
Week 4: TAG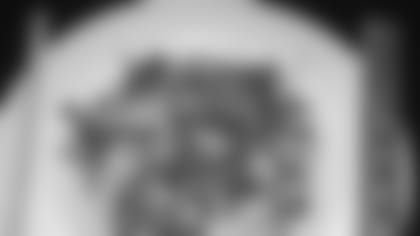 Flash-seared hamachi: Top-five favorite dish of all-time. This dish is so creative using jalapenos and pop rocks — YES, POP ROCKS CANDY — which makes it nothing short of amazing. If you have been to TAG and haven't ordered this dish, you are missing out.
Week 5: Acorn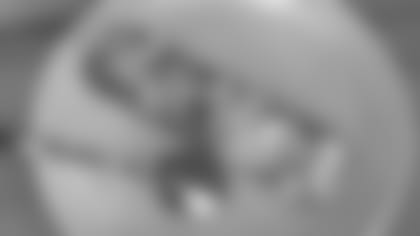 Wagyu Beef Tartare: All three of us raved over this dish. It is not too often Nadia will eat raw meat but forkful after forkful she continued to enjoy this tasty dish. Paired with egg yolk and fried bread, this is a masterful plate that is a must on all menus.
Week 6: Humboldt Farm, Fish & Wine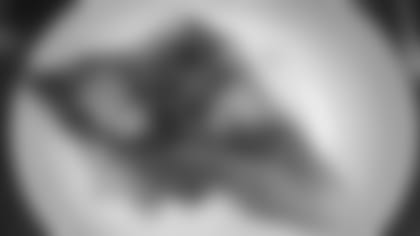 Herb-crusted grouper: Grouper is another one of my favorite dishes to order whenever I have a chance and without a doubt, Humboldt exceeded my expectations. With a crispy exterior that was marinated with a tomato basil vinaigrette, this dish is now tops on my all-time list of seafood entrees.
Week 7: Old Major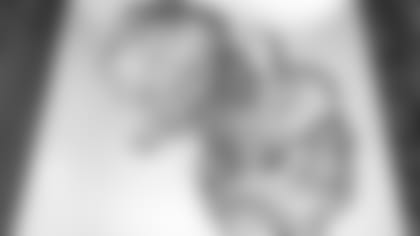 Ham & biscuits: Buttery, fall-apart cheddar biscuits slathered in a perfect combination of sweet and heat from the pepper jam. Add the stacked house-smoked ham to make the perfect slider.
Week 8: Izakaya Den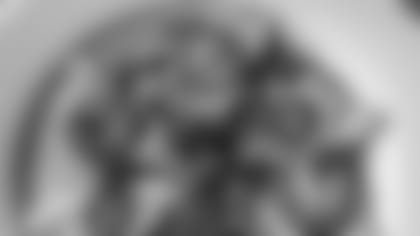 Jalapeno Sashimi: Tender and tasty hamachi topped with fresh jalapeno — or brush the pepper to the side and enjoy a milder flavor. Be sure to include some cilantro atop each piece.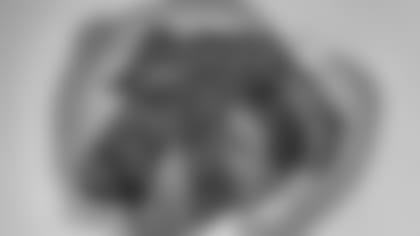 Wagyu Strip Steak: Not to be confused with the tenderness of sushi, this dish had every right to be the talk of dinner. Tender and bursting with flavor, this steak should be ordered as a starter to share or enjoy it all to yourself and thank us later.