After living in the Denver area for almost two years now, my wife, Nadia, and I (newly married) have decided that every Friday we will have a date night that consists of visiting a restaurant we have never been to before. Each week we will alternate who picks the restaurant but the key is to pick a new place and to make it a surprise. We know Denver has a great food scene and wanted to highlight some of the restaurants that will fill up our stomachs every Friday night.
Nadia and I are not reviewing the restaurant, nor are we food critics; we just want to bring you along our food escapades around the Denver area. Please enjoy our opinions and photos of what we sank our teeth into and hopefully you will taste some of our recommendations for yourself, on your own night out.
Week 3: Machete Tequila and Tacos
Machete is a fun, energetic taco-inspired restaurant located in Cherry Creek at 2817 E. 3rd Ave, Denver, CO 80206.
Whether you just want to stop by for happy hour or dive into some tacos, this place is one you should check out for yourself. Machete invites you to bring your adventurous minds and appetites and be prepared to drink, eat and party. Filled with great energy, everyone is welcome to "Get After It."
With Machete's famous margaritas and tacos, Nadia and I were excited to liven up our night this week with the comida below.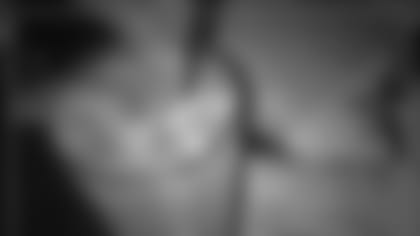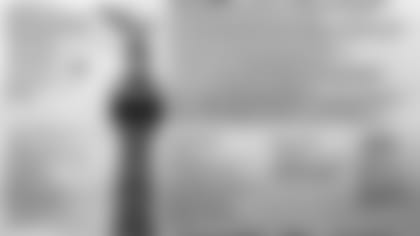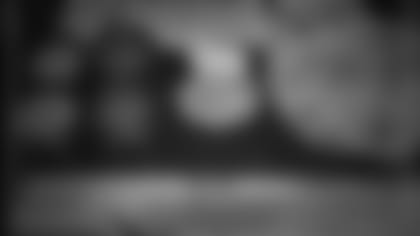 Masa crisps with four salsas (Jalapeno, Fresno, Rustica, Gringo)
Jalapeno (green): Very light taste but a killer bite
Fresno (orange): Mild heat from fresno peppers (Nadia's Favorite)
Rustica (brown): Delicious smoky chipotle flavor (Brandon's Favorite)
Gringo (red): light mild salsa
Guacamole (Traditional): The guacamole was good enough for Nadia to finish off about half of it herself, even though she's more of a queso girl. It was fresh and had proportional amounts of avocado chunks and spices to season. Tacos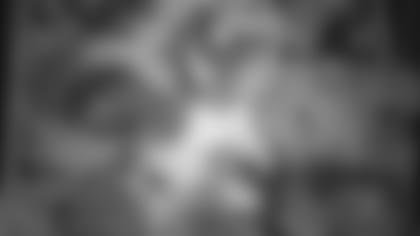 Starting from the top, proceeding left to right
Pork (Costilla Ahumada):Perfect crisp. PERFECT. First taco Brandon tried and stated it would be tough to beat this beauty. Green Apples add perfect sweetness to the smoked pork.
Halibut (Robalito Al Pastor):So good. Nice pineapple butter flavor on a deliciously delicate fish. WELL DONE CHEF
Beef tongue (Lengua):Never would of thought I'd order beef tongue, but since I am on the food journey, it was a no brainier. Thought the salsa onions and cilantro added nice flavors but just not sure I am cut out to constantly eat tongue.
Chicken (Tinga):Pulled chicken with the right amount of seasoning and heat. The dabs of sour cream were a nice touch, perhaps why my wife enjoyed this the most.
Tilapia (Pescado):Nice size filet for the taco. Chile fresno aioli was a really nice sauce to compliment the white flaky fish which allowed the fish to shine on its own. Nadia enjoyed an entire filet outside of the taco shell.
Hanger Steak (Campechano):Very enjoyable. Melted cheese on steak is a winner in my books. Soft and tender meat. Would order again
Shrimp (Camaron):Really enjoyed. Being shrimp lovers we knew we had to order this taco. Poblano pesto added a flavor that was new but tasty all together.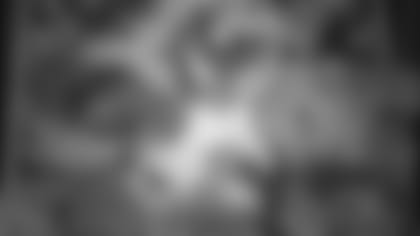 Pork
Halibut
Hanger Steak
Shrimp
Tilapia
Chicken
Beef Tongue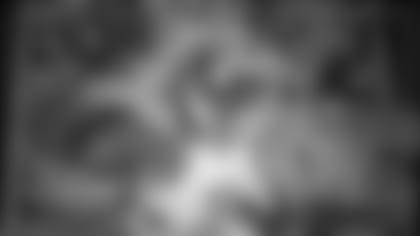 Chicken
Pork
Halibut
Hanger Steak
Shrimp
Tilapia
* Will never try Beef Tongue
Previous editions of McManus' Mile High Menu