After living in the Denver area for almost two years now, my wife, Nadia, and I (newly married) have decided that every Friday we will have a date night that consists of visiting a restaurant we have never been to before. Each week we will alternate who picks the restaurant, but the key is not just to pick a new place, but to make it a surprise. We know Denver has a great food scene and we want to highlight some of the restaurants that will fill up our stomachs every Friday night.
Nadia and I are not reviewing the restaurant, nor are we food critics. We just want to bring you along our food escapades around the Denver area. Please enjoy our opinions and photos of what we sank our teeth into and hopefully you will taste some of our recommendations for yourself, on your own night out!
Week 8: Izakaya Den
This popular Japanese gastropub serving global cuisine is located at 1487-A South Pearl St. Denver, CO 80210. Brothers Toshi and Yasu Kizaki opened Izakaya Den following the success of the brothers' first restaurant, Sushi Den.
At Izakaya, which means "sake house with small plates", there is no shortage of unique sake here. The menu will appeal to all palates, with some dishes offering very traditional Japanese fare, and others introducing international flavors into traditional dishes. While Sushi Den and Izakaya Den boast fairly similar menus, you have the option to order what is offered in the neighboring restaurant if you're craving a dish that is not overlapped on menus.
Once you enter, you can see the detail that has been put into creating a unique atmosphere cross between Japanese elegance and building materials that make a space upscale and modern. Stone flooring and walls, bamboo partitions and open-air roofing create an environment in which you are ordering off the menu.
Our dining experience was even more enjoyable because of the wait staff. Our waitress was knowledgeable on all types of fish, offering up suggestions and answering any questions we had, making it easy for us to decide on dishes we knew we would enjoy.
Cocktails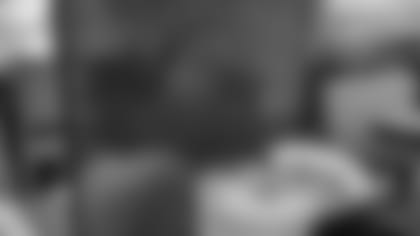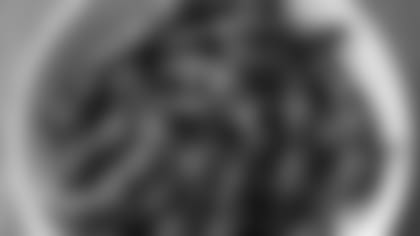 Edamame (spicy)
You're given your choice of salted or spicy, and we prefered some heat atop this delicious light starter.* *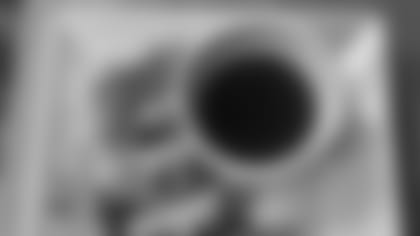 Gyoza
Pan-fried pork dumplings filled with onions and chives wrapped in barely fried dough. Dipping broth adds additional flavor.
Sashimi Plates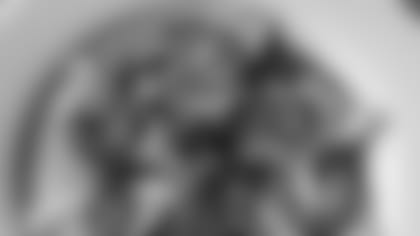 Jalapeno Sashimi
Tender and tasty hamachi topped with fresh jalapeno. Or you can brush the pepper to the side and enjoy a milder flavor. Be sure to include some cilantro atop each piece.
Sushi (Nigiri)
Although some may be seasonal options, we highly recommend all 4 choices below: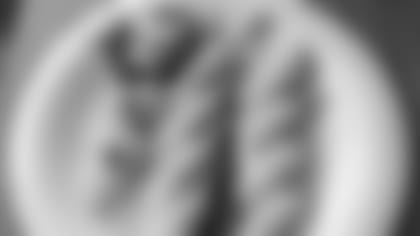 Ebi (Shrimp)
Butterflied over rice with a hint of wasabi.
Kanpachi (Amberjack, Hawaii)
Meaty, pale white flesh with a delicate taste.
Wild Albacore (Oregon)
Soft pink coloring that melts in your mouth like butter. Mild taste.
Wild Tai (Red Snapper, New Zealand)
Firm yet flaky flesh that has a mild flavor, similar to kanpachi in looks and flavor.
House Special Rolls/Entrees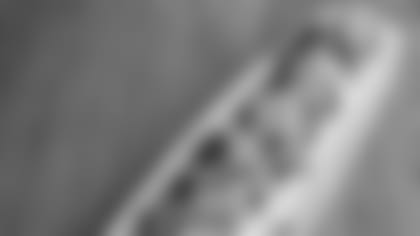 Salmon New Style
Fresh cucumber, avocado and scallions wrapped up with rice topped off with a piece of salmon sashimi.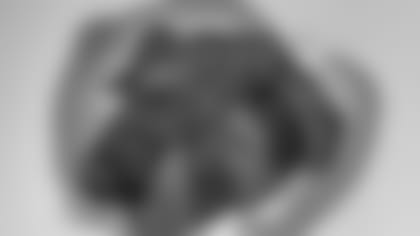 Wagyu Strip Steak
This is not to be confused with the tenderness of sushi, but this dish had every right to be the talk of dinner. Tender and bursting with flavor, this steak should be ordered as a starter to share or enjoy it all to yourself. Thank us later.
Dessert
Banana Cream Pie
From top to bottom, each bite was as delicious as the next. Graham cracker crust, layered with banana cream, bananas and topped with sweet cream.