After living in the Denver area for almost two years now, my wife, Nadia, and I (newly married) have decided that every Friday we will have a date night that consists of visiting a restaurant we have never been to before. Each week we will alternate who picks the restaurant, but the key is not just to pick a new place, but to make it a surprise. We know Denver has a great food scene and we want to highlight some of the restaurants that will fill up our stomachs every Friday night.
Nadia and I are not reviewing the restaurant, nor are we food critics. We just want to bring you along our food escapades around the Denver area. Please enjoy our opinions and photos of what we sank our teeth into and hopefully you will taste some of our recommendations for yourself, on your own night out!
Guard and Grace is a modern steakhouse by chef/owner Troy Guard, located on a busy corner site of 1801 California St. in downtown Denver.
Nadia and I loved the energy, openness and modern style to Guard's steakhouse. Although we did not sit at the chef's counter, we will be back soon to see what it feels like to be in the heat of the kitchen. The hostess, wait staff and even the coat checker were absolutely exceptional and added to our fantastic experience as we dined.
The menu at Guard and Grace had so many great choices, which made decisions difficult for Nadia and me, so we ordered more than enough. Without further ado, below are the dishes we feasted on last Friday night.
Wine
EMERITUS (Pinot Noir) Russian River Valley, CA – 2012
Appetizers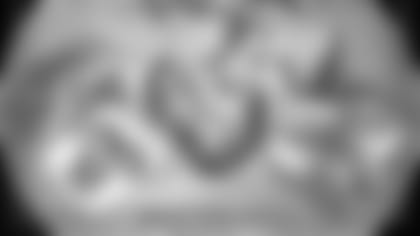 Prosciutto tasting flight (American, Italian and Spanish selections): Being big fans of prosciutto, we had to try this flight. We loved the different flavors of all three, but our favorite was the Italian cut. I know you probably think we agree on everything, but this was just one time (lol).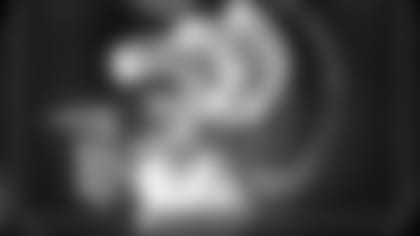 Shrimp cocktail (grilled): The grilled shrimp were absolutely delicious. The oak flavor from the wood-fire grill added a great finish to the seasoning and horseradish in the cocktail sauce.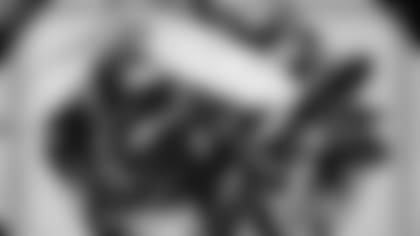 Bangs island mussels (house chorizo, kolsch broth, bravas aioli): Without a doubt, my favorite part of this whole meal was the mussels. I love seafood and usually always order mussels as an appetizer at restaurants we visit, and these were 100 percent the best mussels I have ever had. The meat was so tender and soft, it was like butter melting in your mouth. Even Nadia, who doesn't prefer the filter feeders of the ocean, thought these mussels were divine.
Entrees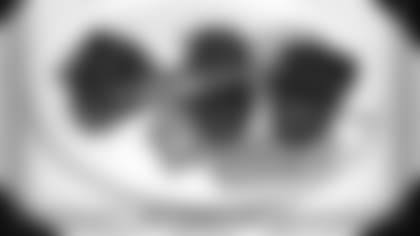 Filet mignon flight (4 oz prime, 4 oz angus, 4 oz grass-fed): The great thing about this entrée is that you're able to taste three different styles at the same time. A lot of restaurants offer flights but they're seasoned differently or are topped off differently. Guard and Grace gives you the chance to taste the difference between Prime, Angus and Grass-fed meat. Although it may be the most healthy and humane, the grass-fed was our least favorite out of the three. Our favorite was the prime filet followed by the angus filet. The tenderness and flavor of all three were phenomenal.
Alaskan black cod (charred broccolini, sweet soy butter): Our waiter suggested the black cod and boy are we glad we listened. It enabled us to get the sense of surf and turf with our meal and complemented the fillet flight perfectly. Our forks cut through the meat like butter yet still had a great crunch on the outside of the fish. Something I look forward to having again next time.
Sides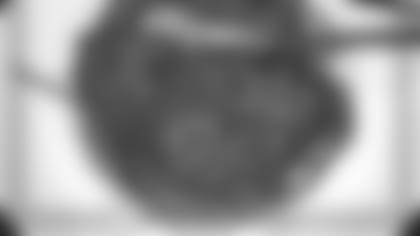 Chinese long beans: Being a big fan of green beans and trying to add some greens to our diet, the Chinese long beans were a no brainier for us. They're very good but be alert, they are called long for a reason.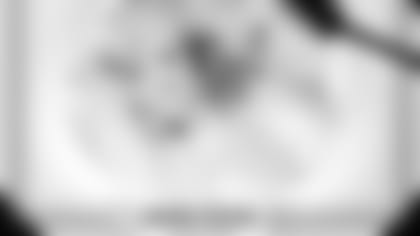 Whipped potatoes: This meal could not be complete without some potatoes to go with our steak. Light and fluffy with a delicious buttery flavor, this is something that is a must on every dining table.
Dessert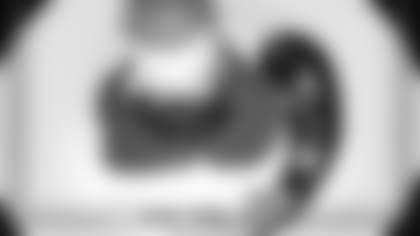 Sticky toffee cake (burnt-sugar ice cream): In order to get the full effect of the restaurant, we obviously had to get dessert. Nadia, being the sweet tooth in the family, decided on this delicious and delicately sculpted dessert. The toffee flavor combined with the burnt-sugar ice cream was definitely a treat to end our night.