After living in the Denver area for almost 2 years now, my wife, Nadia, and I (newly married) have decided that every Friday we will have a date night that consists of visiting a restaurant we have never been to before. Each week we will alternate who picks the restaurant but the key is to pick a new place and to make it a surprise. We know Denver has a great food scene and wanted to highlight some of the restaurants that will fill up our stomachs every Friday night.
Nadia and I are not reviewing the restaurant, nor are we food critics; we just want to bring you along our food escapades around the Denver area. Please enjoy our opinions and photos of what we sank our teeth into and hopefully you will taste some of our recommendations for yourself, on your own night out.
ChoLon is a modern Asian bistro owned by Chef Lon Symensma, located in a prime spot along the 16th street mall where it intersects with Blake Street. Be sure to stop by 1555 Blake Street, Suite 101 Denver, CO 80202.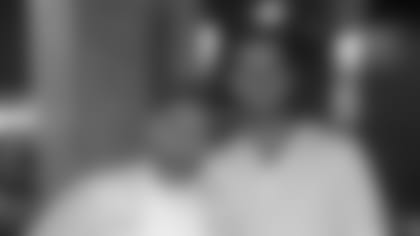 This corner restaurant was cozy, featuring close tables and booths that made you feel as if you were part of a larger group. We had the pleasure of sitting near a group that was visiting from Tokyo, who appeared to be enjoying their food as much as we were.
Our waitress, Samantha, was delightful and attentive, offering fantastic recommendations from the menu and describing what was in each dish. Although the menu's options are select, it offers a variety of dishes, enough to satisfy everyone's taste buds. We ordered A LOT of food, wanting to be sure we got to taste a hodgepodge of cuisine this bistro had to offer.
Our night out was extra special as we got to meet Chef Lon, a culinary genius whose travels throughout China and Southeast Asia helped create a culinary experience you won't forget.
Below are the following dishes that came across our dinner table.
Beverages and a starter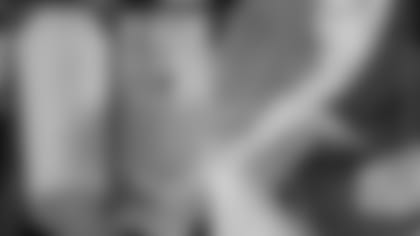 Spring Fever (Novo Fogo Chahaca, Velvet Falernum, Rhubarb, Yuzu) & Plum Royale (Prosecco, Japanese Plum Sake, Lavender, Compressed Plum), and ChoLon's interpretation of bread
Small bites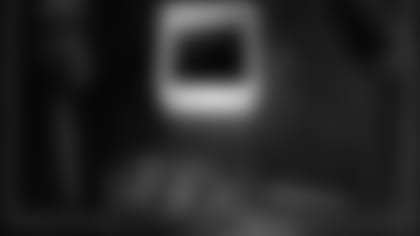 Wagyu beef skewers (Hong Kong steak sauce)*: *This is unlike any other piece of meat you've sunk your teeth into. These small bites will be the most tender meat you have EVER eaten, with some added heat from the green chili seasoning. We heard the secret to this dish is extremely thin cut pieces of meat wrapped around the skewer multiple times to create a delectable treat that melts in your mouth.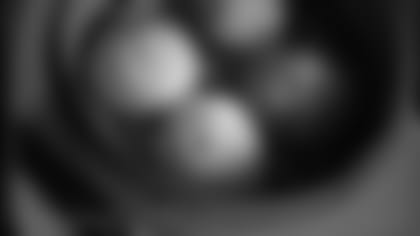 Soup dumplings (Sweet onion, gruyere): *Who doesn't like a good French onion soup? Each of these single bites is packed with the booming flavor of sweet onion.* **This was recommended by Samantha, who said these are what the kitchen is known for.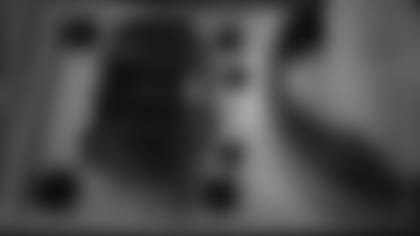 Pork belly buns (Sesame-honey glaze, pickles)*: *Crispy on the outside but juicy in the inside, these mini pork belly sandwiches are a fun Asian interpretation of the pork slider. In order to get the full effect of all the flavors, adding the Asian slaw is key.
Shared plates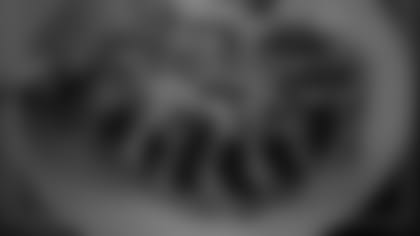 Ahi tuna (Edamame puree, heirloom radishes, spring pea shoots): Seared
to perfection. This deliciously prepared fish was arguably my favorite bite of the night. The fish was so soft and tender, and paired with the edamame puree beneath, only added to our terrific raw fish experience at ChoLon.
From the Wok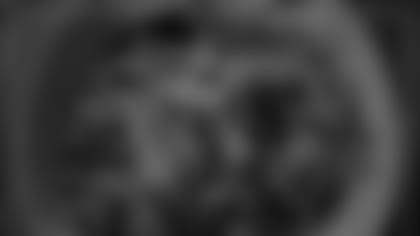 Stir-fried Malaysian noodles (with seafood, egg, bean sprouts): Unlike any noodles we have eaten before, Chef Lon's Malaysian noodles were something we will have to order again. Mixed in the noodles are two of my favorites, shrimp and scallops. I prefer more spice in my dishes compared to Nadia so enjoy the chili seasoning to your own liking.
Dessert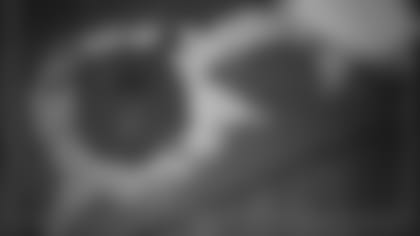 Strawberry shortcake (Fromage blanc ice cream, milk crumbs)*: *Chef Lon's strawberry shortcake is a must try, and try again. The presentation of this dessert is almost too nice to eat. Almost. The milk crumbs had a similar taste to that of a strawberry éclair popsicle and could be a dessert on their own. The entire dish was edible down to the tiny flowers that adorned it.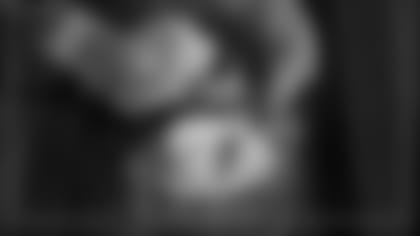 Spiced doughnuts (Vietnamese coffee ice cream): Boy oh boy, were we in a treat for this one. The light fluffiness of these donuts paired with the Vietnamese coffee ice cream had us dreaming of a bakery in France. Order extra spiced donuts to take home for breakfast the following morning. TRUST US!!