After living in the Denver area for almost two years now, my wife, Nadia, and I (newly married) have decided that every Friday we will have a date night that consists of visiting a restaurant we have never been to before. Each week we will alternate who picks the restaurant but the key is to pick a new place and to make it a surprise. We know Denver has a great food scene and wanted to highlight some of the restaurants that will fill up our stomachs every Friday night.
Nadia and I are not reviewing the restaurant, nor are we food critics; we just want to bring you along our food escapades around the Denver area. Please enjoy our opinions and photos of what we sank our teeth into and hopefully you will taste some of our recommendations for yourself, on your own night out.
Week 5: Acorn
Located within The Source, a reclaimed 1880s foundry turned new epicurean marketplace in Denver's River North Art District. Acorn boasts Chef/Owner Steven Redzikowski's eclectic, contemporary American cooking in an environment for families as well as a special night for two.
Offering small plates & artisanal cocktails in an industrial-style space with graffitied walls, Acorn boasts one of the coolest environments in town. This time of year, diners have the option to eat inside or outside, with these spaces divided by a wall of garage doors that open to provide a sense of the outdoors in either setting.
Acorn's family-style starters and entrees are based off an ever-changing seasonal menu. Chef Redzikowski's oak-fired oven and grill was inspiration for a menu with particular tastes that will be sure to leave guests satisfied.
We arrived a little early, so we took some time to sit at the bar and order a few featured cocktails. The bar staff was helpful in providing detailed descriptions of drinks to help us decide on just the right one. Our waiter Dan was attentive and offered some of his favorites from the hearty menu Acorn provides.
Nadia and I were joined by my mother, giving us a chance to sample more food than usual this week.
Beverages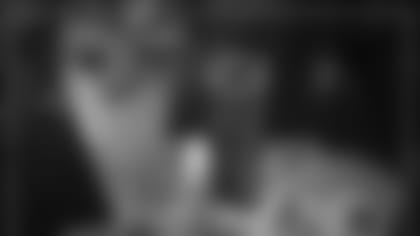 Brazilian Twist (smith & cross, disaronno, kronan swedish punsch, banana orgeat, banane du brésil, orange, lime, angostura bitters)

A Tipple In Tain (glenmorangie 10yr, blueberry, ginger, teakoe 39th parallel pear, lemon, cocktail punk orange bitters)

Sunset Sour (1792 bourbon, ancho reyes, lemon, cocktail punk cherry bitters, boulevard ginger lemon radler)
Shared Plates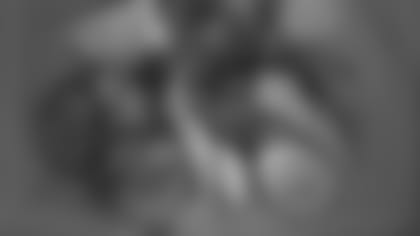 Delicious raw yellowtail tuna drizzled with passion fruit vinaigrette was a perfect start to our meal. The light-bodied fish with Persian cucumbers was a delectable treat that should be tried every trip.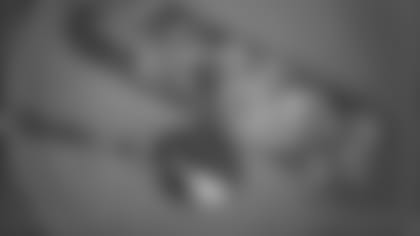 All three of us raved over this dish. It is not too often Nadia will eat raw meat but forkful after forkful, she continued to enjoy this tasty dish. Paired with egg yolk and fried bread, this is a masterful plate that is a must for any patron.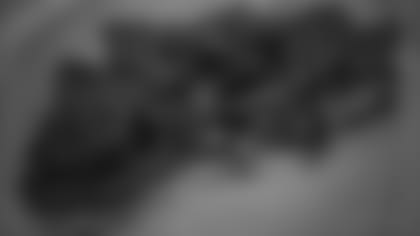 This plate offered an interesting taste, topped with ricotta cheese and the taste of oak in the toast, and was a dish enjoyable for mushroom lovers.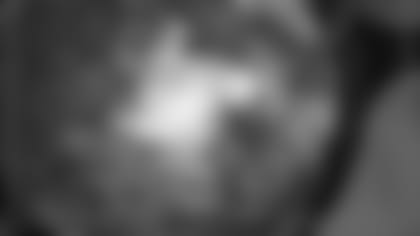 One of the staples of the menu that can be ordered all year long, these meatballs are sure to please. Just like how grandma would want it, each tomato meatball atop stone-ground grits gives this bite a unique texture and flavor that reminds you of your childhood.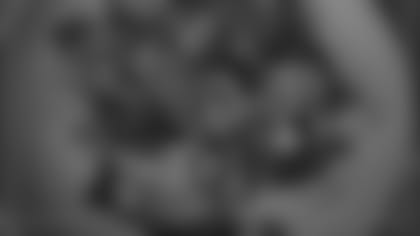 Oak Grilled 7x Ranch Wagyu Short Ribs
Tender, thinly sliced meat that had us calling for round two. The radishes and cucumber that adorned this plate added a light, summer flare.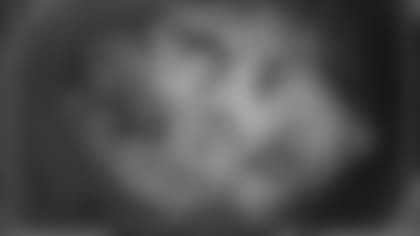 Trying rabbit for the first time, we were all pleased with the delicious surprise that accompanied the saffron spaghetti. The rabbit meat was not gamey and was so tender you could pull the meat apart.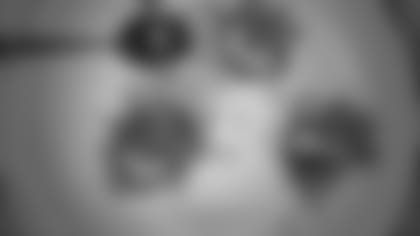 Bacon Wrapped Pork Tenderloin
Our waiter Dan's favorite dish was definitely one of the best flavors of the night. Topped with delicious ancho chili vinaigrette, you can't go wrong with pork wrapped in more pork.
Entrees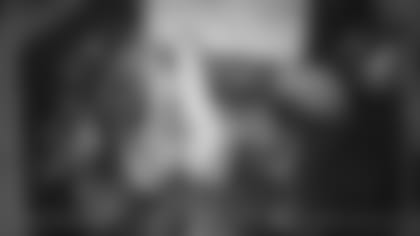 Oak Grilled Mary's Free Range ½ Chicken
This entrée wasn't your typical run-of the mill chicken dinner. Seasoned to perfection, this meat was juicy and tender, encased by a crispy skin that was perhaps the highlight of the dish. Don't forget the mashed potatoes!
Dessert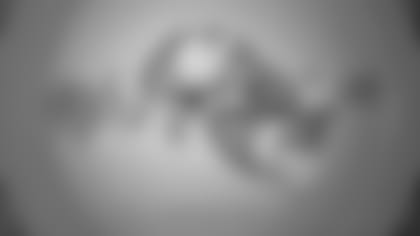 Tasty! Graham cracker crumbs topped with chocolate, topped with peanut butter, accompanied by cracker jacks. We ate every last bite of this unique dessert.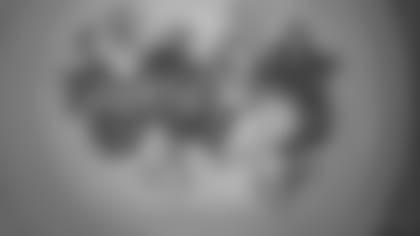 Angel food cake chunks amidst rhubarb made for a fresh, airy dessert. Paired with vanilla ice cream, this treat had us tasting a little tangy and sweet.