Broncos inactives vs. Kansas City
DENVER -- The Broncos released their list of inactive players 90 minutes before Sunday Night Football against the Chiefs.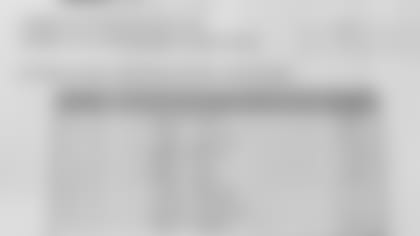 This article has been reproduced in a new format and may be missing content or contain faulty links. Please use the Contact Us link in our site footer to report an issue.