ENGLEWOOD, Colo. — The Broncos will represent soon-to-be-enshrined Hall of Famers Pat Bowlen and Champ Bailey in this year's Hall of Fame game.
And for many Broncos, playing in the contest at Tom Benson Hall of Fame Stadium is something they're eagerly awaiting.
"I think it's pretty cool, just because you know that means that a couple players or a couple people from your organization have made it to the Hall of Fame," inside linebacker Todd Davis said Tuesday. "I think it's pretty cool that we get to represent the Broncos in this Hall of Fame game."
The stadium, which is located directly south of the Hall of Fame's museum, represents a very different atmosphere from other NFL games. It seats 23,000 fans and provides a much more intimate experience in the cradle of where modern professional football got its start.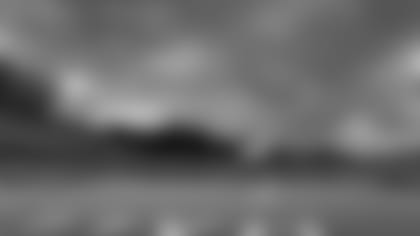 "You've always got to get every experience you can get," running back Phillip Lindsay said. "When you're done playing, you want to at least say, 'Hey, I did this, I did that.' It's a great experience."
Though starters typically don't play in the Hall of Fame game, it does give young players and those fighting for roster spots a chance to prove their mettle.
Davis, who went undrafted out of college in 2014, knows that any opportunity like that is vital for players trying to make a 53-man roster.
"It's really big," Davis said. "Usually those guys don't get to play a full game until the fourth game of the season, so I think it's going to be really good for them to have another game to prove what they can do and who they are as players. I think it's going to be really big in their advancement in the sport of football."
Davis and Lindsay are each great examples of the kind of players who have made the most of these kinds of preseason games. For them and other veterans who might have might not play in the opener, there's still plenty to look forward to.
"It's an honor for us to be out there and to represent," Lindsay said. "And it gives us more time to get more looks for guys coming in and for us to get more in tune with each other, and we get to be with the coaching staff longer."