Through the first week, three of the four AFC West teams emerged victorious. But just six percent of the schedule is behind us and there is a lot of competition left to play.
For the Chiefs and the Broncos, this is a short week while they prepare for a Thursday Night Football showing at 6:25 p.m. MDT. The contest will also be the first divisional game of the 2015. 
See how the AFC West fared in week 1: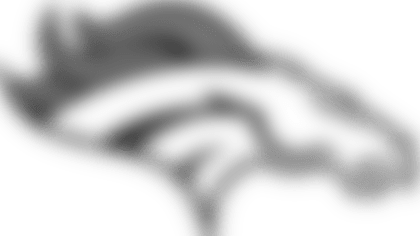 Last outing:19-13 W vs. Baltimore
Standouts: The defense. It would be next to impossible to pick just one standout in the Broncos' defense, which fueled the Broncos' win. Cornerback Aqib Talib scored the only Broncos touchdown of the day, with a pick-six in the third frame, while safety Darian Stewart sealed the win for the Broncos with an interception in the end zone. Inside linebackers Danny Trevathan and Brandon Marshall led the team with nine and seven tackles, respectively, while outside linebacker DeMarcus Ware proved dangerous with one sack on Ravens QB Joe Flacco.
Up next: The Broncos head to face AFC West rival Kansas City, for what should be an exciting matchup.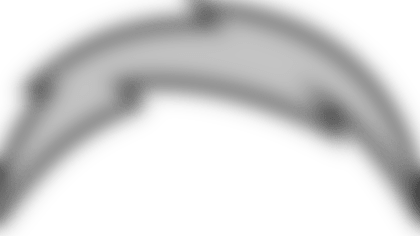 Last outing: 33-28 W vs. Detroit
Standouts: The Chargers pulled out an impressive comeback win after being down 21-3 in the second quarter. Quarterback Phil Rivers somehow managed to orchestrate the largest comeback in franchise history at home. On the day, Rivers finished 35-of-42 for 404 yards, two touchdowns and a 102.8 passer rating for the best opening-day performance in Chargers history. Wide receiver Keenan Allen was Rivers' most reliable target, tying a team record with 15 receptions, good for a career-high 166 yards.
Up next: The Chargers travel to Cincinnati to take on the Bengals.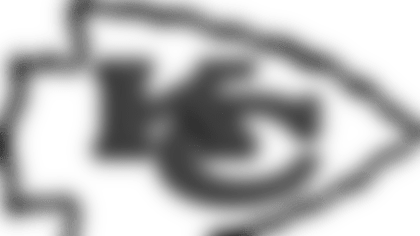 Last outing: 27-20 W @ Houston
Standouts:Alex Smith had a pretty impeccable game against the Texans to open the season with 243 yards, three touchdowns and zero interceptions. Even going against J.J. Watt, Smith was able to escape pressure in many difficult situations by either scrambling or finding TE Travis Kelce and RB Jamaal Charles in tight situations. Smith and the Chiefs offense were able to also capitalize on short fields after a pair of turnovers, turning red-zone opportunities after an interception and fumble into two touchdowns in the first half. They didn't score in the second half, but mistake-free football and an 18-point first-half lead sustained them.
Up next: The Chiefs make their home debut on Thursday night as they host the Broncos, who have won four straight division titles.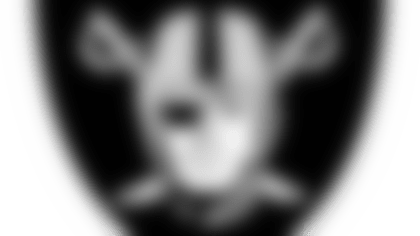 Last outing: 33-13 L vs. Cincinnati
Standouts: Fullback Marcel Reece led the Raiders' scoring efforts with three receptions for 26 yards and two touchdowns for his first career multi-touchdown game.  Reece now ranks sixth for receiving yards by a Raiders running back. Running back Latavius Murray also rushed for 44 yards on 11 carries while tallying 36 receiving yards, to set a new career high and surpass his previous personal-best total of four receptions set on Dec. 28, 2014 at Denver.
Up next: Oakland welcomes the stifling Baltimore Ravens' defense to the O.Co Coliseum.