Denver Broncos Taste of the Broncos

This site offers health, fitness and nutritional information and is designed for educational purposes only. You assume any and all risks associated with performing such exercises/routines. If you have any concerns or questions about your health, you should always consult with a physician or other health-care professional, and if you experience any discomfort please immediately discontinue the activity and seek medical attention if necessary.
DISCLAIMER: The Denver Broncos PLAY 60 website features a compilation of drills and activities for youth to stay active at home. Content varies from general health and wellness, traditional football drills and flag football skills taught at a basic level. The site also includes games and other activities that encourage kids to have fun and stay active during these unprecedented times. We challenge you try these exercises and skills at home!
PLAY 60 Overview
PLAY 60 programs aim to create a sustainable model of youth health and wellness that includes encouraging physical activity and healthy eating habits. PLAY 60 is fun, inclusive, active, encouraging and youthful.
The Denver Broncos, alongside Cherry Creek Schools, Denver Public Schools, Jeffco Public Schools and CHSAA, are proud to support girls high school flag football. Thank you to all of the schools, coaches, players and officials for making our inaugural season a memorable one.
Denver Broncos PLAY 60 at Home
If you have any PLAY 60 videos you would like to share with the Broncos, post them on social media using #BroncosPLAY60 and tag @BroncosOffField on Twitter or Instagram. If you have any questions, comments or concerns, please email:community@broncos.nfl.net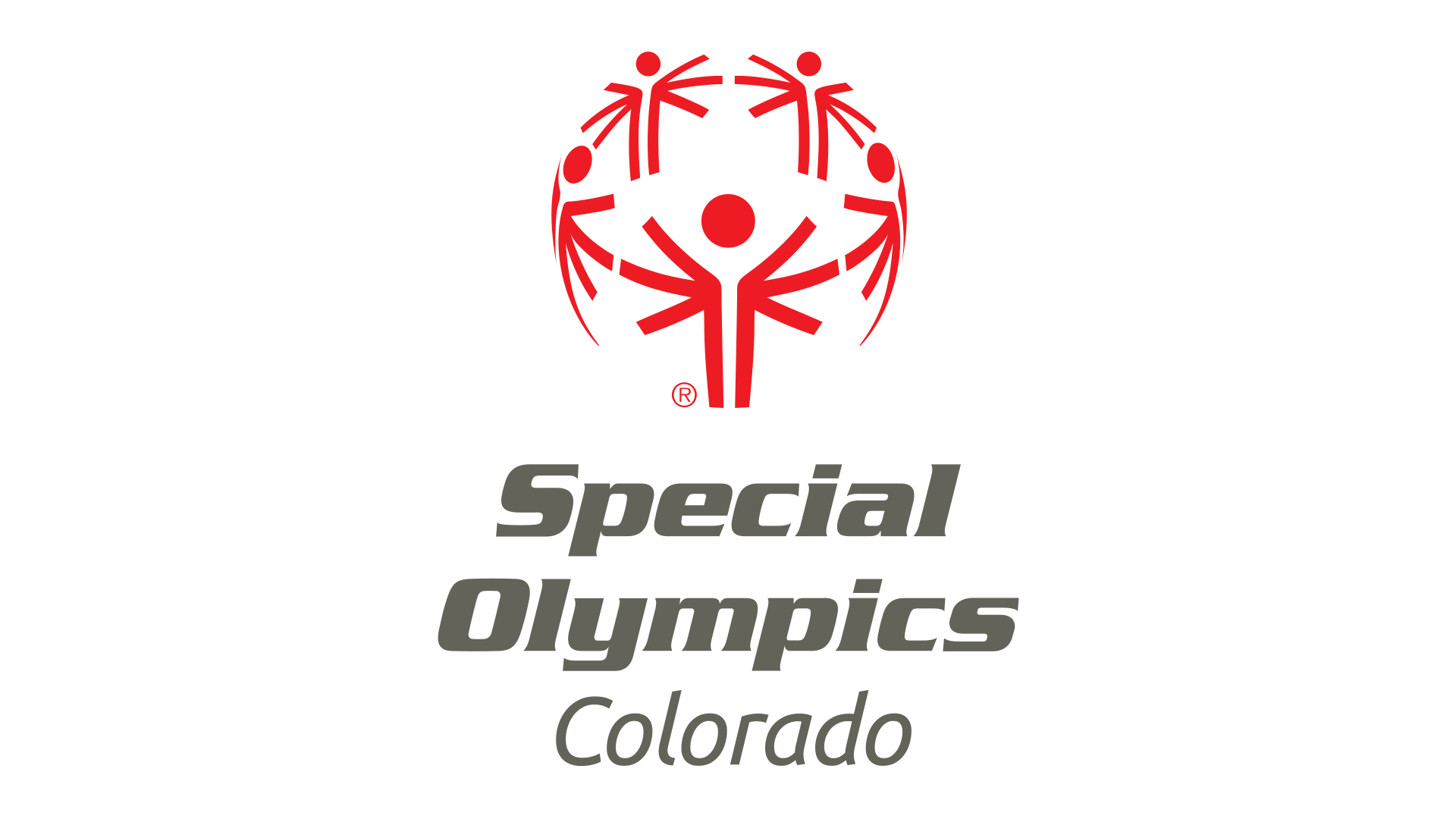 Special Olympics Colorado provides year-round sports training and competition for more than 18,000 athletes with intellectual disabilities and unified partners. Through the support of an amazing community of coaches, volunteers, donors, sponsors and partners, Special Olympics Colorado is able to offer hundreds of annual engagements, free of charge, to individuals age 2 and up.
Founded more than 40 years ago, Dairy MAX is one of the leading regional dairy councils in America –representing more than 900 dairy farmers and serving communities in eight states, including Colorado.
A nonprofit organization, Dairy MAX is part of a nationwide effort to support dairy farming and drive impact for every dairy farmer, while promoting American agriculture.
Thank you Miles the Mascot and Denver Broncos Cheerleaders for encouraging us to PLAY60!