Denver Broncos | PLAY60
Broncos 30 Day PLAY 60 Challenge
Challenge yourself to complete each activity on the calendar. Learn new skills, live a healthy lifestyle, and be the best version of yourself!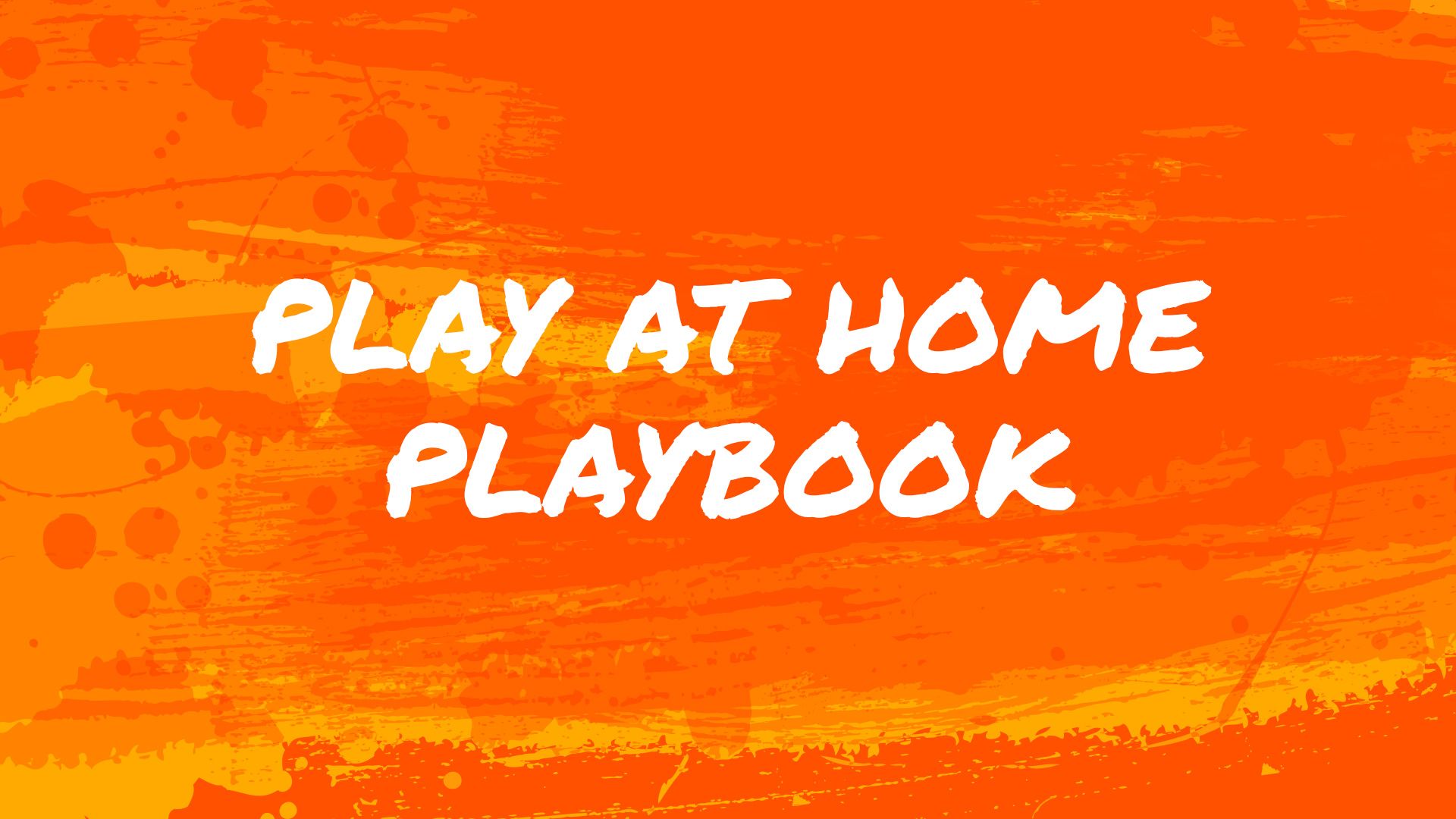 The Play at Home Playbook
In this Playworks Playbook, you will find the rules of games that require little to no equipment, can be played with one child or siblings, and can be led by families, teachers, caring adults, and peers.
DOWNLOAD AND PRINT TRADING CARDS