Denver Broncos | Inspire Change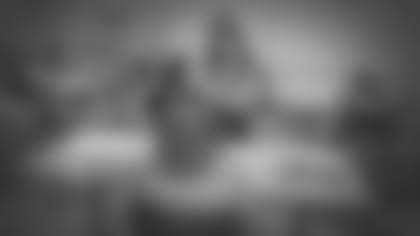 EDUCATION
The Denver Broncos provide educational opportunities to players, coaches, staff, as well as our community to learn about and engage in key social justice topics and issues. Through critical conversations and community outreach opportunities, the team highlights various awareness months and holidays throughout the year.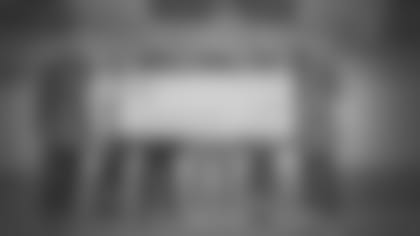 AWARENESS & FUNDING
In 2020, the Denver Broncos launched the "We Stand For" campaign which provides an opportunity for Broncos players, coaches and staff to raise awareness for and direct funding to causes and organizations that are making a difference in the fight for social justice.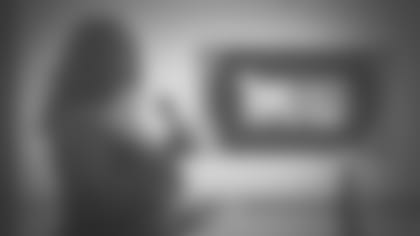 DIVERSITY AND INCLUSION
The Denver Broncos Vice President of Diversity, Equity & Inclusion leads the Diversity & Inclusion committee with representation from across the organization in both football and business departments. The Denver Broncos launched the DEI Career Huddle geared towards college students to inspire and develop the next generation of sports professionals.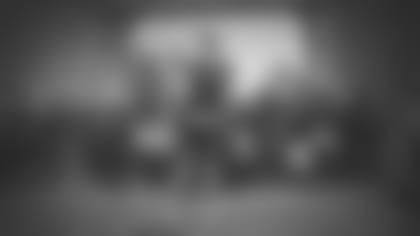 ACTIVISM
The Denver Broncos support players in advocating for policy and legislative reform and provide opportunities for them to have audiences with key leaders. Additionally, the team serves as an official voter registration drive organization through its Broncos Country Votes initiative.