On Monday night, the Colorado Chapter of the National Football Foundation -- on which I am proud and honored to serve representing the Denver Broncos -- will have its 23rd annual banquet at the Denver Marriott West.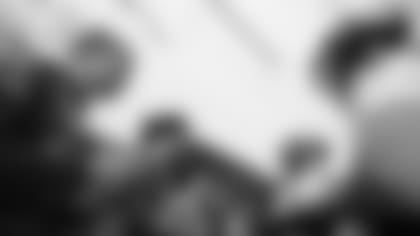 We will honor 15 scholar-athletes for their high school football careers coupled with great accomplishment in academics. One of the primary goals is to honor young men who have distinguished themselves on the field, in the classroom, and in extracurricular and community activities where leadership abilities are displayed.
The Colorado Chapter is one of 120 chapters in 47 states that make up the organization. Ours is also the only chapter nationwide that selects collegiate players of the week and a collegiate All-State team, with 2015 marking the 13th straight year of such recognition, which began for the 2003 season.
And beginning in 2014, the chapter began recognizing an Academic All-Colorado team comprised of the 10 football-playing colleges and universities in the state, as well as selecting a Student-Athlete of the Year, based upon academic and athletic excellence.
One of the things Broncos owner Pat Bowlen has never wavered on is his insistence that the Broncos support high school football, which the team has always done at a high level with a minimum of fanfare. Mr. B. always insisted on that.
Many times I brought to his attention some fundraising project to benefit high school football, and he always said yes to the maximum contribution immediately, with one caveat -- I was not to tell the press, or to let his contribution be advertised.
So this organization is very dear to my heart.
Broncos radio play-by-play voice Dave Logan will be the Master of Ceremonies again Monday night, an honor he has earned as much for his contribution to high school football as for his fame as a broadcaster.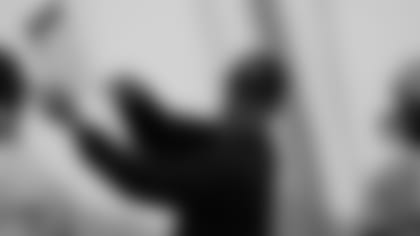 Former Broncos assistant coach Troy Calhoun, now wonderfully successful as head coach at the United States Air Force Academy, will receive the NFF Collegiate Coach of the Year award.
The Joe Kearney Service Award will go to longtime announcer Verne Lundquist, who once was our preseason voice on KUSA games.
So many of these young people go on to great accomplishments, certainly academically, but often on the field as well.
Christian McCaffrey, the Associated Press 2015 National Player of the Year, was a 2013 honoree, and former Broncos tight end Joel Dreessen was a 1999 honoree.
Since 1993, a total of 240 individuals from 109 high schools have been recognized by the Colorado Chapter of the NFF and College Hall of Fame as Colorado Prep Football Scholar-Athletes. There have been multiple winners from 62 high schools, large and small, from throughout the state.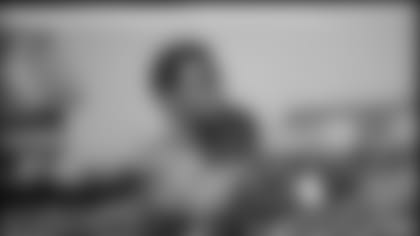 At this year's national banquet, which will be held at the Waldorf-Astoria Hotel in New York City in December, former Denver Broncos quarterback Marlin Briscoe, the first African-American quarterback in the American or National Football League, will be honored with induction into the College Football Hall of Fame.
Briscoe will be the 15th former Broncos player to be inducted, and other inductees with Broncos connections are former head coach John Ralston, former assistant coach Stan Jones, former assistant coach Babe Parilli, and play-by-play announcer Larry Zimmer, who received the Chris Schenkel Broadcasting Award in 2009.
As always, the Colorado Chapter's banquet and the national banquet in December will both be great tributes to so many who have made wonderful contributions to society through the sport of football.