While the NFL Annual Meeting (also commonly known as the NFL owners meetings) takes place this week in Boca Raton, Fla., just 42 miles to the north two MLB teams are conducting their spring training.
And that makes me think of Bobby Anderson. Most college football fans in Colorado are familiar with Bobby Anderson for his great years at the University of Colorado, but very few people in Colorado or anwhere else know that Bobby was once in baseball major league spring training as a player.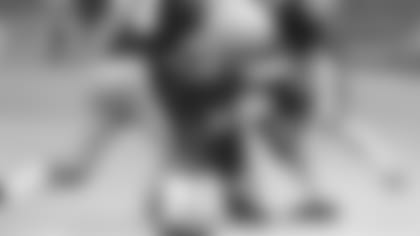 An All-American at the University of Colorado, Anderson was the Denver Broncos' number one draft choice (11th overall) in 1970, but Bobby had a six-year NFL career that was marred by injuries.
But it wasn't just football at which Anderson excelled; he was a great high school baseball player at Boulder High School as well. And like many two-sport athletes who choose one professionally, he always wondered how he might do in his other sport.
So in the football offseason of 1974, Bobby approached Jim Burris, the general manager of the Denver Bears in the American Association, and my boss at that time in my first year of 42 in pro sports.
Bobby asked if he could spend some time in spring training with the Houston Astros, our major league affiliate. This was highly unusual at the time, but there are not many guys of the quality of Bobby Anderson.
Jim Burris broached the subject with Astros general manager Spec Richardson, who agreed.
Bobby spent a few weeks in Cocoa Beach at the Astros' spring training home, and even played in some minor league exhibition games — all under an alias, an assumed name. He just wanted to see for himself how he did.
And the verdict, from his and other pro baseball coaches in camp, was that he had tools, but there was both a layer of rust and a significant history of football injuries.
That was about what he had figured.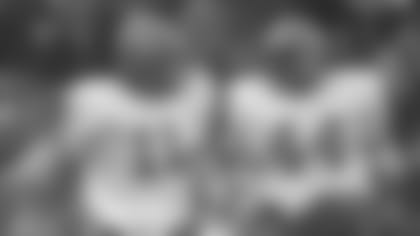 Everyone agreed that the "what if" factor was there, that if he had pursued baseball instead of playing football at CU, and so forth.....
But Bobby Anderson not only was one of the greatest Buffs ever, and the only one ever drafted first by the Broncos, but he also has always been a great community contributor and very comfortable in his own skin. He found lots of success and good fortune through hard work, and he is a first class representative of CU — and the Broncos — even though he lives primarily in California.
Yes, spring training is upon us, and around this time every year it reminds me of a Broncos running back in a most unusual way.