I have always been interested in the uniform numbers that players wear.
After all, everybody has a number — great player or special teams reserve.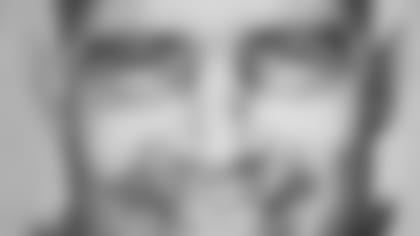 In fact, Broncos uniform numbers will be the focus of a new segment on my "Denver Broncos Sideline Stories" television show this fall.
One of the most significant historical figures in pro football history was the very first number 11 in Broncos history.
It was back in 1966 when Tobin Rote was signed as a backup quarterback by a real bad Broncos team. Rote wore number 11, played in just three games and completed just three of eight passes before being waived into retirement by Denver. I was a season ticket holder and remember noting how old and flabby he looked in his brief stint here.
But there was way more to Tobin Rote and his place in pro football history than his brief time here demonstrated.
Allow me to take a look back at the greatness and dignity of this quiet Texan.
Most readers and Bronco fans are aware that the NFL of today includes the 10 teams that were members of the American Football League from 1960-69, including Denver.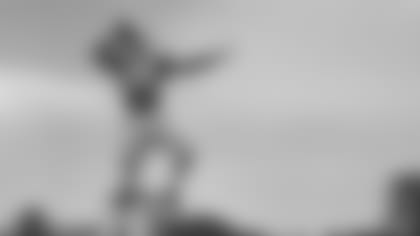 The AFL was by far the most successful expansion league in professional sports history, and just one quarterback ever led both an NFL team and an AFL team to its league championship, and that man was Tobin Rote.
He played college football at Rice University and was drafted in the second round by the Green Bay Packers in 1950, a long time ago — but again, like numbers, all years are philosophical equals. They all count.
He played for some of the most woeful teams in NFL history in Green Bay from 1950-56, although in his final year there, Rote accounted for a pro-football-record 29 touchdowns, the highest total ever in the era of the 12-game schedule (the rest of the Green Bay offense accounted for just five scores, by the way).
Then he was traded to the Detroit Lions, a franchise that had already won two NFL titles in the 1950s and, under defensive coordinator Buster Ramsey, had invented the blitz.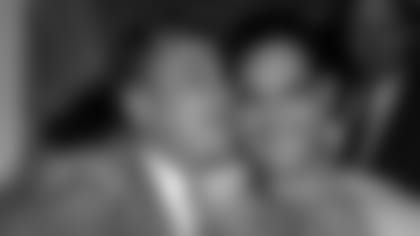 The Lions were a powerhouse team in that decade and Rote split time with Hall of Famer Bobby Layne in that 1957 season, although Rote surpassed Layne in almost every key offensive statistic.
When Layne broke his leg, the rotation ended and Rote took charge completely, quarterbacking the Lions to the 1957 NFL championship with a 59-14 win over the Cleveland Browns. He threw four touchdown passes and ran for another in the title game.
After leaving the Lions, Rote played in Canada until 1963. In the AFL's third year, the San Diego Chargers were looking for a veteran quarterback to stabilize their brilliant offense while Kansas rookie John Hadl was getting acclimated to pro football. They selected Rote and he had a great year.
The Chargers only lost three regular season games (including a Week 5 loss to the Broncos) en route to the championship game vs. the Boston Patriots.
That San Diego team was one of the greatest in AFL (and very likely pro football) history, certainly a match for the New York Jets and Kansas City Chiefs teams that won Super Bowls later in the decade.
The Chargers won easily, 51-10. Rote passed for 173 yards and two touchdowns and ran for another in the rout.
He had become the first quarterback to win titles in both the NFL and AFL, and it is interesting to note that his team scored over 50 points in each game. The final championship-game point totals were 110-24 for Rote's clubs.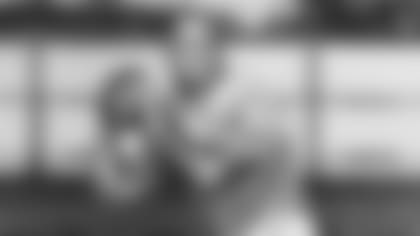 By the way, Boston's quarterback was Babe Parilli, and both he and Hadl eventually coached in Denver. Parilli was the quarterbacks coach for Denver's first Super Bowl team in 1977 and Hadl was the first quarterbacks coach for John Elway in 1983.
But back in the day, before he was an older and overweight number 11 for the Broncos, Tobin Rote made his mark on the history of pro football.
If you look closely enough and give history its chance, it all ties together.