I remember well the first time I met Louis Wright in 1975.
He was a first-round pick, and the Broncos had flown their draftees to Denver to meet the press. In those days, before beginning my 40-year career with the team, I was a reporter.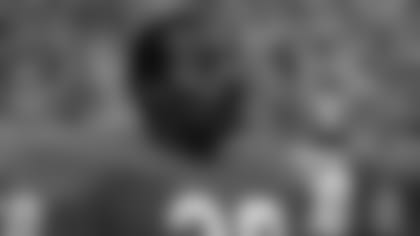 When he walked in the front door, I went to a secretary and asked who the player was. He had a physique that I had seldom seen (and have not seen again) from a cornerback.
And he was as classy on the field as he looked off it.
This year, Wright will be part of a new class. The Professional Football Researchers Association (of which I'm a member) has selected its Wright to enter its "Hall of Very Good," which seeks "honor outstanding players and coaches who are not in the Hall of Fame."
There have been four Broncos players and two former coaches named to this hall: Floyd Little (subsequently named to the Pro Football Hall of Fame), Cookie Gilchrist, Randy Gradishar and Rich Jackson, and head coaches Lou Saban and Mac Speedie, the latter for his playing career.
Wright, who will hopefully take his well-deserved place in Canton some day, was a great player who had a perfect blend of size and speed. Athletic, physical and a shutdown corner who excelled in run support, Wright played for the Broncos from 1975-86.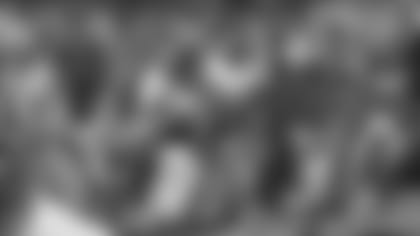 It was no coincidence that the Broncos made six playoff appearances, won four AFC West division titles and made it to two Super Bowls during his career. He was a five-time Pro Bowler, a two-time AP first-team All-Pro, and he was voted second team on the 1970s All-Decade team. In 1977, Football Digest named Wright the NFL Defensive Back of the Year.
Make no mistake; Louis Wright was a great player.
Hopefully, one of these years, the chips will fall his way for the Hall of Fame.
But his impact didn't stop at the football field. He never caused me a moment's difficulty in my job as the Broncos' public relations director. He was one of those guys who did all the interviews, signed all the autographs, and — I happen to know — quietly purchased and had installed playground equipment on the fields he played on as a California youngster.
Louis Wright has always been all class, and his selection into the "Hall of Very Good" indicates that.