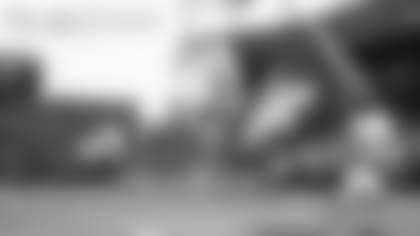 ](https://www.primesport.com/d/denver-broncos) With the announcement of the Broncos' 2016 regular-season schedule, PrimeSport has announced official fan travel packages are available for purchase for the upcoming season.
"With the release of the NFL schedule and the start of the season quickly approaching, we are incredibly excited to get back on the field and gain momentum towards a successful 2016," said the Denver Broncos in an official statement. "PrimeSport has extensive experience managing and implementing our official fan travel and we are confident they will continue to provide our fans with the best experience possible wherever the Broncos play."
Official fan packages are available for all home games and include game tickets and a pregame experience. This year's official away game travel packages of the year can include game tickets, hotel accomodations, official souvenirs, and much more. These Official Broncos Fan Packages for the ultimate loyal fans are available at primesport.com/d/denver-broncos.
"We are excited to announce our continued partnership with the Denver Broncos and providing their fans with the best experience possible throughout the 2016 NFL season," says Sam Soni, CEO at PrimeSport. "We have built a reputation in the NFL as a reliable and dependable source for fan and corporate travel and we look forward to delivering those great experiences to Broncos fans again this year."
Fans looking to buy an official Broncos home or away package for one of the designated games should go to PrimeSport.com.