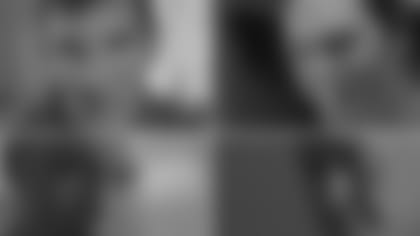 Former Broncos quarterback Peyton Manning has long been known for his habit of sending hand-written letters to those in his life. Manning wrote to everyone from his father and brother, to his coaches and teammates, to the people with whom he interacts in the community. Along the way, he developed a reputation for his thoughtful words.
After Manning announced his retirement in March, Gatorade released a series of videos featuring many of those who had received letters over the course of Manning's career.
On Wednesday night during the ESPYs, however, ESPN put out a similar video with just a bit of a twist.
Gone were the heartfelt, tear-jerking moments. Instead, Manning's family members -- Archie, Olivia, Cooper and Eli Manning -- and famous athletes, including Derek Jeter, Aaron Rodgers and Tom Brady, provided us with more than a few laughs. And while this video may not be as sentimental as the original, it's just as entertaining.