Not all prospects are created equal.
Coming out of Texas A&M in 2011, Von Miller was about as close as a player can be to a sure thing. That's been proven correct in the years since.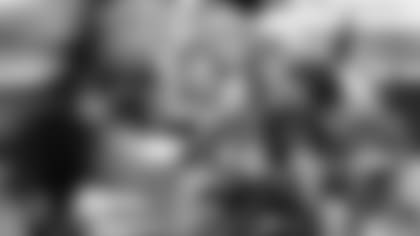 Where general managers really earn their pay, however, is finding the key players in the late rounds of the draft or in college free agency. In the NFL, where projections matter only so much, finding key college free agents can be the difference between a Super Bowl championship and sitting at home for the playoffs.
So while the Combine has been over for weeks, the work is not nearly complete for the 32 GMs and their respective staffs. The 330 players who were invited to the Combine represent just a portion of those who could wind up on an NFL roster come May.
Take Chris Harris Jr., an All-Pro cornerback who didn't receive a Combine invite after his senior season at Kansas.
The 5-foot-10 defensive back rotated between cornerback, safety and nickel, which made it hard for scouts to project a place for him in the NFL. As such, he was forced to rely on his Pro day at Kansas to make an impression on teams.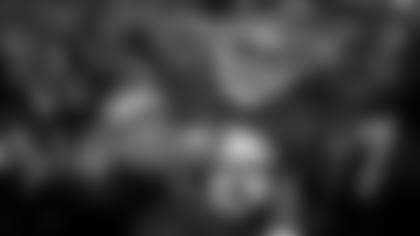 Pro days provide an opportunity for scouts to get a look at those players — and a second glimpse at those who impressed during the Combine. The tests and drills remain mostly the same, but a receiver playing with his own quarterback may perform a little better. And that could decide if a player finds a spot on a team after the draft.
"Since I didn't get a Combine invite, I knew I had to maximize my Pro Day and try to do whatever I could to have a couple good numbers," Harris said. "I felt like I did that."
Harris put up a 4.48-second 40-yard dash, a 7.01-second three-cone drill and a 34-inch vertical jump. That was enough to catch the Broncos' attention.
Unfortunately, moving positions constantly while at Kansas wasn't the only thing working against Harris. As he prepared to try to break into the league, the NFL was in the midst of a five-month lockout.
"We couldn't be in contact with the NFL the whole offseason because of that lockout," Harris said. "So that's what made it even harder. I had spent that whole summer wondering what I was going to do with my life, trying to get prepared for life after football early and still kind of training to keep this door open.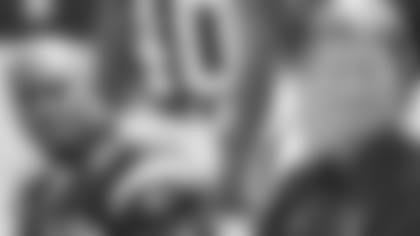 "Then after the lockout [ended], the next day the Broncos called me. And [they] said I was the last guy they were going to pick up as an undrafted guy. I just took it and ran with it."
Darian Stewart, who was invited to the Combine, didn't remember much about his Pro Day, other than being the only defensive back to work out at South Carolina. More so than the Combine, his Pro Day left him exhausted as he used his last in-person opportunity to prove his worth to coaches and scouts.
Aqib Talib, meanwhile, remembers trying to improve upon his 4.44-second 40-yard dash from the Combine. For weeks before his Pro Day, he worked with former Olympic track star Michael Johnson on improving his start so that he could drop into the 4.3-second range.
If he could get there, Talib thought, he could secure a spot in the first round.
He didn't quite get there — he finished with a 4.42 at his Pro Day — but it was still enough to ensure he would be picked in the first round by the Buccaneers.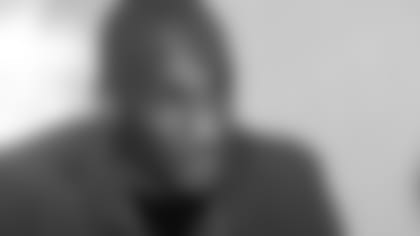 And in the time between his Pro Day and the draft, Talib had time to relax and evaluate the entire process.
"You get a lot of feedback," Talib said. "It's not like you go into [the draft] blind. You kind of have a lot of feedback: where you're going to get drafted, or if you're going to get drafted. They don't know exactly, but they have a decent idea. If your news is good, maybe that time is relaxing and you're just chilling out, waiting, staying in some kind of shape.
"For me, that's kind of how it was. I just kind of relaxed and just tried to stay in some kind of shape. My news was good. My projection was good, so I was pretty comfortable in that process."
That feeling is an elusive luxury for most players, however. The majority are far more reliant on their results from the Pro Days that began immediately after the Combine and will continue into mid-April.
For them, there's only one guarantee at the workouts that can determine when and where a player will be drafted: that the coaches and scouts are watching.
---