After living in the Denver area for almost 2 years now, my wife Nadia and I (newly married) have decided that every Friday we will have a date night that consists of visiting a restaurant that we have never been to before. Each week we will alternate who picks the restaurant but the key is to pick somewhere we have never been to before and to make it a surprise. We know Denver has a great food scene and wanted to highlight some of the restaurants that will be filling up our stomachs every Friday night.
Nadia and I are not reviewing the restaurant nor are we food critics; we just want to bring you along our food escapade around the Denver area. Please enjoy our opinions and photos of what we sank our teeth into and hopefully you will taste some of our recommendations for yourself, on your own night out.
Located in LoHi, this carnivore emporium will be sure to comfort both your taste buds and stomach. Owner and Executive Chef Justin Brunson has created a unique environment within the wooden walls for his diners to experience what he calls contemporary farmhouse cuisine. You would be remiss if you did not check it out at 3316 Tejon St. Denver, CO 80211
Seafood, Swine and Wine -- as advertised on their menu -- bodes well for those looking to enjoy the local partnerships Brunson has created in order to create his menu. Focusing on heritage-raised meats from local farms, you can enjoy their in-house butchery program that makes the most of these quality meats as well as the glassed-in charcuterie room in the dining room.
Whether you are looking for a more casual night or a night to have some fun, Old Major's dining room or bar/outside area gives you the option. The wait staff was very attentive during our dining experience and offered some of their own favorites for us to consider.
Colorado Sazerac:Something fruity, but not too sweet.
Ham & Biscuits: Buttery, fall-apart cheddar biscuits slathered in a perfect combination of sweet and heat from the pepper jam. Add the stacked house-smoked ham to make the perfect slider.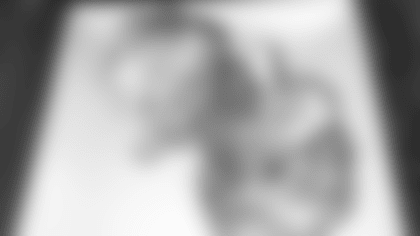 Royal Rooster Fried Chicken: Flash fried poultry, tender on the inside and crispy on the outside. Two full breasts of crispy goodness drizzled with honey and a house-made hot sauce. When I think of comfort food, this dish exemplifies every bit of the sweet and heat needed to make a perfect dish.
Steamed Mussels: This dish was an obvious choice for us as we continue to enjoy trying to find the best mussels dish on our food escapade. Aromatic, light delight these mussels differ from any we have had before. Served in a lobster based broth with herbs garnished beneath the shells.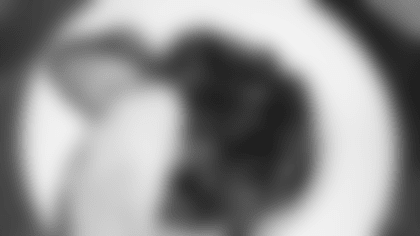 Nose To Tail Plate: Offering all the goods from the pig, this compilation of swine was the perfect dish for tonight. Pork cheeks that could be easily shredded by the lightest touch of the fork as well as the delicious smoky flavor of the chorizo sausage. The pig ears were a light crispy treat that would be a pleasure to snack on during any Broncos tailgate. The grit cakes reminded me of French toast bites that added a sweetness element to the dish. No part of this pig went to waste in this dish.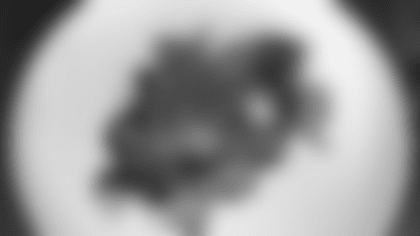 Morel and Farm Vegetable Tagliarini: This tagliarini did not disappoint. The noodles in this dish themselves were delightful along with the morels and garlic scape pesto made it even more enjoyable.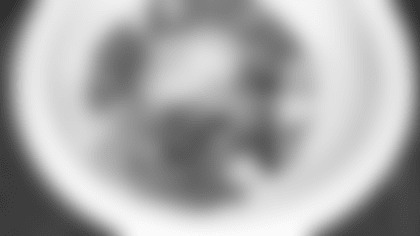 Butterscotch Pot De Crème: Sweet, creamy custard with an unexpected salty taste created by the bacon bits decorating the top. The pig-shaped shortbread cookie on the side added a suitable touch our swine dining.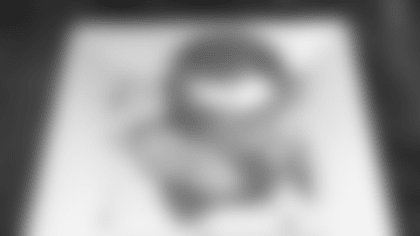 Mint Chocolate Espresso: Mint chocolate chip is my favorite ice cream so this dessert was a no brainer. Spongy chocolate cake topped with dolce espresso ganache made this a chocolate coffee delight. Mint leaves added the perfect hint to each bite to make this one of a kind.