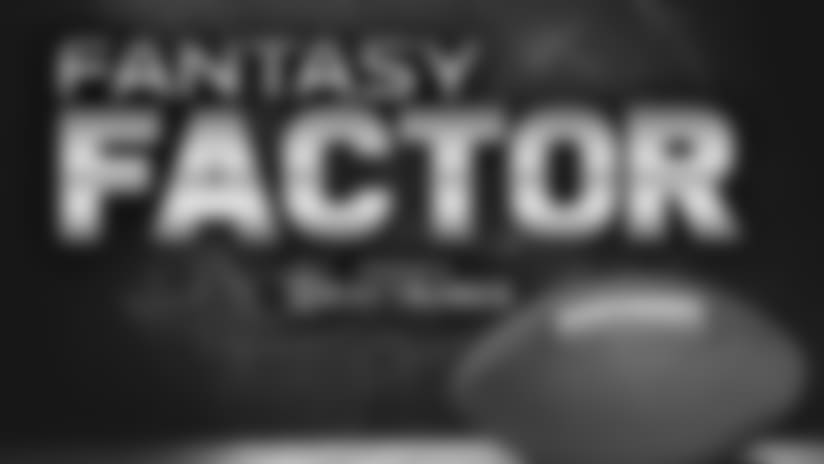 Andrew Luck owners are in panic mode with their top pick gone for some significant time with a lacerated kidney. I wouldn't believe the two-week hope for return. Chargers wide receiver Keenan Allen is gone for the year with a similar injury. I think Luck will miss the rest of the month at least.
Bears QB Jay Cutler continues to perform in Chicago offensive coordinator (and former Broncos offensive coordinator) Adam Gase's offense. Jacksonville QB Blake Bortles is a guy that can put up some numbers, and if for some reason Raiders QB Derek Carr is around, grab him! The kid is on fire for the Raiders right now. Carr might make for an affordable guy to target in a trade, as well. Also, Tyrod Taylor was dropped by many while he was injured and now is the time to grab him again.
If you need a running back, and a new name, try Karlos Williams from Buffalo. LeSean McCoy has been bothered by injuries, and Williams is the next man up. Meanwhile in Green Bay, James Starks is the new starter and the Packers need to find some balance again after two rough losses to Denver and Carolina in back-to-back weeks. Denver RB C.J. Anderson has put three nice games together. It may be his turn again. Antonio Andrews in Tennessee is an option, too.
At tight end, Zach Miller scored a few points for the Bears, especially with the game-winning touchdown on Monday night. He may be worth picking up, and then monitoring on the bench another week. That Bears offense seems to be getting a rhythm. For the Broncos, Owen Daniels made an impact last week. It's time to play him if you haven't, or grab him if someone else cut him.
At wide receiver, Devin Funchess is starting to emerge for Carolina. Kamar Aiken for Baltimore should get a few more balls thrown his way, too. And Dorial Green-Beckham has been moving up his points for the Titans.