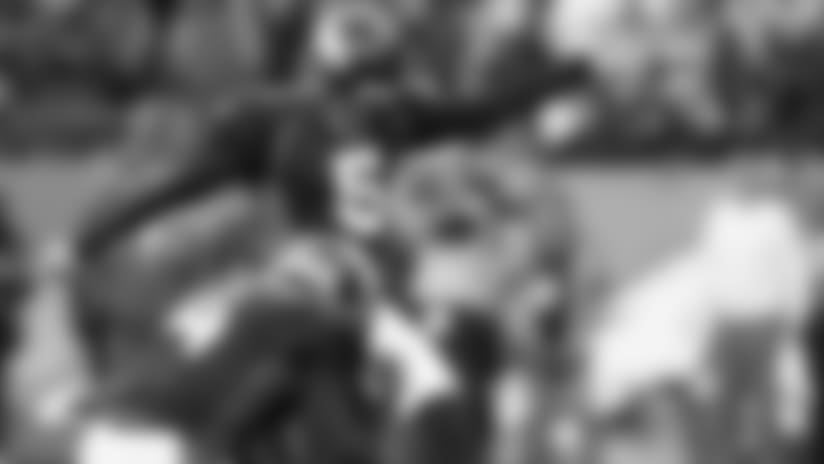 ENGLEWOOD, Colo. — The Denver Broncos placed their franchise tag on kicker Matt Prater, the team announced on Monday.
"Placing the franchise tag on Matt Prater ensures that he will be a Bronco in 2012," Executive Vice President of Football Operations John Elway said. "He is a very talented kicker and an important part of our team. This gives us the ability to continue working on a long-term agreement with Matt."
Prater is coming of a year in which made four game-winning field goals and led the league in touchback percentage (70.1% / 47-of-67). Overall, Prater connected on 19-of-25 field goals and 30-of-30 extra-point attempts during the regular season to finish with 87 points. He also made all four field goal attempts and converted on 5-of-5 PATs in two postseason games for the Broncos.