The Broncos will take on the Texans at NRG Stadium on Sunday at 11 a.m. MST.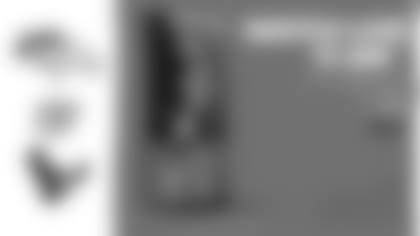 MATCHUP
Rookie quarterback Drew Lock will lead the Broncos (4-8) against the AFC South-leading Houston Texans (8-4) on Sunday, and he'll aim to take another step forward in his young career. Despite Houston's record, the Texans rank 32nd in third-down defense, 31st in red-zone defense, 28th in passing defense and interceptions and 26th in sacks.
The Texans, though, do have a dynamic receiving corps, as DeAndre Hopkins, Will Fuller IV and Kenny Stills are all capable of sneaking behind the defense and catching a deep touchdown pass.
Head Coach Vic Fangio said the Broncos' cornerbacks must match Hopkins' toughness — but they may also need some help from safeties Justin Simmons and Kareem Jackson. Jackson in particular will be in the spotlight on Sunday, as he makes his return to NRG Stadium after spending the first nine years of his career with the Texans.
WATCH ON TV: CBS
Play-by-Play: Kevin Harlan
WATCH ON MOBILE
In-market fans can stream the game on DenverBroncos.com or in the Broncos 365 app via mobile web on iOS on iPhones and iPads and through the Yahoo Sports app. Streaming is available on Android devices on the Yahoo Sports app only.
LISTEN LIVE
LOCAL ENGLISH RADIO (KOA - 850 AM/94.1 FM & The Fox - 103.5 FM)
SPANISH RADIO (KNRV - 1150 AM)
Play-by-Play: Carlos Valdez
Analyst: Salvador Hernandez
NATIONAL RADIO (Sports USA)
SOCIAL MEDIA ACCOUNTS
Follow the Broncos for live game-day updates, videos and behind-the-scenes photos: