DENVER — The Broncos added a lot of horsepower on Thursday as they announced a new partnership with Colorado BMW Centers to make BMW the Official Luxury Vehicle of the Denver Broncos.
"We're really interested in being an organization that's well-respected in the community and I think when we looked at potential partners for the suite level in luxury automotive, BMW made clear sense for us," said Dennis Moore, Vice President of Sales and Marketing for the Broncos. "I think they share a lot of those same attributes: first class, a luxury brand that aligns well with who we are."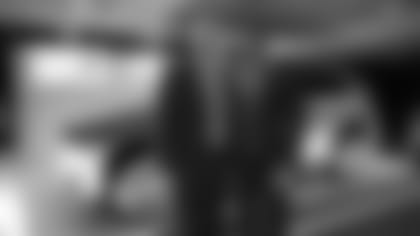 The partnership is most noticeable with the naming of the BMW Suite Level at Sports Authority Field at Mile High, but it also includes involvement at the local level with appearances by Broncos alumni, cheerleaders and more at Colorado BMW dealerships.
"It really comes down to passion: Who shares our passion?" said Tom Penich, BMW of North America's Field Marketing Operations Manager. "And when I think about really strong NFL brands, when I think about strong NFL teams, the Broncos are one of the first teams that come to mind, and that's the level of passion that we want to work with.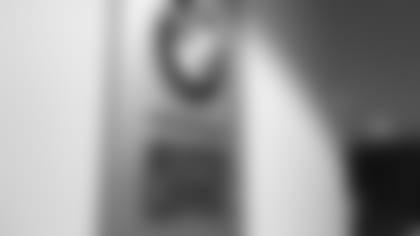 "We have that level of passion from the team, we have that level of passion from the fans, obviously—such a great fan base here in Denver—and also from the organization."
With a polished, fast and aggressive defense, the Broncos certainly are a great match for a brand that makes some of the top luxury sports cars.
"The Broncos love playing in the red zone and we love playing in the red zone," Penich said. "So we're really excited about the partnership."