Denver Broncos | Fan Groups
Wherever a group of Broncos fans are gathered, Broncos Country exists. Join fellow Broncos fans on the road this season for Orange Herd Fan Rallies. Each season, the Broncos will host a fan meet up in select road game cities before the team takes the field. Broncos fans can hangout with Miles, meet the Denver Broncos Cheerleaders and alumni, plus win Broncos prizes!
To learn more about which road games we will have an Orange Herd Rally, sign up below.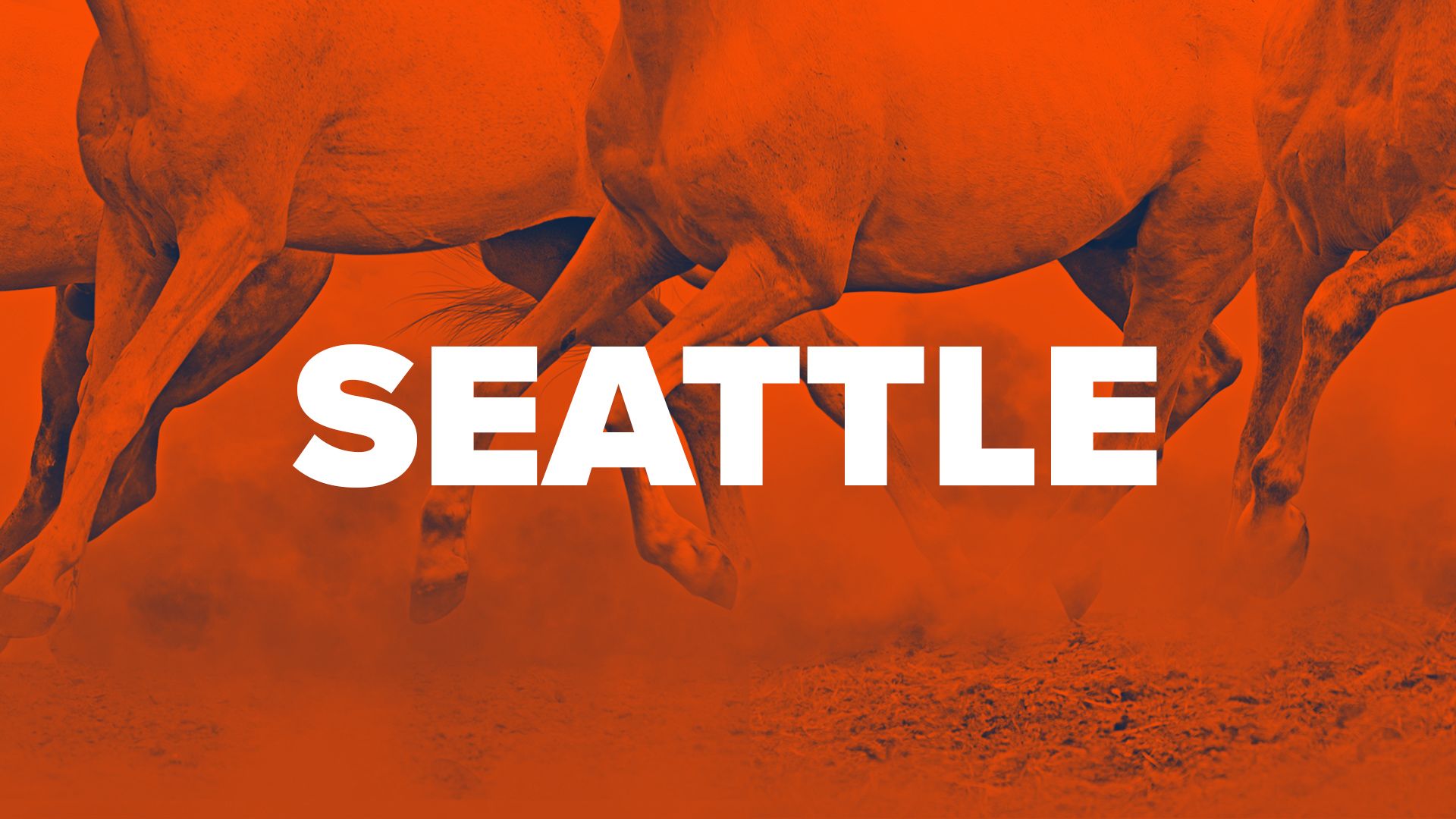 ORANGE HERD RALLY SEATTLE
Sunday, September 11, 5pm - 8pm
St Andrews Bar and Grill
7406 Aurora Ave N ​Seattle, WA 98103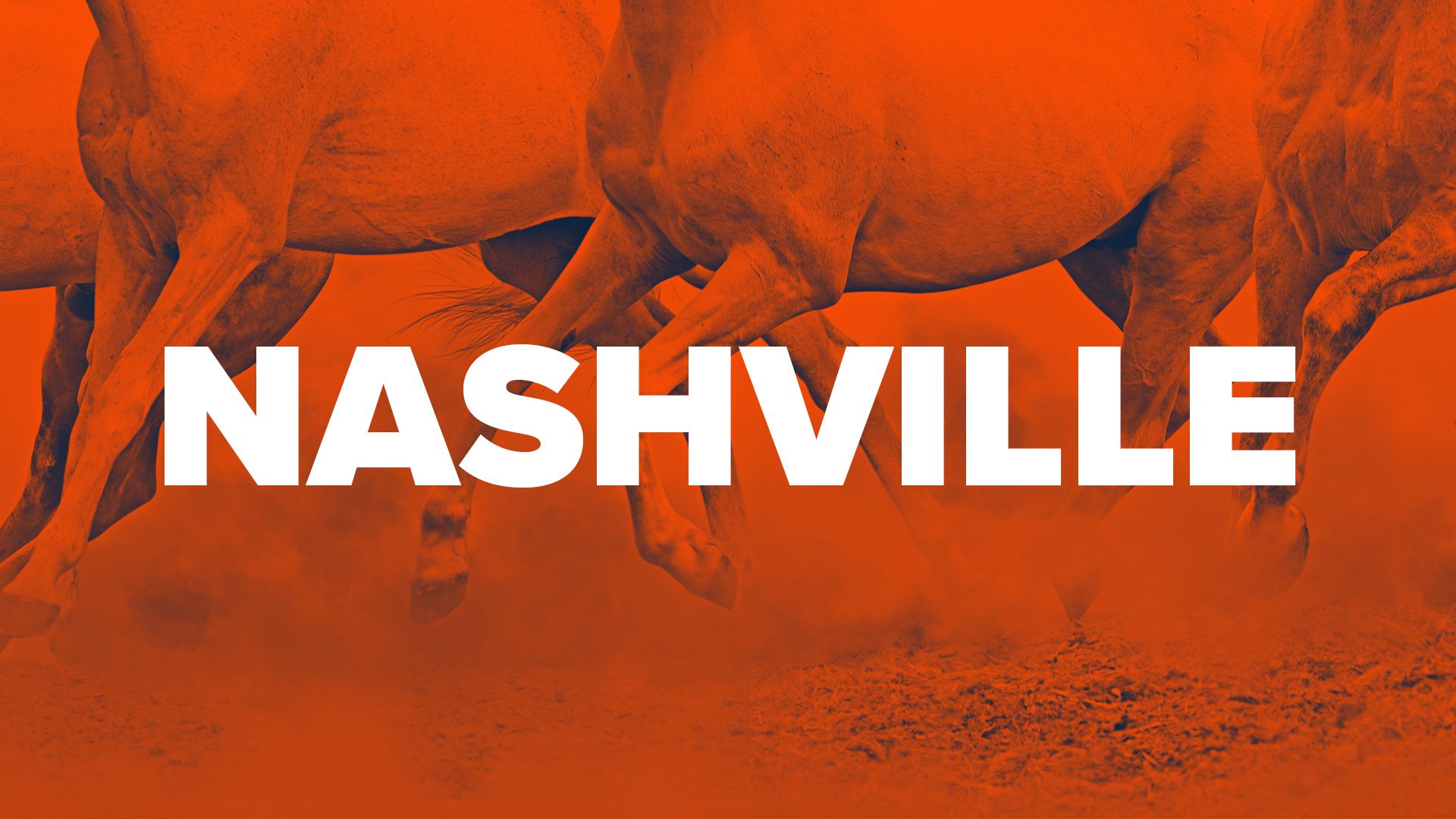 ORANGE HERD RALLY NASHVILLE
ORANGE HERD RALLY LONDON
THE BARROWBOY & BANKER
SE1, 6-8 BOROUGH HIGH STREET, LONDON, SE1 9QQ
Official Pub of the Denver Broncos – October 24-30