ENGLEWOOD, Colo. --Free plays have cost the opponents of the Green Bay Packers a fortune.
In the Packers' first six games, Aaron Rodgers has drawn opponents offside nine times, and he's treated those infractions as an opportunity to take deep shots, firing downfield eight times when given free plays.
All Rodgers has done is complete six of those eight attempts for 210 yards and two touchdowns. Of Rodgers' 15 passes for more than 25 yards, five were on free plays -- an average of one deep connection every 1.6 attempts, compared with one every 17.6 attempts when he doesn't draw the opponent offside.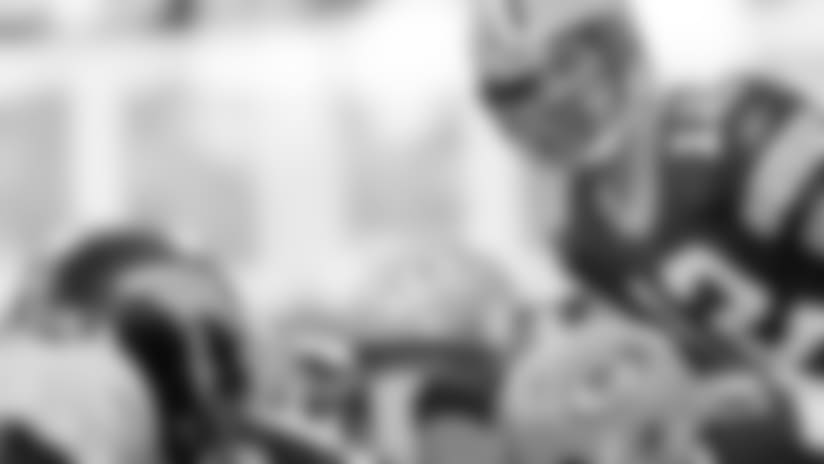 Rodgers has also drawn two other neutral-zone infractions -- which didn't yield a free play. He's also attempted three deep passes after catching opponents with 12 men on the field.
Perhaps no one is better at causing havoc with a hard count. Rodgers evokes memories of another quarterback who went to college in the Bay Area and became a Hall of Fame-caliber pro.
"We've got a guy here who was great at that -- John Elway was one of the best I've ever seen and this guy [Rodgers] is comparable," Defensive Coordinator Wade Phillips said. "He draws people offside, and when he does, he throws it deep and makes a big play."
But the Broncos have a potential advantage: their crowd. After drawing the Bears offsides three times in the season opener at Chicago's Soldier Field, he didn't induce any such penalties in their second road game against the 49ers in Santa Clara, Calif.
"It's so crazy, but when you say the 12th man and when the fans are so loud that we can't hear the quarterback, we really have to use our third senses and watch the ball is when it really matters," said OLB DeMarcus Ware.
"As loud as the fans can be -- we want them to be as loud as they can this game. Sometimes that messes up the quarterback, their cadences, their counts and their checks. It helps out the defense a lot."
And if the Broncos do jump, it's crucial to not hesitate. Just keep going. The penalty has been called; the five yards is already lost. Pausing because you jumped only exacerbates the issue and increases the potential for a long gain.
"If I'm jumping, I'm going to get you. Make it count," said defensive end Antonio Smith. "Because if you don't, he's going to just sit back there, and no DB can cover that long when you don't get that pass rush. He's going to find somebody open for a big play."
But the Broncos have enough speed to effectively rush the passer without getting a premature jump; that's how the defense is the only one in the league with a sack rate more better than one every 10 pass plays.
"I told our guys, We're rushing the passer pretty well without jumping offside or without trying to jump the count,'" Phillips said. "If we just do what we've been doing, we'll be alright."