ENGLEWOOD, Colo. --The Packers have as much to prove as the Broncos.
Their schedule in compiling a 6-0 start has been nearly equal to the Broncos; the Packers have defeated teams with a combined 14-26 record, while the combined record of Broncos foes so far is 13-26. Green Bay has been at home for four of its first six games; the Broncos have been on the road for four of their first six.
"It's just another game on the schedule. We just happened to be undefeated teams," said safety David Bruton Jr. "It's a big game, of course, but I mean they're an NFC team and we're AFC. It's not like we're playing a division game, you know what I mean?"
And with that in mind, dhis week's approach was not all that different, Head Coach Gary Kubiak said.
"Not really. You have to prepare to play," he said. "You have to play well. We know that we have to play extremely well this week. We've had a really good week of practice with a lot of energy on Thursday and Friday. We need to keep our head on straight and stay focused on what's going on."
In what areas will the Broncos be focused Sunday? Here are some ideas:
With seven interceptions in the three games before the bye -- including four by linebackers, this proved to be a problem for the Broncos that they were able to overcome against teams led by Teddy Bridgewater, Derek Carr and Josh McCown. Making up for mistakes will be far more difficult against the Packers.
Green Bay has made a habit of pouncing on giveaways -- especially when it limits its own. Since 2009, the Packers are 53-3-1 when they have a positive turnover margin. They're 14-8 when the margin is even, and 6-17 when the Packers have more giveaways than their opponent.
In that same span, the Packers are 46-6 when forcing at least two turnovers, and 27-22-1 when they don't.
But perhaps this can be the week in which the interceptions cease, and the offense assumes normal service. Peyton Manning is 11-1 against teams that have Packers defensive coordinator Dom Capers on their staff, and the only defeat came in the regular-season finale of Manning's first season, when Capers coached his final game for the Carolina Panthers.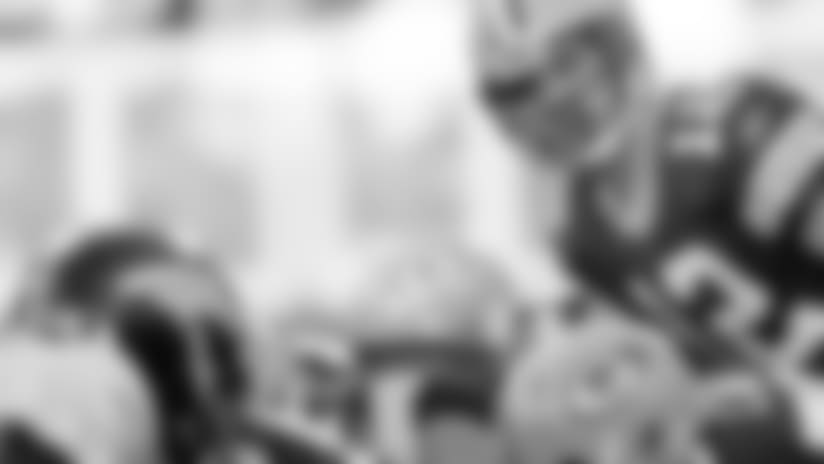 2. Sustain coverage downfield.
Because Packers quarterback Aaron Rodgers is so adept at buying time and eluding pressure, Denver's secondary faces a different challenge Sunday than it has seen at any point this year -- dealing with receivers who will break off their routes and extend the play as Rodgers creates space and seams.
"We've told our defensive backs that you have to cover them twice," said Defensive Coordinator Wade Phillips. "You have to cover on the first time that he drops back 2.5 seconds and when he starts scrambling, you have to keep covering the guy. That's really the key."
"We definitely have our work cut out for us, but if we stick to our rules, stick to our game plan and our front seven corral him and keep him in the pocket, I feel like we should be able to have some success," added safety David Bruton Jr.
Rodgers has feasted on free plays set up by his hard count forcing opponents offsides, but has also drawn multiple 12-men-on-the-field infractions this season.
A raucous crowd can dull the effect of the hard count, but the Broncos will have to make their changes quickly to prevent free plays for having too many men on the field. Rodgers isn't shy about going deep, and five of the Packers' 15 passes covering more than 25 yards have come on free plays.
One crucial element to not being beaten by free plays is simple: when you see the flag fly, DON'T STOP.
"If I'm jumping, I'm going to get you. Make it count," said defensive end Antonio Smith. "Because if you don't, he's going to just sit back there, and no DB can cover that long when you don't get that pass rush. He's going to find somebody open for a big play."