ENGLEWOOD, Colo. -- "Owner Pat Bowlen has indicated a strong desire to keep specifics of his estate planning private, and the Denver Broncos intend to honor his wishes.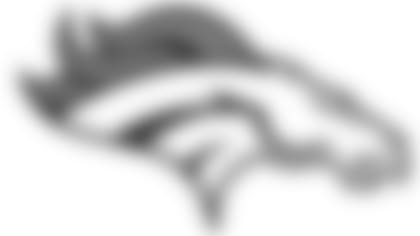 "While Mr. Bowlen's long-term hope is for one of his children to run the team, any speculation on the transition of his ownership to one of them is premature. No timetable has been set for that process by the organization or the National Football League.
"There are no plans for the sale of
the Denver Broncos, and the Pat Bowlen Trust will continue to implement the provisions set forth by Mr. Bowlen to keep the team in the Bowlen family."