Former Broncos running back Fran Lynch has passed away. Born December 3, 1945, in Bridgeport, Conn., Lynch made his way to the AFL and NFL after playing for Hofstra. He was 68.
Lynch spent his whole career in Denver, from 1967 to 1975, racking up 1,258 total yards on the ground and 357 yards in the air. Drafted in the fifth round at 110th overall in the 1967 NFL Draft, Lynch would go on to play in 99 games with 15 starts.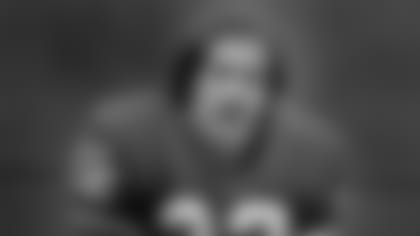 A reserve halfback behind Floyd Little, Lynch scored 12 rushing touchdowns with a 4.1 yard average per carry and two receiving touchdowns. He could also be dangerous in the passing game, averaging 10.2 yards per catch on 35 career receptions. A steady figure for the Broncos, Lynch's versatility also carried over to special teams, where he averaged 23.2 yards on five kick returns.