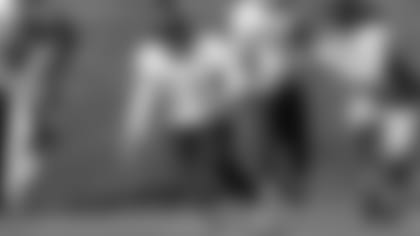 ENGLEWOOD, Colo. --Aqib Talib returned to practice Tuesday as the Broncos got in one last day of work before scattering for their Week 11 bye.
The practice work was the first for Talib since Oct. 28, two days before he missed the Chargers game because of a lower-back issue. He received an injection a week later before the Raiders game, and sat out that contest, along with last Sunday's win at New Orleans.
Head Coach Gary Kubiak said in recent days that he expected Talib to return to practice this week and play against the Chiefs on Nov. 27. The Pro Bowl cornerback worked out Monday and looked "good," Kubiak said.
Defensive end Derek Wolfe did not practice Tuesday. Kubiak expected to keep him sidelined until the practice on Nov. 23, when the Broncos begin their Chiefs preparation in earnest.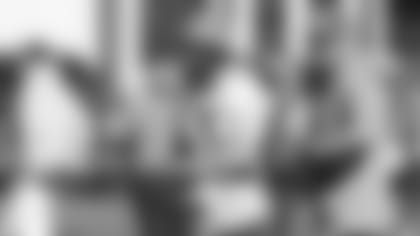 Quarterback Trevor Siemian was at Tuesday's practice, but left the bulk of the throwing during the individual period to Paxton Lynch and Austin Davis. Siemian played the last five games with a sore shoulder and took a pounding Sunday in the Superdome, absorbing six sacks and five other hits from New Orleans' pass rush.
Safety T.J. Ward and center Matt Paradis were at practice, but not wearing helmets. Both have received rest days in recent weeks, but have not missed any games.
Left tackle Russell Okung did practice Tuesday; he has received occasional rest days in recent weeks.