ENGLEWOOD, Colo. — As COVID-19 (coronavirus) continues to impact our community, several of the Broncos' community partners have immediate needs in order to serve the Denver metro area.
Here's how several of our community partners are serving at-risk members of our community:
Food Bank of the Rockies:
Food Bank of the Rockies, which provided more than 156,000 meals per day in 2019 to those in need, expects more people to need food assistance in the coming weeks as the COVID-19 impact grows.
Food Bank currently plans to continue to supply food to various community partners and agencies to ensure these needs are met. As they aim to do so, the organization has also put out an urgent alert for monetary donations. To donate funds, click here. All donations will help ensure Food Bank of the Rockies is able to continue to provide food for those in need.
The organization emphasized that donating funds is the most efficient way to help, and requests that individuals refrain from hosting food drives at the current time.
Food Bank also has a dire need for volunteers to help fill orders. To volunteer your time, click here.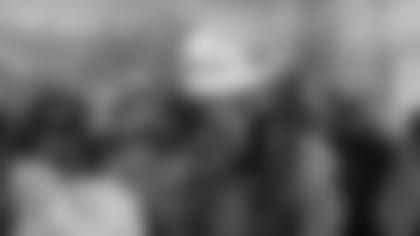 As schools remain closed until April 6, Denver Public Schools are providing meals to students and families. Many students rely on meals at school for food security, and DPS aims to ensure these students and their families continue to have access to food.
DPS has released a list of grab-and-go meal distribution sites that will serve breakfast, lunch and dinner. For a list of locations, click here.
Denver Public Schools is requesting donations to their Food Security Fund in order to provide these services. In addition, DPS also hopes to find philanthropic partners who can match the donations raised by the community.
To make a donation to the Denver Public Schools' Food Security Fund, click here.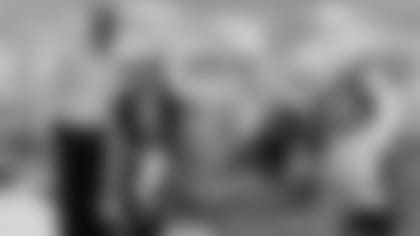 Vitalant, one of the nation's largest nonprofit community blood service providers, has an urgent need for blood donors to support local medical facilities. As COVID-19 impacts local hospitals and medical facilities, Vitalant currently faces a shortage in their blood supply.
To make an appointment and donate to their supply, click here.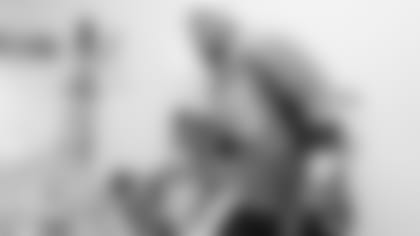 Children's Hospital Colorado:
Children's Hospital Colorado's mission is to improve the health of children through the provision of high-quality coordinated programs of patient care, education, research and advocacy. Children's Hospital Colorado is asking for the help of our community to ensure that they are able to continue to meet the transfusion needs of patients. Making a blood donation now, or scheduling a donation for the near future, will help to maintain the adequacy of the nation's blood supply.
Please call today to schedule your appointment with Children's Hospital Colorado Blood Donor Center or click here to sign-up for one of their upcoming Mobile Blood Drives.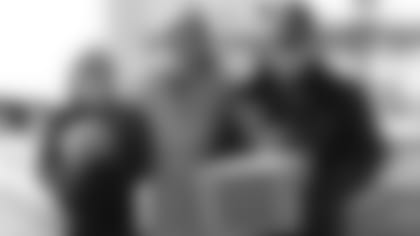 Denver Rescue Mission has been serving the most vulnerable in our community for more than 125 years. At multiple locations throughout our community, Denver Rescue Mission helps restore the lives of people experiencing homelessness and addiction through emergency services, rehabilitation, transitional programs and community outreach. Denver Rescue Mission is committed to serving their guests and participants through this crisis and is looking for community members to volunteer and donate to support their efforts.
If you are healthy and under 60 years old, please sign up here to help serve meals to Denver Rescue Mission guests and participants. If you would like to make a food donation, both perishable and non-perishable items are greatly needed and can be dropped off at the Ministry Outreach Center. To make a financial contribution to support Denver Rescue Mission's community efforts, click here.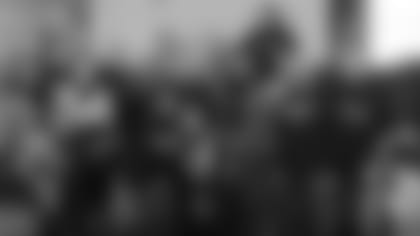 Volunteers of America: Colorado Branch
Volunteers of America is dedicated to supporting and empowering America's most vulnerable groups, including the hungry, the frail elderly, people with disabilities, at-risk youth, homeless individuals, women in need and veterans and their families. Community members can support Volunteers of America's outreach services in the following ways:
Donations:
Sack Lunches for the Homeless: Community members can assemble and drop off assembled sack lunches (sandwiches, fruit or fruit cups, dessert, and a drink).
Physical Item Donations:VOA is accepting non-perishable food item donations as well as cleaning supplies, hand sanitizer, and personal protective gear (gloves and masks).
Sack lunches and other donations may be dropped off at the VOA Mission (2877 Lawrence Street Denver, CO 80205) on Monday – Thursday (8 am – 5 pm); Friday (8 am – 2 pm) or Sunday (12 pm – 2 pm). If the door is locked please ring the doorbell or call 303-295-2165.
Volunteer Opportunities:Healthy volunteers are encouraged to sign up to serve a meal at the Mission by clicking here.
In this evolving situation, we will continue to provide updates on how our community partners are providing assistance.