The Broncos won't be partaking in any Super Bowl parties this Sunday unless they hoist the Lombardi trophy — then we can expect some celebrations. But the rest of Broncos Country will be hosting or heading off to parties to watch the big game where they'll be either bringing our making delicious food.
If you're in need of some inspiration for your Super Bowl celebration, then look no further than the Broncos. Here's what they consider must-haves for this Sunday: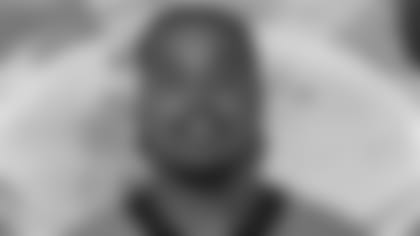 T Tyler Polumbus: "Mini hotdogs wrapped in croissants — pigs in a blanket — that's a guarantee. Some sort of fancy nachos."
G Max Garcia:"Rotel cheese dip. That's what I'm bringing."
T Michael Schofield: "I'd say pizza and BBQ wings."
Garcia:"Oooo. Lemon-pepper wings."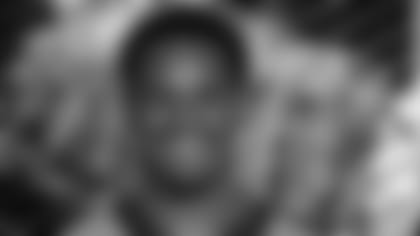 ILB Todd Davis: "Some ribs."
OLB Corey Nelson: "Some chicken wings. Beer. Gotta have the beer."
OLB Lerentee McCray: "Some hors d'oeuvres."
Nelson: "Like little cheese crackers?"
Nelson: "You've got to have soda. "
McCray: "Definitely some wings.
Nelson: "You can do pizza, too.  I do pizza. You've got to have dessert too. Banana pudding. Some cake. Is this just strictly food? Because you've got to have a big TV. Gotta have couches, trays for people to eat on. What else, Lerentee?"
McCray:"You just said it all! That's more than enough!"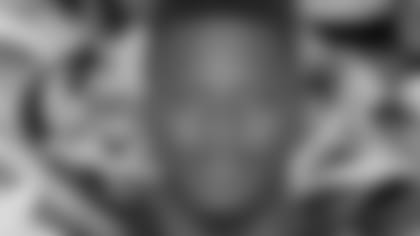 NT Sylvester Williams: "I would be on vacation."
WR Bennie Fowler: "Nachos."
WR Jordan Norwood:"I would bring some pot stickers. I don't know if that's normal, but you've got to switch it up."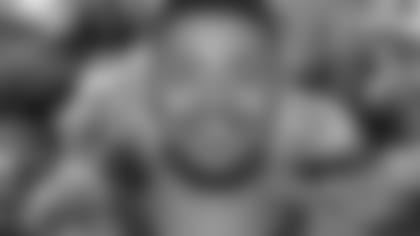 TE Virgil Green: "Ribs, brisket, nachos, burgers, hot dogs, beer. I already know."
WR Cody Latimer: "Hot wings and steak. "