ENGLEWOOD, Colo. --** The Broncos have a Hall-of-Famer on their staff. 
On Monday, the University of Southern California announced that Jack Del Rio will enter the school's athletic Hall of Fame. 
A four-year starter for the Trojans, Del Rio helped lead USC to a 30-15-1 record during his collegiate career. In that span, he accumulated 340 tackles, including 58 tackles for loss.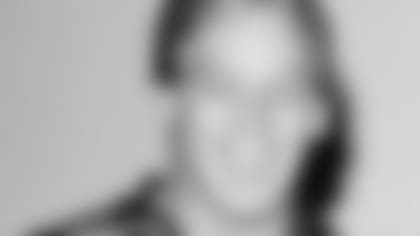 He earned consensus All-America honors as a senior when he was the runner-up for the Lombardi Trophy, given to the country's best lineman or linebacker. He was also the co-MVP of the 1985 Rose Bowl.
A two-sport star in college, Del Rio was teammates with Randy Johnson and Mark McGwire on USC's baseball team from 1983-84 after being drafted by the Toronto Blue Jays in 1981.
He ultimately chose football, going on to play 11 seasons as an NFL linebacker after being drafted in the third round of the 1985 NFL Draft by the New Orleans Saints. The former NFL All-Rookie Team member earned a Pro Bowl berth following the 1994 season.
For his NFL career, he played 160 games -- starting 128 -- and racked up 1,078 tackles, 12 sacks and 13 interceptions.
He is now entering his 18th NFL season as a coach.