ENGLEWOOD, Colo. --Carolina's decision to rescind the franchise tag given to All-Pro cornerback Josh Norman stunned the NFL on Wednesday afternoon.
But at least one Bronco thinks that Norman's play doesn't live up to his reputation.
Chris Harris Jr., a two-time Pro Bowler and one of the cornerbacks in the conversation for the best in the league, doesn't see Norman as a top-five cornerback.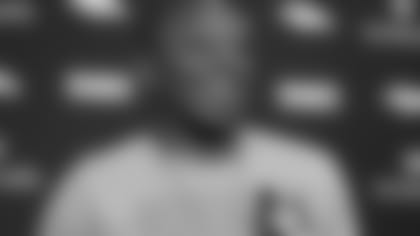 Harris' top five includes Seattle's Richard Sherman, Darrelle Revis of the New York Jets, Arizona's Patrick Peterson, himself and teammate Aqib Talib.
"You've got to do it more than one year," Harris said. "We've been guys that have done it five years."
Everyone on Harris' list has earned multiple Pro Bowl selections. Norman earned his first -- and only -- Pro Bowl bid last season.
"It's about being good for a long time, not just one year," Harris said.