ENGLEWOOD, Colo. --The Broncos waived QB Christian Ponder on Tuesday, leaving them with 52 players on the primary roster, including three quarterbacks -- one of whom, Peyton Manning, will not play this week as he continues his recovery from a plantar fascia tear.
The roster vacancy leaves the Broncos room to make a move as soon as Wednesday. That spot could be used to address the safety position, which is coping with injuries to T.J. Ward, David Bruton Jr. and Omar Bolden.
Ponder, who joined the team Nov. 25, was inactive for the last two games behind Brock Osweiler and rookie Trevor Siemian.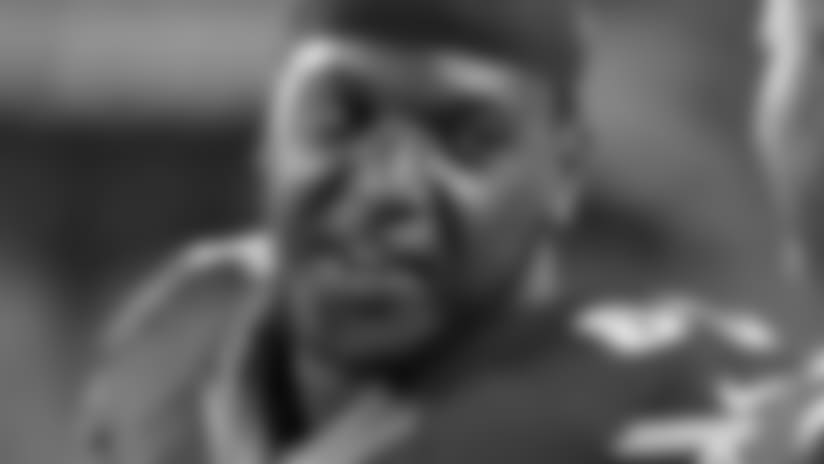 Denver also made two practice-squad transactions, releasing offensive tackle Antonio Johnson and adding offensive lineman Cameron Jefferson to take his spot.
Jefferson, a 6-foot-5, 317-pound product of Arkansas, spent the summer with the Chicago Bears after being signed as an undrafted free agent May 3. The Bears waived him Aug. 30. 
Jefferson started one game for Arkansas last year after transferring from UNLV, where he started 33 games at left guard. He also saw some work at the left and right tackle spots at UNLV.
During the 2014 season at Arkansas, the versatile Jefferson worked all along the offensive line.
Johnson, a rookie from North Texas, had been on the Broncos' practice squad since Sept. 29.