DENVER — More than 100 parents participated in Tuesday's fourth annual Parents Football Safety Clinic, where they had the chance to learn more about a number of key football-related topics.
The event, which was previously catered to moms, offered informational sessions on concussion awareness, injury prevention, heads-up shoulder tackling and equipment fitting.
Over the course of two hours at Broncos Stadium at Mile High, the parents rotated between stations led by experts in each field. At the equipment fitting and tackling stations, they also had the chance to interact with wide receiver Jordan Leslie, cornerback Isaac Yiadom and wide receiver Tim Patrick, who shared details of their own experiences.
"The whole point of this is just to give parents of youth tackle and flag football more information," Director of Youth and High School Football Bobby Mestas said. "Maybe there are some parents here who are on the fence. They want to let their son or daughter play tackle football, and we can give them a better understanding of what's out there. The way they'll be trained today is the same way a lot of these head coaches at the youth level and league level were trained."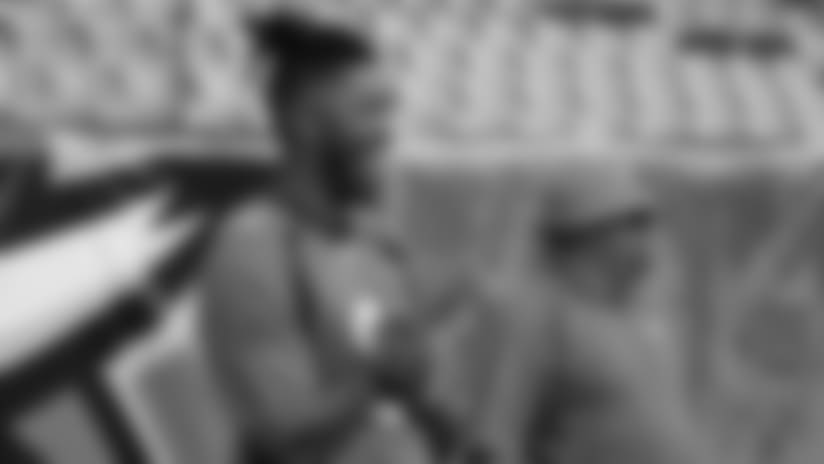 A few key points from each session are included below:
Matthew Brewer and Aaron Provance, M.D., of Children's Hospital Colorado, led a session on concussion symptoms, appropriate care, when to return to play and future risks
Parents learned about increased recovery time for children, and also heard that 90-95 percent of kids will fully recovery from a concussion within four weeks
The normal recovery time from a concussion before a player can return to play is 7-10 days
Brewer and Provance explained Colorado Senate Bill 40, which outlined statewide guidelines for concussion-testing protocol
Parents also learned the truth behind several myths and misconceptions surrounding concussions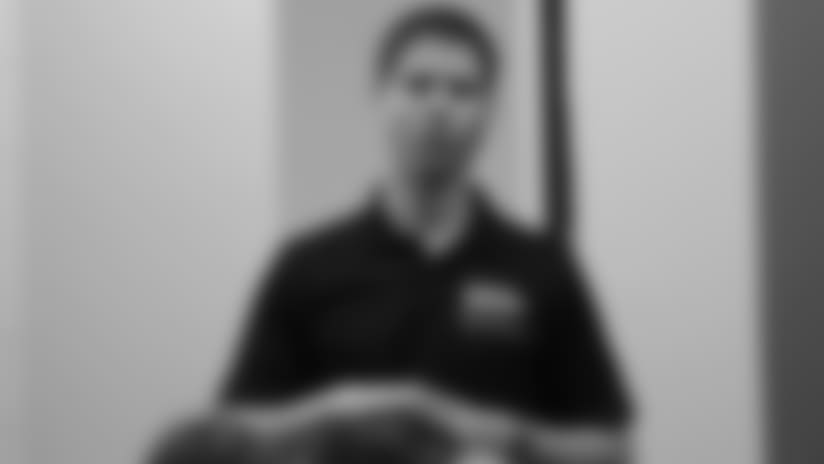 Experts from the Children's Hospital Colorado Sports Medicine Center explained the best ways to prevent injuries among kids
Overuse injuries, they said, are among the most common ailments that young players can face
Parents were advised to let their children play no more hours of organized sports per week than their age. For example, a 10 year old should play no more than 10 hours of organized sports per week
This suggestion does not preclude kids from participating in normal play or other physical activity. Kids are still advised to "be kids"
USA Football and Riverdale Ridge Head Coach Wayne Voorhees led the session, which allowed parents to try out the fundamentals of tackling
Voorhees stressed the importance of using your hips, good footwork and keeping your head and eyes up
Parents participated in a series of player-assisted drills to practice these concepts on tackling bags
The session was led by Broncos Equipment Manager Chris Valenti, who demonstrated how to fit one's child for a helmet and shoulder pads
Parents, Valenti said, should prioritize the helmet's fit over the style and model. If a kid specializes at one position, the facemask can be customized
It's a good time to be a parent of a child playing football, as helmet technology has never been better or safer
Valenti emphasized the need for protective footwear and noted the NFL is aiming to guide players toward safe choices when choosing shoes