"I would say making that first roster. That was just the hardest thing to do. To finally feel like I made it on the team, that was probably the most exciting but knowing I'll be here for five more years, that's hard to compete with that time too. When I first got in the league that was a dream come true right there."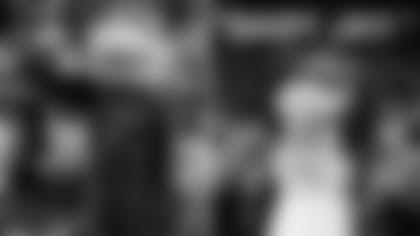 "I would say just always enjoy the moment, always have fun with it. Champ always was the same person every day and always made sure he enjoyed coming to work every day."
"Oh yeah, definitely. It adds on to my already natural drive that I already have. It puts an even bigger chip on my shoulder."
"Calvin Johnson, I covered him my rookie year."
"I was five years old and it was called Mighty Mites but I played running back."