Following Omar Bolden's free-agency departure for Chicago and with Andre Caldwell no longer on the roster, few questions have a more wide-open set of potential answers as training camp nears.
Emmanuel Sanders, Shiloh Keo and Jordan Norwood all returned punts last year. Norwood who was the most successful of the three, punctuating his season with a 61-yard punt return in Super Bowl 50 that was the longest in Super Bowl history.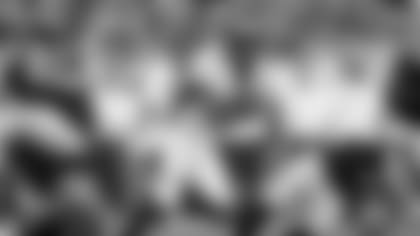 "That's going to help us coming back with him," Special Teams Coordinator Joe DeCamillis said in May. "He didn't do it all last year, but he was in there some, so that should help us."
But the bulk of the competition this year is expected to be supplied by three undrafted rookies: Oregon's Bralon Addison, Holy Cross' Kalif Raymond and Memphis' Mose Frazier. Raymond and Frazier had some impressive moments during OTAs. Addison sat out because of Oregon's academic calendar, but averaged 11.8 yards per punt return in college and scored three times on 38 returns.
Still, returning will not be enough.
Raymond got plenty of work during OTAs in Addison's absence, and the former college track standout impressed with his quickness, vision and ability to catch the ball with his hands, and not his body.
But the key for Raymond -- or Addison, Frazier and anyone else -- is bringing something else to the table.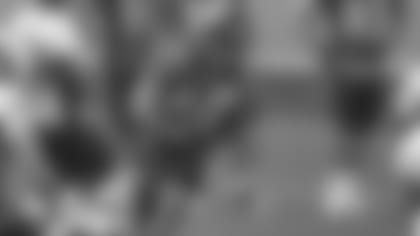 "He's got to learn the offense," DeCamillis said of Raymond, "because you can't just be a returner in this league. You've got to have some other skills. Hopefully he'll be able to do that."
Norwood was the No. 3 receiver last year, although he will be in a fight for that role with Cody Latimer, Bennie Fowler and Jordan Taylor surging. Keo provided safety depth after joining the team last December, and also has multiple special-teams roles, but his defensive role will be determined by whether he can hold off a pack of young safeties headed by rookies Justin Simmons and Will Parks.
With so many moving parts, this is a difficult derby to handicap.
"We'll have good competition during camp," DeCamillis said.