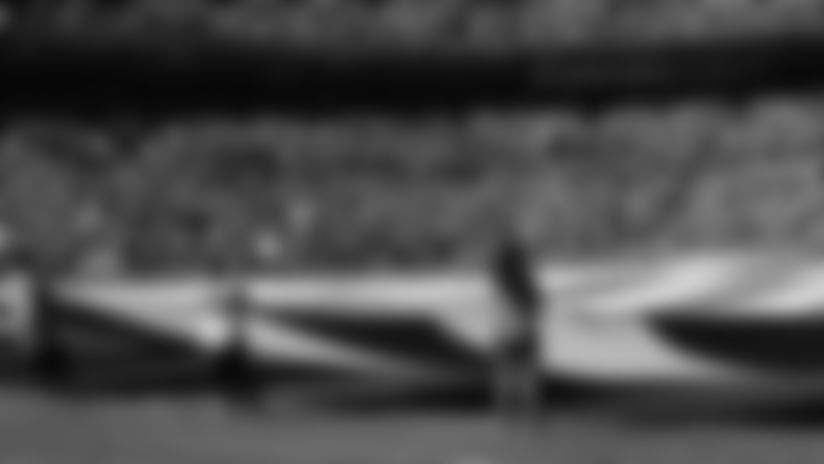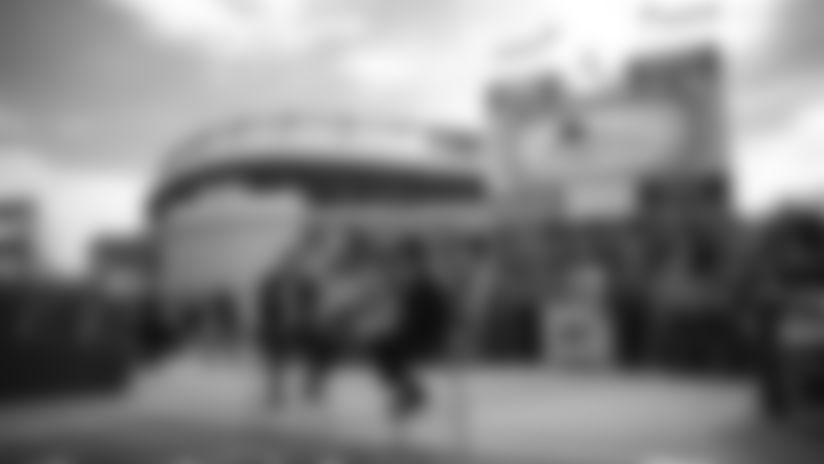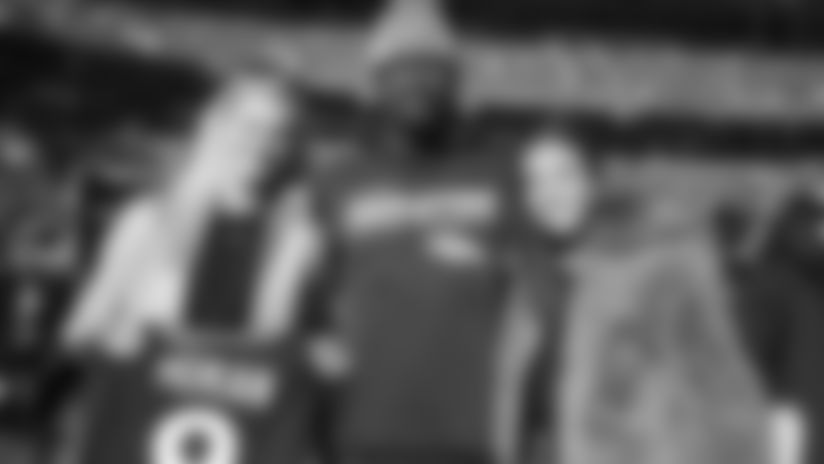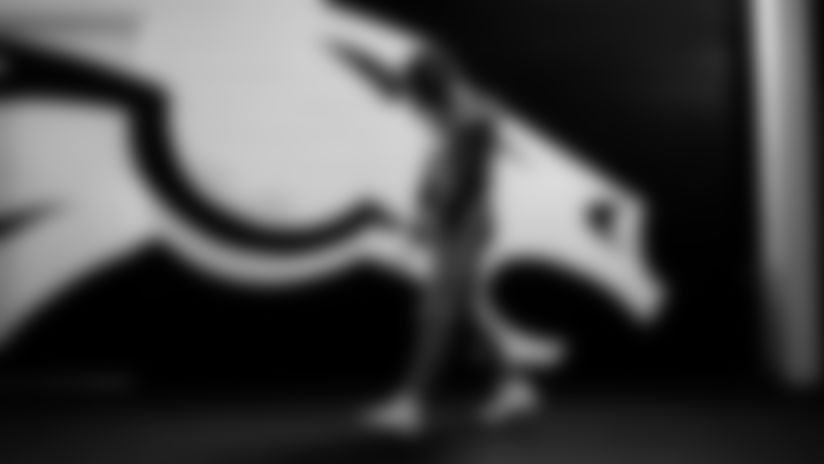 Scroll through the steps below to access your Broncos Plus Fan ID card
Download your personalized Broncos Plus Fan Card and place in your digital wallet today to start enjoying the benefits of the program and be prepared for the 2021 season.
*Broncos Plus is only accessible through the Broncos365 mobile app. If you already have the app, make sure to upgrade to latest version. Terms and conditions can be found here.