Denver Broncos Community Youth Football
Youth and High School Football Programs
Youth Football Community Video
Highlights programs and partners who support youth and high school football development
High School Football Programs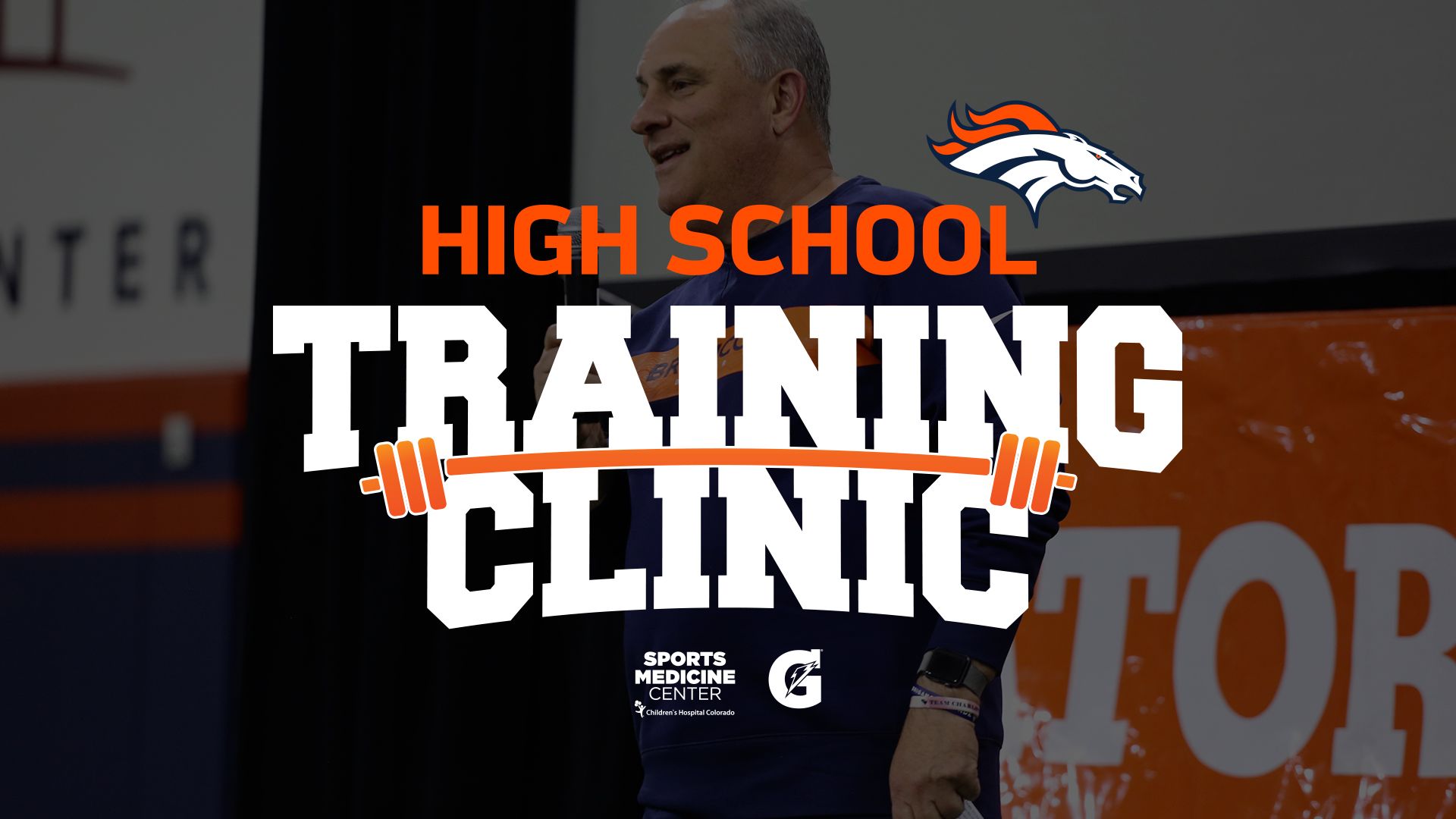 Coaches Training Clinic
Colorado high school coaches will be encouraged to attend this series of clinics led by Broncos offensive, defensive, special teams and strength and conditioning coaches (May).
Media Day
An annual celebration to help kickoff the high school football season. More than 20 teams will be invited to attend from all state classifications and all will have the opportunity to meet with Colorado Preps Media members.
Game of the Week
One featured game per week will receive a Broncos player visit out to practice, a Broncos pregame tailgate featuring cheerleaders and alumni on Friday night, plus a $1,000 equipment grant.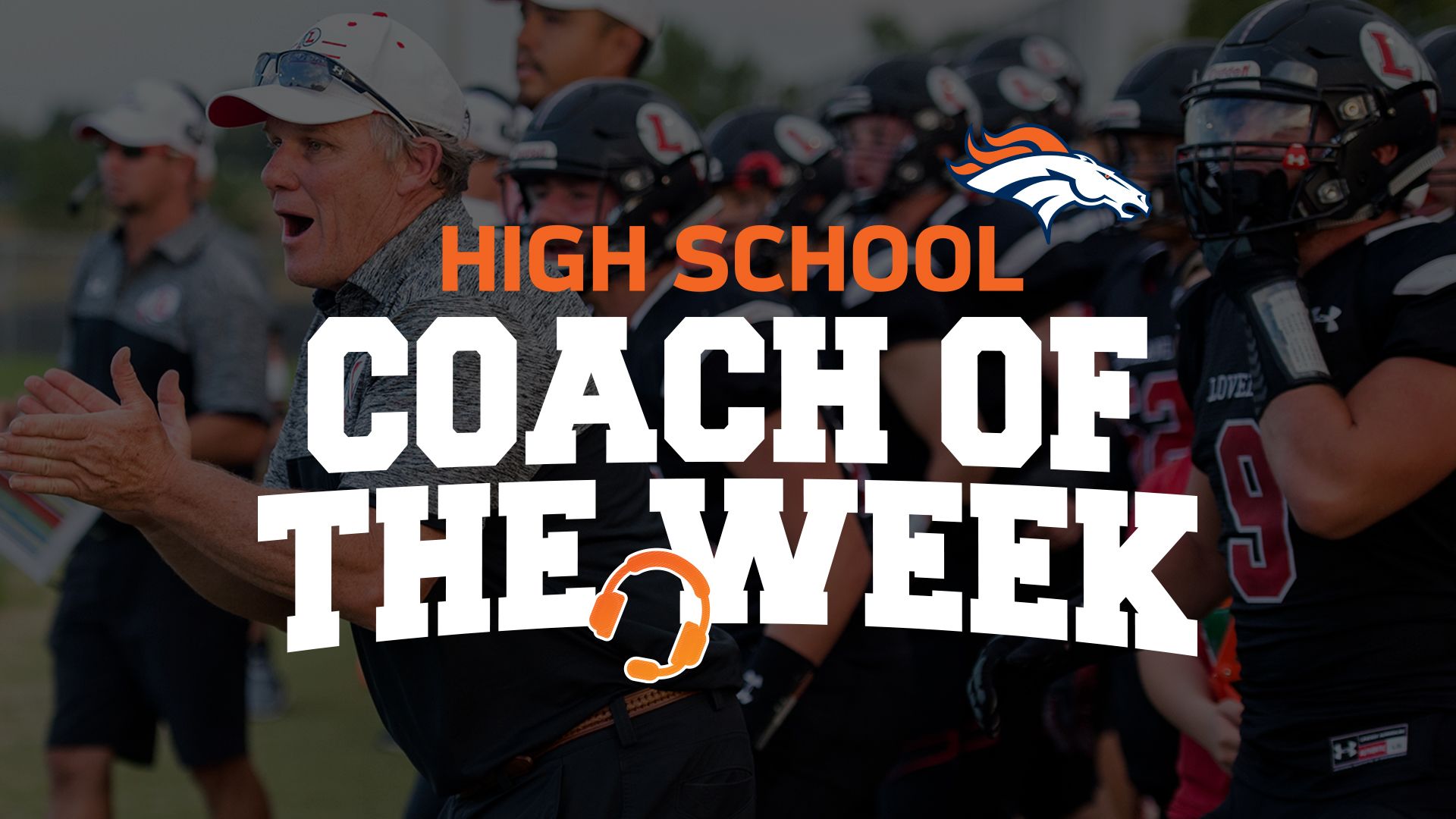 Coach of the Week
CHSAA and the Denver Broncos are proud to recognize coaches who go above and beyond for their student athletes. The Coach of the Week will receive a $1,000 equipment grant, $1,000 in Gatorade product, two tickets to a Broncos home game and in-game recognition.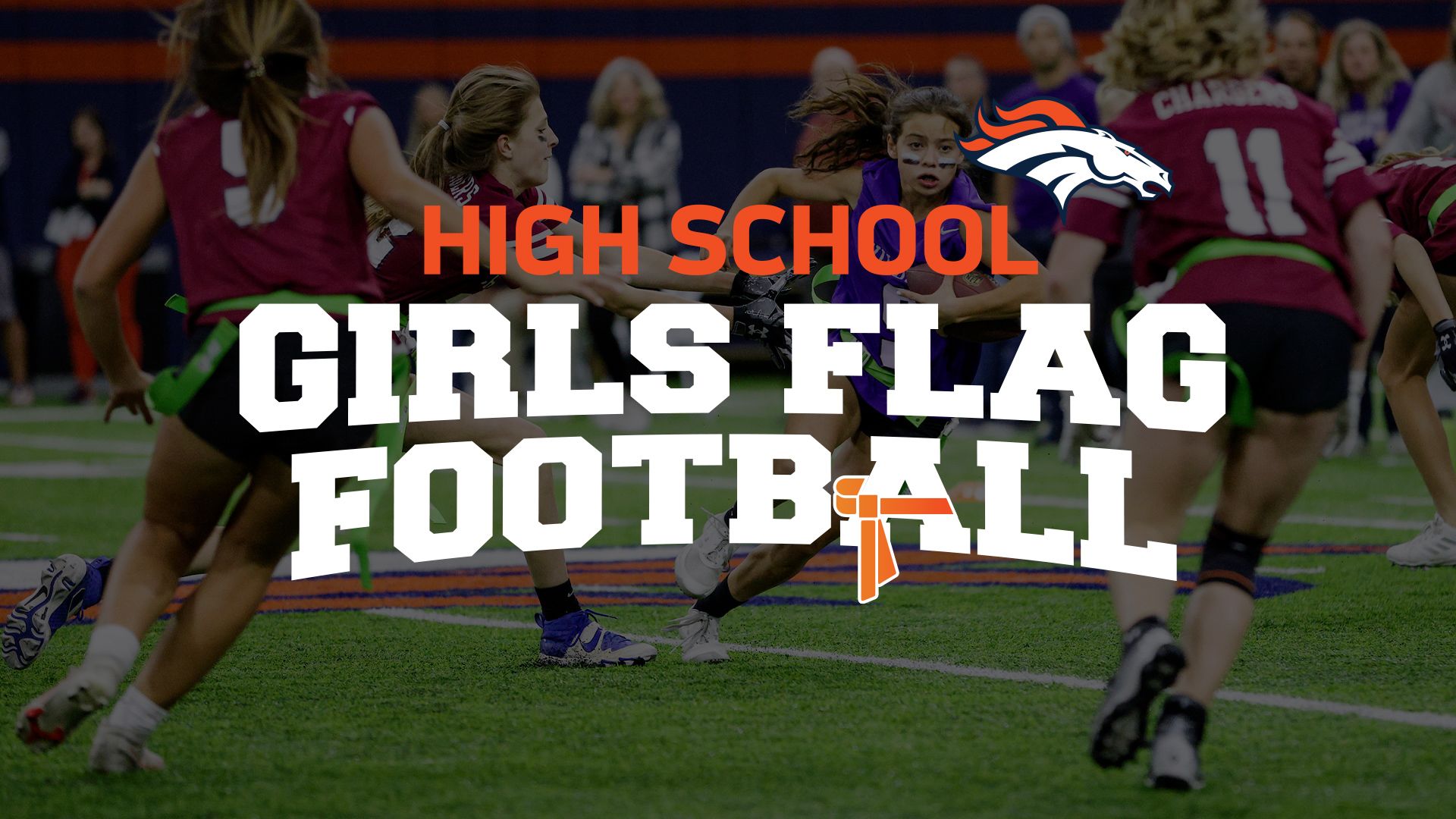 Girls High School Flag Football
The Denver Broncos, alongside Cherry Creek Schools, Denver Public Schools, Jeffco Public School and CHSAA, are proud to support girls high school flag football and congratulate all schools who participated in our inaugural season.