Denver Broncos Community Youth Development

Preparing youth to achieve their full potential through activities and experiences to develop academic, developmental and social competencies.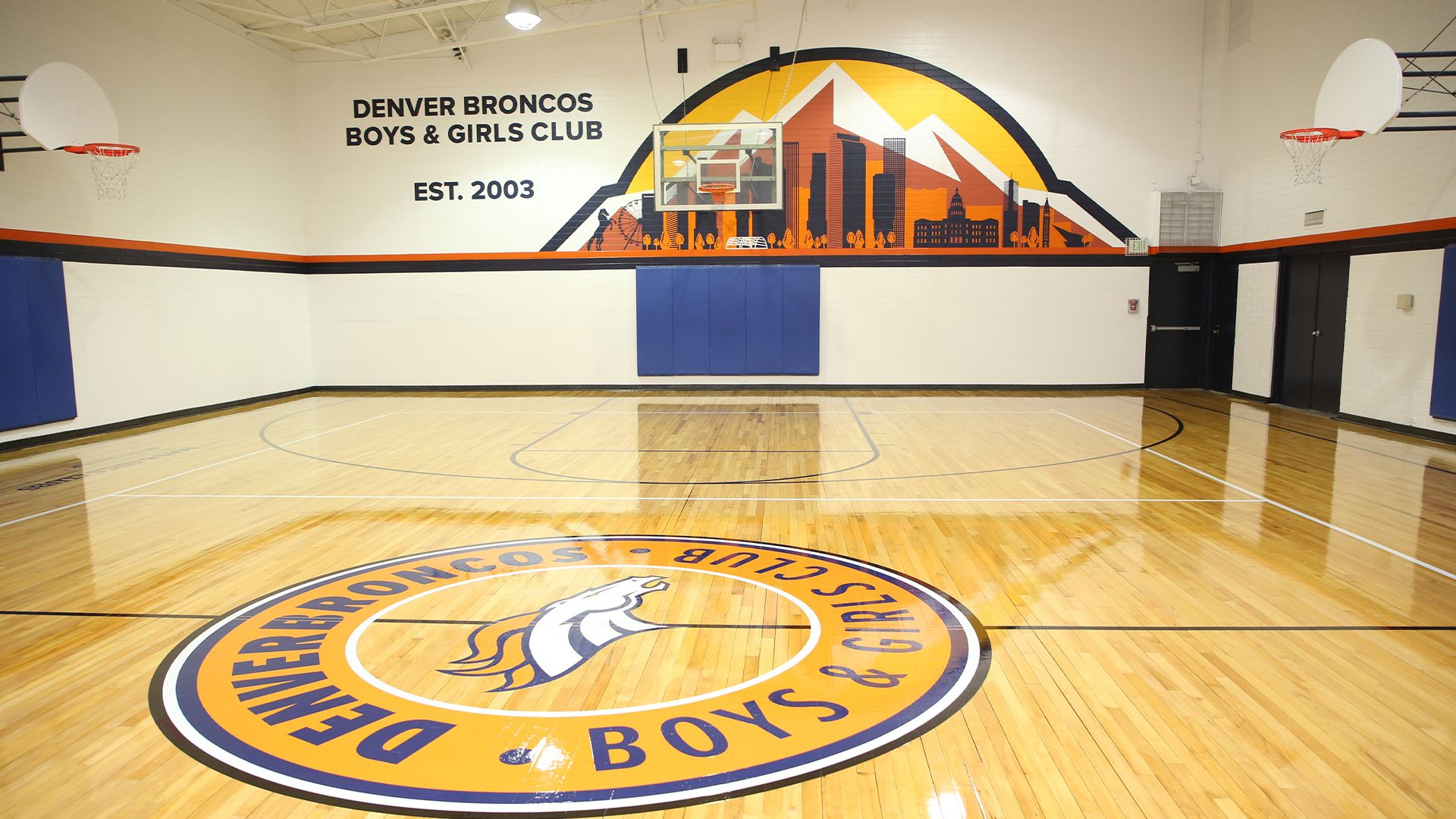 Denver Broncos Boys & Girls Club
The Denver Broncos remain the only professional sports team to fully fund its own branch of Boys & Girls Clubs of America. Located in the Montbello neighborhood, the Broncos Club serves hundreds of children each year.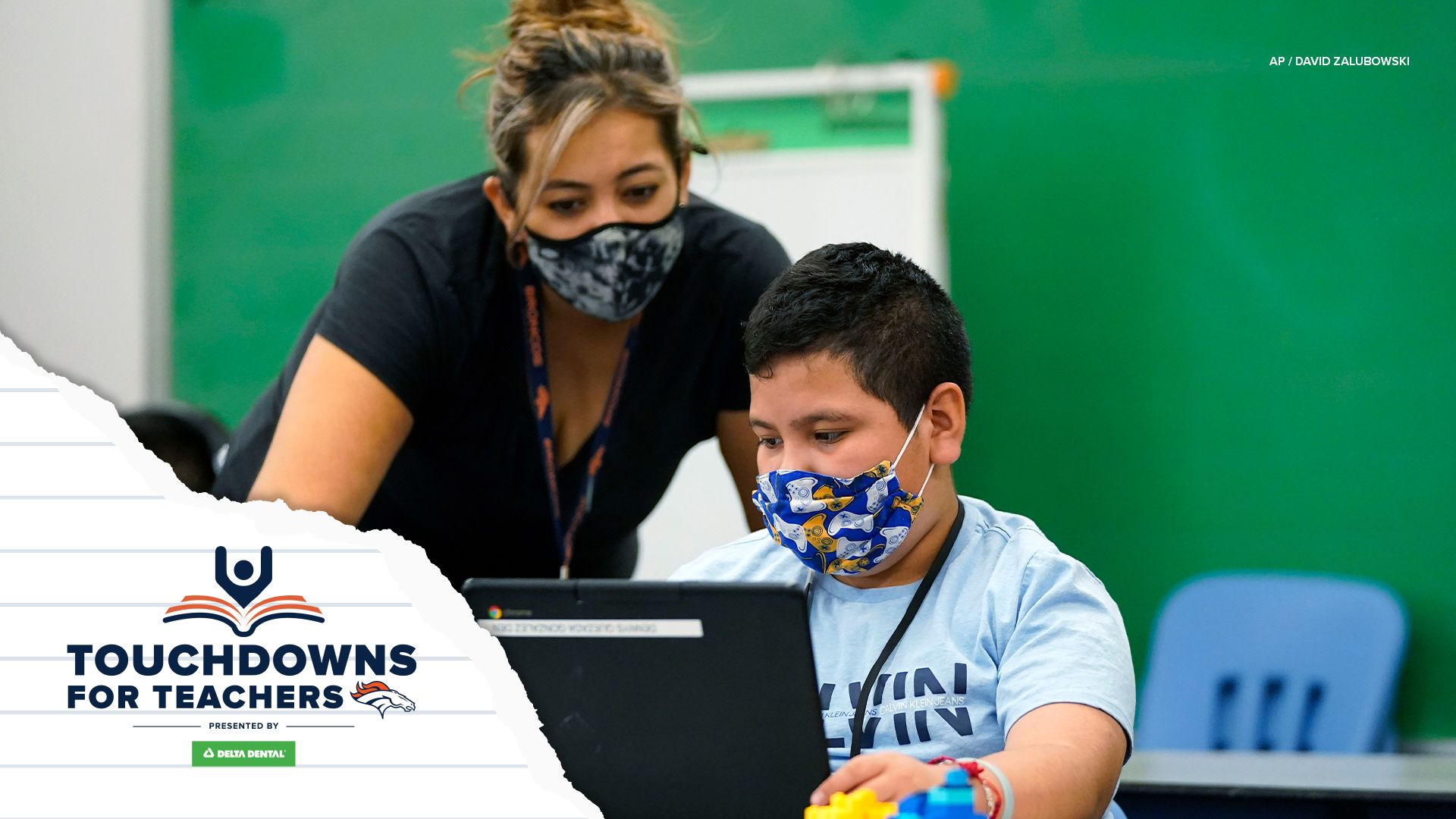 Touchdowns for Teachers
The Denver Broncos teamed up with Delta Dental of Colorado to launch Touchdowns for Teachers, a program that recognizes local MVTs (Most Valuable Teachers) for outstanding service to their schools and communities. Do you know a game changing teacher who goes the extra yard to educate and inspire? You are invited to nominate an educator (K-12) to be considered for this recognition. Ten honorees will be selected and highlighted each semester.